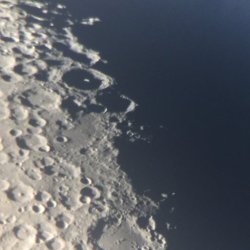 Recovering_Buckeye
---
MEMBER SINCE October 25, 2016
Lifetime Buckeye and Alumnus
Recent Activity
So Cardale DID come to play school....
During the bye week, I watched a lot of other top-ranked teams. Ohio State just looks different from the others...in a good way if you root for the Scarlet and Gray..
I could not agree with this more. I came out of the bye week more confident than going in.
Wasn't that hit on Burrow not even flagged? Great example to show us....
Did nobody see the massive hack on Williams by Fall towards the end of the game? I think that would have been 5 for Fall and put him out of the game even earlier. Officiating was just poor across the board.
Schiano was an NFL Head Coach and Wilson was a college head coach. Could have been two on the list. I don't think Gene said "current" head coaches.
This guy (with OSU on his shirt) dangling the Big championship trophy over Harbaugh.
I took part in the tradition 3 times, and to be honest, my freshman year jump was the best night of my entire college experience. I understand that this is dangerous, but so is every weekend when heavy drinking is involved. How many students end up in the ER every weekend from drinking? I do understand why the university would want to end it from a liability standpoint, but students wanting to end it? Not me.
Here is your problem. >>>>>> 2) The ESPN report
Garbage comes out of there all the time.... See Urban Meyer
Kirk - "Says the first thing he congratulated the team on Saturday was being bowl eligible."
Only crappy teams that don't usually make a bowl game do this....Nice Work Kirk
Don't read the twitter comments under this one..... Triggered!
I agree its not worth the click. But I imagine her reaction when he is reinstated will be to write another shit piece about how corrupt tOSU is....
"Your day of reckoning will come."
I would like to see how many carries Ross had for Clarett vs how many Dobbins gave up once Weber got healthy.
Dobbins had to sit out entire offensive drives with Weber back in the mix.
Great write up. Thanks for sharing.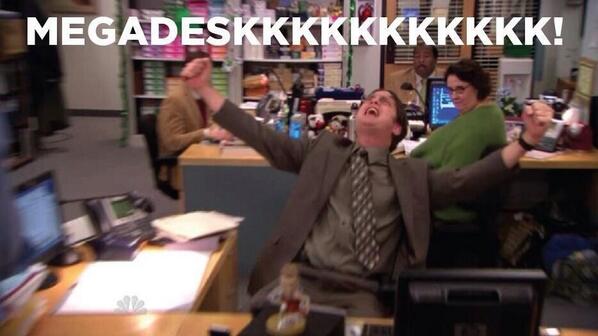 My first thought......
1. They did a switch-a-roo. They showed JT getting ready to throw, then cut to Burrow actually throwing the ball to the receiver making the break.
One thing I popped out to me on many of these plays is that the receiver is open well before Barrett throws to him. This is especially apparent on some of the behind the quarterback views..