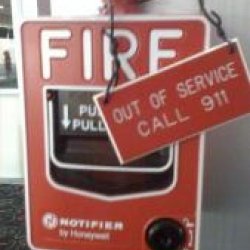 RadioTrash1189
---
Member since 13 August 2013 | Blog
Recent Activity
Check out Tom Sawyer's Island at the far end of Magic Kingdom. Not as flashy or high-tech as some of the other attractions, but the 6 and 4-year olds will love it. Usually not crowded.
allears.net is a good site to check out before you go. Unvarnished reviews & up-to-date info on attraction closings, park hours etc.
In "Beyond The Lighted Stage", Neil says the MP era is when the band "became" Rush.
http://www.maxpreps.com/news/KM1VBmPa5ECIU6I1QWjjJQ/five-star-defensive-tackle-marvin-wilson-to-announce-college-commitment-on-maxprepscom.htm
Question to the MOD of record-I felt like the header was pretty self-explanatory. What do you suggest I should've added?
Maybe she should get off her a** & get a job.
"Fumble Recovery" doesn't do that play justice. Strong-arm robbery is more like it.
If I could get back every UV I've ever handed out on 11W, I'd hang them all on this.
Well done, sir!
The people I feel the worst for here are the zoo employees on duty that day. They had to make a-literally-life or death decision with limited time and information. And all the hell they're catching now would be infinitely worse if they'd hesitated & the child had been maimed or killed. Damned if you do, damned if you don't.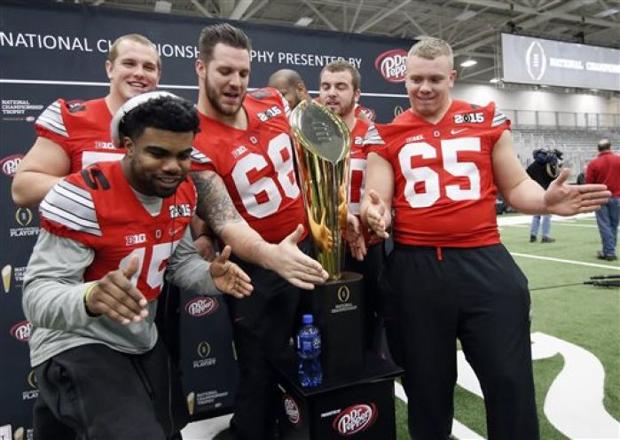 Did someone say.....Salmon?
2 wins. In FIFTEEN (15) seasons.
What rivalry??
It was interesting to see Bosa running with the LB's during the drills.
Sad, but not unpredictable.
That having been said, is there anything more Rock & Roll then dying on the tour bus?
That second Vine was just gold.
I have never wanted to not laugh at anything this much in my life.
Yes, I failed miserably.
Crap.
They've got Henri The Otter backstroking with a bottle of Fireball.