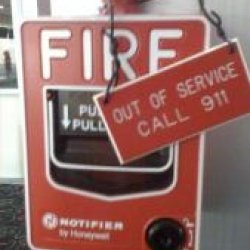 RadioTrash1189
---
MEMBER SINCE August 13, 2013
Recent Activity
Kelly's Heroes references=Automatic upvote.
I don't see him going there, but he'll be off to a HC gig soon enough.
F The Heisman.
Win the Natty, & then be the first guy to stand on stage with Goodell in April. Either of those throws rocks at the Heisman.
I'd rather see them play in Cleveland against anyone than another game in the Southwest against a Central/South American team. Those end up looking and sounding (at best) like neutral-site matches due to the make-up of the crowd. We should schedule those games as far north as possible & mid-winter, ideally.
I remember seeing his brother running some LB drills in the '16 combine.
Mods, didn't know this was in the skully. Please delete at your convenience.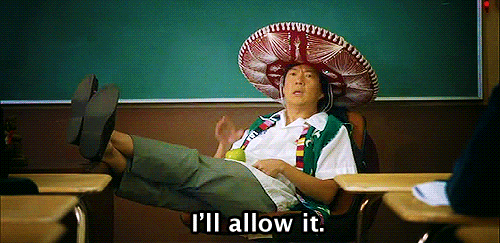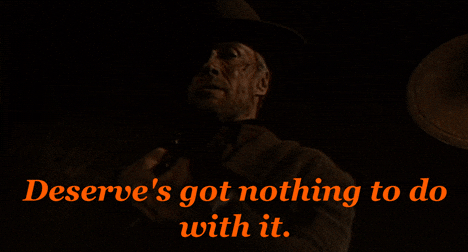 I'd imagine the police thing is on instructions from his lawyer(s).
I think they're talking about Big Bro.
That's some of the heaviest stuff I've ever read on this site.
I wish you peace & happiness, Mrs. Miller.