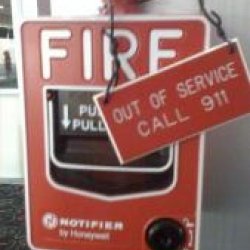 RadioTrash1189
---
Member since 13 August 2013 | Blog
Recent Activity
RE: WMD's
Eric Cantor=Former Congressman
Enes Kanter=NBA player without a country.
HNY DJ!
Wheelersbrg 21 Eastwood 14 Final OT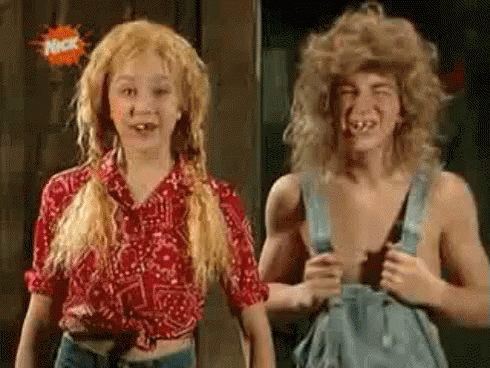 This would be glorious.
Hell, I'd even pitch in if they tried to crowdfund that.
Automatic upvote for Kelly's Heroes reference. Every time.
Now the commish is holding you down??
Jebus, you're working the Nits' side of the street, ain't ya?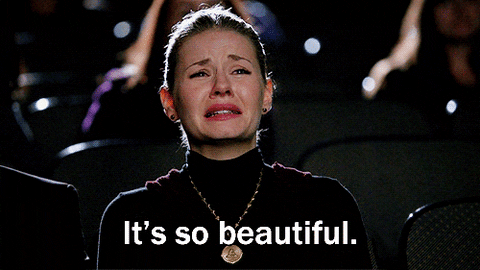 I was there. Miserable weather, great day!
Ha.
Sleep well, Mrs. Buckeye.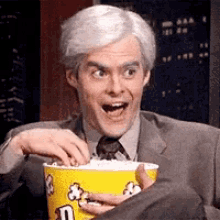 Posting a piece like this & getting bent out of shape about the resulting hot takes is a little like having a wedding on Independence Day, then bitching about people setting off fireworks at the reception. You sorta asked for it.
If someone starts a petition to get Reno Saccoccia (& the other adults who tried to sweep the incident under the rug) canned, I'll sign it.
Check out Tom Sawyer's Island at the far end of Magic Kingdom. Not as flashy or high-tech as some of the other attractions, but the 6 and 4-year olds will love it. Usually not crowded.
allears.net is a good site to check out before you go. Unvarnished reviews & up-to-date info on attraction closings, park hours etc.
In "Beyond The Lighted Stage", Neil says the MP era is when the band "became" Rush.
http://www.maxpreps.com/news/KM1VBmPa5ECIU6I1QWjjJQ/five-star-defensive-tackle-marvin-wilson-to-announce-college-commitment-on-maxprepscom.htm
Question to the MOD of record-I felt like the header was pretty self-explanatory. What do you suggest I should've added?