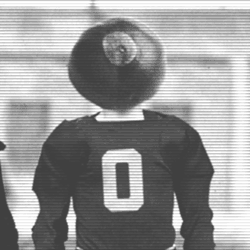 poop
---
MEMBER SINCE March 09, 2011
Recent Activity
This is what I came to the comments for.
Ya'll got any more of that osterine? Seriously, it's hard to believe we almost won after all of that. Coaches called a great game overall (yes I even liked the punt block attempt even though it backfired) and the players slugged it out for four quarters. Take away just one of those plays mentioned above and it would have been a Buckeye victory. Regardless it was a phenomenal season and fuck Clemson.
The way the replay booth and the refs impacted this game, I'm convinced sports betting is influencing these clowns (puts on tinfoil hat).
Blown out once and we've Clemson'd twice. I can't wait until we beat that ass and get over the hump.
Can't believe no one has mentioned this one yet.
Wow I think DJ hates Dublin more than I do. Pretty funny review.
It's possible they both would have broke Gholston's record.
Yep, this years team would steamroll the 2006 team.
Anyone else loving Garrett Wilson as the punt returner? Looking like the best one we've had in a long time.
I'm glad someone else said it. Joe wasn't a good player for us but who gave him a scholarship? Same guy that gave Nick Siciliano a QB coaching job. Can't blame Joe for taking an opportunity that was given to him.
There was assigned seating when I was a student but that didn't stop the same group of douche bags from bringing their drunk asses to my row every week to sit/stand with their buddies and crowding everybody. They were supposed to be a section above us but they didn't care. Still hate them 10 years later.
Ohio State does act like a typical corporate money machine, especially the last decade or so, but they're not wrong for trying to get more students in the stands. Doesn't sound like it's working but I can't blame them for trying. How many times have I read about the blue hairs and lame atmosphere in the stands? Students that sell their tickets are partially responsible. Noon games suck and ticket prices suck so maybe Ohio State should start there to improve things.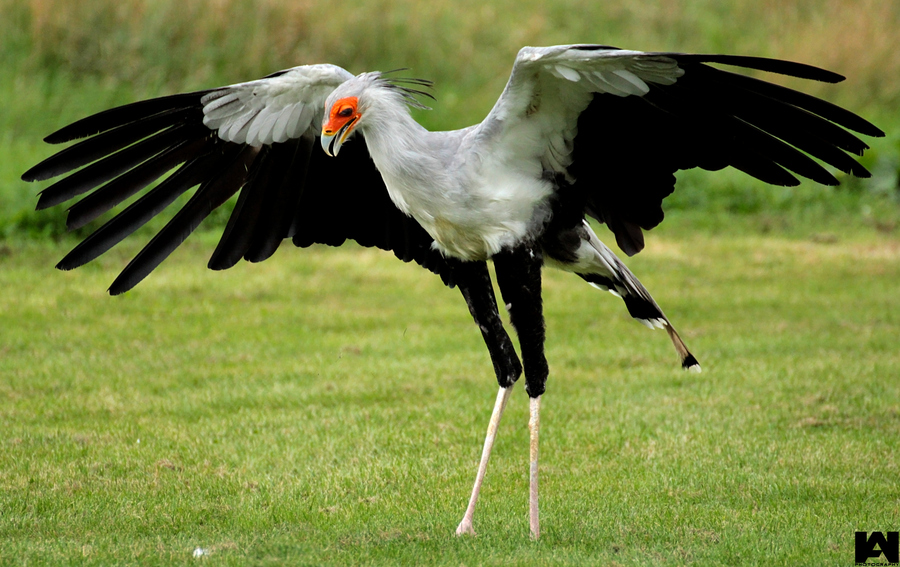 Someone on reddit confirmed that the team got new name tags for their lockers so it's a possible troll job. Nah he probably threw a shit fit and quit.
Tyreek ran a 10.19 100m in high school! Ginn is blazing fast but I don't think he's that fast.
Just surreal to watch, kind of like a horrific car crash. I can't even remember where I watched that game or who I watched it with. Total domination except the opening kickoff. And then the SEC superiority narrative began and still lives which is why I stopped watching ESPN. Didn't help that Michigan got waffle-stomped by USC in their bowl game. It was a perfect storm but I still say Florida was superior in almost every position and they win 10/10. My attitude toward the coaching staff started to slowly deteriorate after this.
Jim "Consider them rolled" Delaney
Does anyone actually enjoy these halftime shows? So generic and boring.