polarbuck
---
Ohio (via Youngstown )
MEMBER SINCE February 12, 2014
Favorites
COLLEGE FOOTBALL PLAYER: Chris Speilman
COLLEGE BASKETBALL PLAYER: Jim Jackson
NFL TEAM: Pittsburgh Steelers
NHL TEAM: Detroit Red Wings/Columbus Blue Jackets
NBA TEAM: Cleveland Cavaliers
MLB TEAM: Cincinnati Reds
Recent Activity
NCAA always wants to make an example out the Buckeyes. SMH
OHIO AGAINST THE WORLD!!!
Fleming Rumor, Fleming Rumor, Fleming Rumor...
Simone: Um, he's flipping. My best friend's sister's boyfriend's brother's girlfriend heard from this guy who knows this kid who's going with the girl who saw Fleming and Franklin at 31 Flavors last night. I guess it's pretty serious.
After watching this highlight, I really hope the coaching staff turns up the heat on Marshawn Lloyd's recruitment.

http://bleacherreport.com/post/college-football/4c24d21a-188b-4683-949e-84e213b3bfcf
Double this and we can talk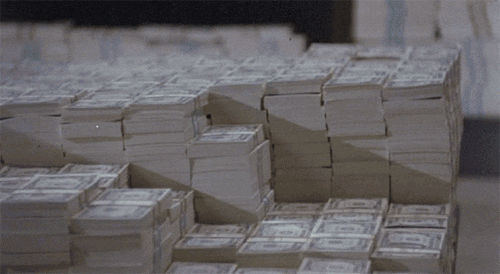 Praying for Dimitrious and his family.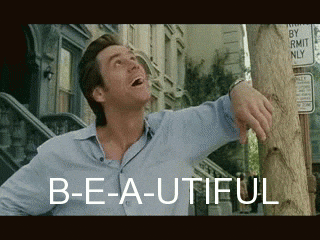 I called this one after watching Nebraska play the Illini last week. Everyone else in the BIG 10 is playing for 2nd place. If your not first, your last.
My level of concern was much higher at the beginning of the season, but after watching Nebraska fall apart in Boulder and look really bad in Champaign, my level of concern has dropped dramatically. Plus, I believe Coach Day will remind the team of past failures and the lack of focus and effort that caused that to happen. Bucks roll in this one, 45-17.
My 12 year old daughter walked into the room and took one look at those uniforms and said no wonder they never win anything those are hideous.
Baron Browning will be the starter sooner than later and without the "or" designation. He played very well last week and is starting to live up to his massive potential.
If UCLA had any kind of offense that game would have turned out differently. That is the worst Chip Kelly offense I have ever seen. After watching that game, the athletes that OSU will put on the field next Saturday are far superior to what UC faced last night.
I teach 8th grade American History here in Ohio and every year I start with basic US geography, i.e. states, capitals, rivers, lakes, mountain ranges, etc. I tell my students that they can write _ichigan, meatchicken, or TSUN. The kids laugh every year and follow my instructions, except for the few students who like the TTUN.
I checked out at #2 when they placed Moses Malone over Derek Jeter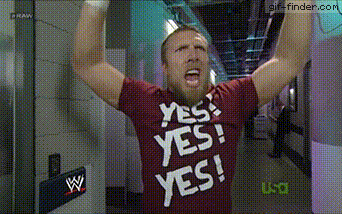 McLaurin could easily have a Michael Thomas type impact
This is a testament to the work ethic of BB and Davon, but also another glowing example of how great LJ is as a coach. When you combine those two together, you get something special.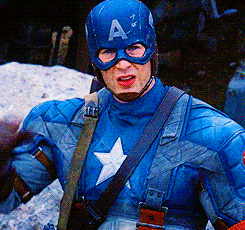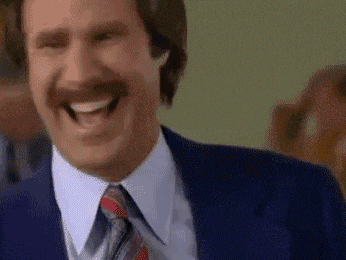 Listen Captain Spanks a lot. You've been part of 11W since 01/19. Every comment to this point has been whining and complaining. Enough already. Take your sky is falling nonsense over to MGO and leave the posting to the adults.