polarbuck
---
Ohio (via Youngstown )
MEMBER SINCE February 12, 2014
Favorites
COLLEGE FOOTBALL PLAYER: Chris Speilman
COLLEGE BASKETBALL PLAYER: Jim Jackson
NFL TEAM: Pittsburgh Steelers
NHL TEAM: Detroit Red Wings/Columbus Blue Jackets
NBA TEAM: Cleveland Cavaliers
MLB TEAM: Cincinnati Reds
Recent Activity
I've heard a lot of rumors about CM Punk and AEW, hopefully they come true.
The comments are better than the article. So delusional.
Um, he's sick. My best friend's sister's boyfriend's brother's girlfriend heard from this guy who knows this kid who's going with the girl who saw Tom Herman pass out at 31 Flavors last night. I guess it's pretty serious. I'm not sure how much more the 11W servers can take, but bring on the BOOMS!!
Jayden Ballard opening the flood gates for what is going to be a historic next few days for Buckeye commits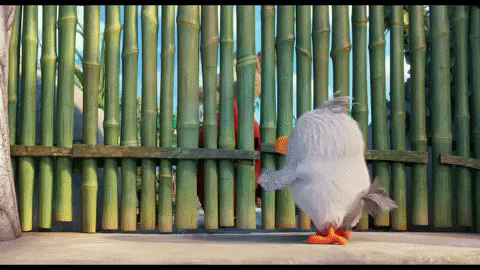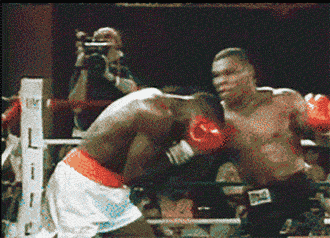 On my way to Columbus now. Today is going to be booming!!
I never get tired of seeing Evan Spencer take out 2 Bama LB's and seeing Billy Price lead the way. So, to answer the original question of the forum...
Wow! I'm not sure why you're getting your panties in a bind over my post. It was done in jest and didn't pertain to you at all.
I sure hope that was sarcasm, because if not...
This guy?
Being an o-line guy, NPF was pretty awesome and completely unexpected.
Also, I'm not sure why people are DV new threads
Well, hopefully we don't negatively recruit UK to get Thomas back late in the recruiting cycle.
It would be nice to find an ex-Buckeye O-lineman, who has the same passion and intensity as Hartline to take over for Studrawa.
Spooner, What about Jaheim Thomas? The other part of the trio.
I turned off the Purdue game this past season after Rondale Moore broke a piss poor tackle attempt by our defense and made it 42-20.