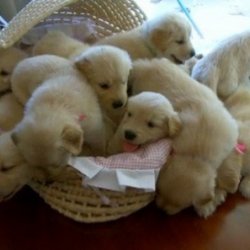 pfaff
---
from Cleveland
MEMBER SINCE June 23, 2014
Favorites
SPORTS MOMENT: "The Catch"
COLLEGE FOOTBALL PLAYER: Troy Smith
COLLEGE BASKETBALL PLAYER: Terrance Dials
NFL TEAM: Browns
NHL TEAM: Sabres
NBA TEAM: Cavs
MLB TEAM: Tribe
SOCCER TEAM: Meh just like watching
Recent Activity
https://www.who.int/emergencies/diseases/novel-coronavirus-2019/advice-for-public/myth-busters
No it cant. It would have to replicate in the mosquito like malaria does.
I'm well aware of how they previously named viruses after the area they originated or were prevalent (Spanish Flu), but the global health organizations very clearly named it Covid-19 and Coronavirus, and said their intentions were to not make is regional or racial. Attempts to rename it as such are obvious, unnecessary and unfortunate.
It was called the Spanish flu because that was the only country covering it in the media during WW1. It was not any more prevalent there than anywhere in the world.
Amazed how many people do not think this is a big deal. I understand how the media can exacerbate things but this is unlike anything we have seen in a long time. We still do not know what the long term effects of getting the Covid-19 are or why children are not getting it at a rate like adults. It's better to error on caution with these things until we can fully understand the long term ramifications of getting a virus like this. If you have any relative that's obese/diabetic/heart disease and is older you should be worried because they are projecting millions of people to get it in the US[1] and our medical infrastructure can not handle that there are only so many ventilators per person in this country[2].
1. https://www.cnbc.com/2020/03/11/up-to-150-million-americans-are-expected-to-contract-the-coronavirus-congressional-doctor-says.html
2. https://theweek.com/speedreads/900850/doesnt-have-enough-icu-beds-ventilators-deal-even-moderate-coronavirus-outbreak
Why are you asking a message board and not taking your dog to a vet for professional attention?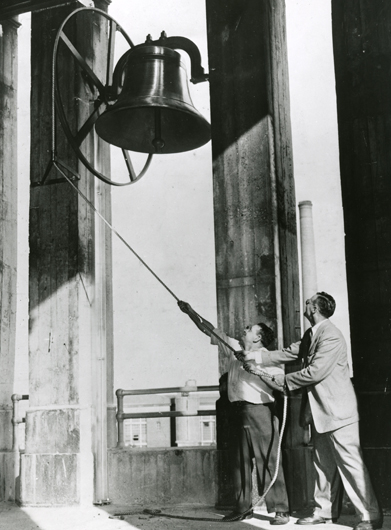 It does have 5 spokes.
Sort of makes sense when you picture what an old bell looks like.
Not so fast my friend.
I would be super interested email is cpfaff1010@gmail.com
What type of fishing are you trying to do there are plenty of great spots on Lake Ontario.
This is pretty much what they are saying about him
"Struggles at qb development. Rudolph had the same issues as a senior he had as a freshman and never really grew as a passer. Brought in some good recruits and they couldn't grow and beat out a mediocre walk on in Cornelius. Hell, one of those 4 star qb recruits got turned into a tight end.
Predictable play calling that has killed a lot of drives over the years. He'll constantly call a hb draw on 3rd and long. Every time like clockwork. On 4th and short if we're not punting we're throwing an outside pass to the end zone.
He also doesn't like to get aggressive until we establish the run game. This has put us in holes we sometimes haven't been able to come back from in big games because if the run is getting shut down he'll force it. Or, for some reason, inexplicable reason will go away from the run game entirely and give justice hill like 5 touches. Just wholly inconsistent on playing to the strengths of the team."
Considering every pokie fan hates this guy and is happy he is leaving this hire would be bad in my opinion.
Jackson has gone cold lately.
I almost just want the year to be over with.
Michigan is going to beat us by 1000 points.
I think i would rather have the 2014 defense.
This is going to be bad again I can feel it.
It's the Alabama effect. They are so consistently amazing that some fans feel like we should be on the same level when we are not.
1000 percent. Did you not see how bad we looked against Purdue.
Are they wearing alternates this year at any point?
I'm just here for the hot takes.
No one is getting out of the big ten undefeated and that's a fact.