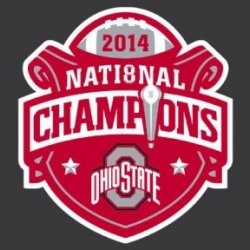 PapaJoe
---
MEMBER SINCE September 29, 2016
Recent Activity
Thanks guys for the correction.
I think the only thing analysts can do is switch their CBs to "foggy". They can't flip them because he's already a commit.
Kyle,
Re your Mid-Zone writeup... what distinguishes the Mid from Outside-Zone? IOW, how can we tell the difference?
Lol on the student loan part!
But as for borrowing money from a friend. It all depends on who the "friend" is. If it's a family friend from his HS days or prior, then all good. If it's a "recent" friend, then it can be problematic (and if it is someone who's a booster, affiliated with the program, etc., then it is a problem)
Re Feldman's tweet....What's the chance he used a check (or something that can be verified) to "repay" the loan, instead of cash? Slim to none probably, or else his stmt would've included a reference to having evidence it was repaid. I'm afraid this isn't going to be that simple.
I think this game will give us insight into how to tough we are for 4 quarters, especially with Fields and the On-line.
Wouldn't it be something though if we had the luxury of putting in our 2nd team by the 4th?
Why so much reluctance to take Wiscy to cover? Is the point spread just too aggressive?
Good work Colin. This is a terrific feature.
MichiBuck, what do you do about "movie" channels, e.g., HBO, Showtime, etc? And other popular channels like Bravo, AMC, etc?
NOT STICKING TO SPORTS. Ex-Google worker fears 'killer robots' could cause mass atrocities... Streamer blames World of Warcraft for not cleaning in 14 years... Netflix is going all infor Seinfeld... A Florida couple had sex in back of a police car following a DUI arrest... 75-year-old Ohio man arrested for two cold case murders from the 1970s...
Click bait! Kevin, you are mean.
Do NOT click on that link. Just awful.
Anything at all on Tyreke Smith?
Oops. Sorry Kyle. I mistook your gif clip of Master Teague running left as the play you were referencing. Apparently, the play you actually referenced was not the one with a gif.
On the very next snap after backup running back Master Teague bounced a mid-zone run outside to pick up a first down, Day called for a play-action pass with only two routes downfield (a deep post/dig combo) while the back and both tight ends stayed in to protect.
Kyle, did the PA pass come out of a pro set whereas the mid-zone run by Teague looked like the usual spread set? Is that just Day camouflaging both plays for one to look like a run and the other, a pass?
Also, what was Teague doing with his blocking assignment on that play? Instead of waiting for the defender, he looked like he was chasing him down to block him. Lol.
Excellent defensive breakdown Kyle! I love these!
Question for you about the LBs keys nowadays with the RPO offenses: The LB is reading his O lineman and the line is showing run. But the QB pulls the ball and throws a quick slant. What is the LB's initial reaction supposed to be in our new defense?
Does Kourt mention the time of his Wed announcement?
Lol. We're just giving you some grief.
Hey RaleighBuckeye!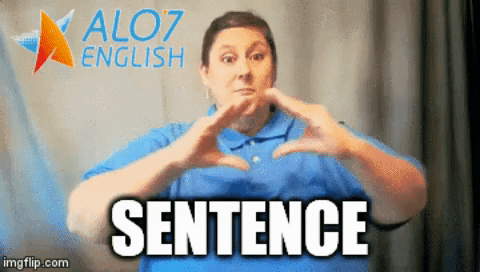 I have nothing to add other than as of today...I've lost 190 pounds in 13 months and 13 days.
Who's the dbag who downvoted this?
Well done NNB! Congratulations brother.
Nicely done Urbz!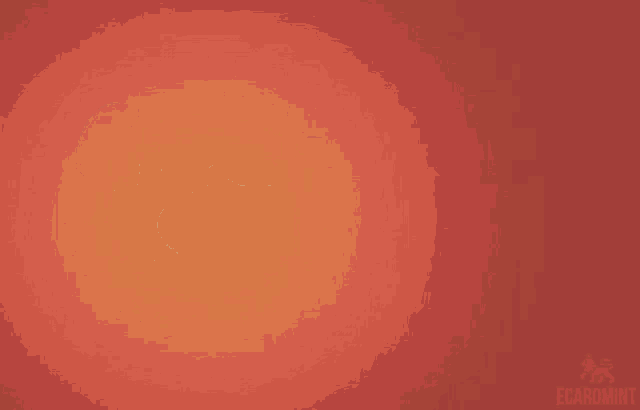 Or process Leroux...it won't happen but I will beat this drum because I think it's worth saying.
Hey djnn, WTH? you didn't get beat up enough on the other board so you come here for more?
(This is his handle on the Rivals board)
USC has sanctions coming soon anyways.
say what?
With which 2021 DLs are we in the lead?
1000000%
Had you been 10,000,000% instead of 1,000,000%... then I woulda believed you.
I don't get it. Waht's wrong with that Notr Dame cup?
as is the Buckeyes playing an obvious trap game in the middle of the season