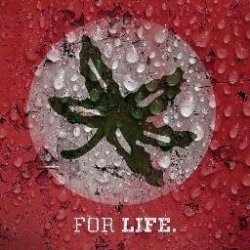 pannich
---
Member since 16 July 2012 | Blog
Recent Activity
OMG I just laughed out loud and now I'm getting the "look" It's all your fault.
And it could have been worse. Tennessee had loads of trouble with App State and Arkansas squeaked by La Tech
The ESPN hand-wringing over SEC week one is killing me. Hope it continues.
glad you put the video here since I don't watch Rome much. Elika was great - no surprise there. What's with Dave always interrupting her? Dang dude, let her finish her sentence - it's not the view where everyone talks at once. (sorry for the view reference - first show that came to mind)
Penn State football has to take a hiatus. Call it what you want, but to have 100,000 plus cheering the team 6 weeks from now is not right.
The argument that this hurts the innocent makes it even more critical. If PSU football is so integral to the economic, not to mention psychic well being of all of Happy Valley then we have proof that the program is more important than the students, the coach and certainly more important the Sandusky's victims.
It's time for a little perspective. One that can only come from no football. Find out what else matters THEN reinstate the program.