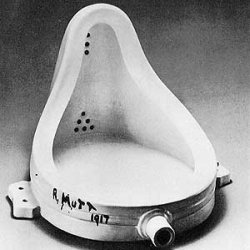 OysterMonkey
---
Member since 10 October 2011 | Blog
Recent Activity
Sorry--15 redshirt juniors.
Not sure what you're looking at, but Michigan has a handful of guys (the two Glasgows and a fullback at least) who were walk-ons with a "you get a scholarship of there's one available" offer. Even so, I think M is at 85 with Pipkins & those three.
This Pipkins situation makes me uncomfortable as a Michigan fan, but UM has 15 redshirt seniors this upcoming year. That means there are 29 scholarships available, not 14. Some of those guys will get a fifth year, but not all. Michigan is not oversigned.
Haha holy shit how bad must the coach be who lost to those guys 1-7 lol!
At the end of the day, these kids did nothing morally wrong. In a world where dictators are hiring foreign mercenaries to slaughter their own civilians, I apologize for not getting worked up over kids receiving free tattoos or cash.
Because there are two moral categories: "Mercenary genocide" and "Totally OK to do."