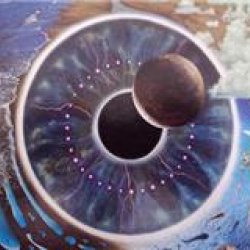 OSUHook
---
Member since 12 November 2013 | Blog
Recent Activity
Phil Steele making Excel his bitch again!
Holy shit... For me this is another "I wish I could read this again for the first time!" Ramzy articles!! Brothers, embrace these 15 Saturdays because without a doubt another season will fly by, just as this eliquent article has..... GO Bucks!!!
For those of us who will be forced to attend a "friend" or "family"wedding, let your voice and opinion be heard. Fear not the backlash, you are correct to feel betrayed, harness and educate yourself through Ramzys powerful article of this very subject. BTW, Life is too short to drink crappy beer!
Go Bucks!!!!
Flight from Chicago on The private jet. So that picture was snapped during take off and landing.