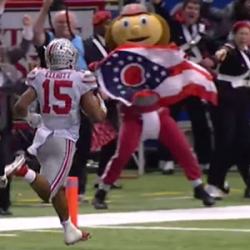 osugreg04
Dayton, OH (via Marietta, OH)
Member since 27 September 2013 | Blog
2004 graduate of The Ohio State University, Ohio born and raised. I was there for the glory of the 2002 national title run, including an away trip to Illinois. What an amazing, special run.
Favorites
SPORTS MOMENT: 1st place is the 2002 national title game, followed closely by the 2014 win over Alabama and the subsequent national title. Honorable mention to the two Steelers Super Bowl titles.
COLLEGE FOOTBALL PLAYER: Bucks: Troy, Craig, Eddie, Zeke, Teddy, Joey Steelers: Big Ben, Troy, Bus, Greg Lloyd, Fast Willie
COLLEGE BASKETBALL PLAYER: Aaron Craft, Jim Jackson, Chris Jent
NFL TEAM: 6-time world champion Pittsburgh Steelers
NHL TEAM: Columbus Blue Jackets
NBA TEAM: Ugh, NBA
MLB TEAM: Cincinnati Reds
SOCCER TEAM: Columbus Crew
Recent Activity
Landers is undersized, which he uses to his advantage in gaining penetration.
So do I
QB-geddon post... DRINK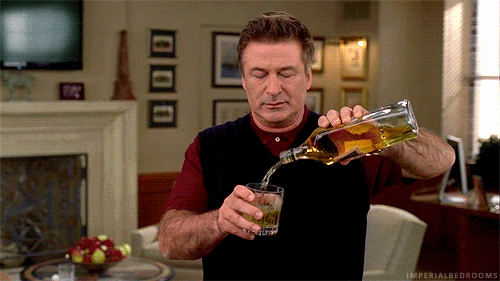 Shout out to Joe Bauserman's passing chart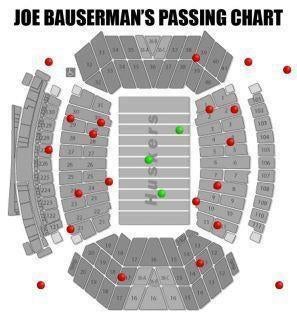 How did Ohio St. win a big game without wearing an alternate jersey?
Easy with the swears Ramzy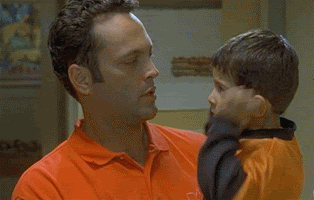 Of course I agree I'd prefer not to burn his redshirt. Our first goal is to win the game and he might give us the best chance IF JT is unable to go. I know it's a longshot, I just like the kid and his potential.
What happened those other years he DIDN'T win it? BENCH HIM!!!!
If JT is limited, can we get my guy Tate a few touches with the zone read???
I'm with ya... I proposed on a random Tuesday. It was pretty hipster.
I'm a fan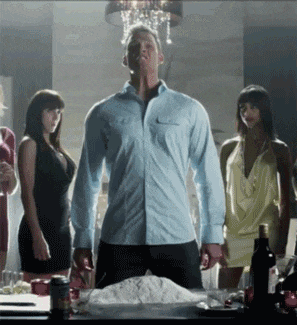 Full disclosure DJ, I didn't donate, but having a teacher on my arm as well, I definitely can appreciate the impact those donations had. Nice note from your girl. Might want to put a ring on it this Christmas.
The incomparable Eddie George! Still the best!
No loveloss here for douchy fraternity guys... no offense if you're a douchy fraternity guy

This is my #1 by far! DJ might not be old enough to remember how dominant Eddie was. Never forget watching him run CRAZY that late afternoon.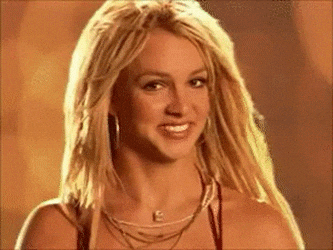 247 GIVE IT TO HYYYYYYDDDDDEEEEEEEEEEEEEEEEEE ugh i thought i was better. I am not.
12 games... 2800 yrds passing... 940 yrds rushing... you're right, basically an office girl
With Joey B, Haskins, and some five star named Tate, I think we'll survive either way.