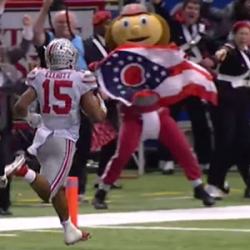 osugreg04
Dayton, OH (via Marietta, OH)
Member since 27 September 2013 | Blog
2004 graduate of The Ohio State University, Ohio born and raised. I was there for the glory of the 2002 national title run, including an away trip to Illinois. What an amazing, special run.
Favorites
SPORTS MOMENT: 1st place is the 2002 national title game, followed closely by the 2014 win over Alabama and the subsequent national title. Honorable mention to the two Steelers Super Bowl titles.
COLLEGE FOOTBALL PLAYER: So many, hard to choose... Eddie, Joey, Craig, AJ, Zeke, Troy, Teddy, Santone, Big Ben, Randy Moss
COLLEGE BASKETBALL PLAYER: Aaron "Baby Face" Craft
NFL TEAM: 5 time world champion Pittsburgh Steelers
NHL TEAM: Columbus Blue Jackets
NBA TEAM: Ugh, NBA
MLB TEAM: Cincinnati Reds
SOCCER TEAM: Columbus Crew
Recent Activity
Hooker? I barely knew her!
Once again nut70, the purpose of this lighthearted forum is to confess thoughts you normally don't share. It's not like I'm actively putting people down who didn't go to Ohio State. And like I said in an earlier post, of course there are reasons why millions of true Buckeye fans didn't go to Ohio State. Take Ramzy for example, he graduated from Indiana, but does that make him less of a Buckeye fan than someone? He's forgotten more about Ohio State football than I'll ever know.
Remember, I'm not saying my thought of looking down on people was/is right (it's not), I'm just confessing it has crossed my mind.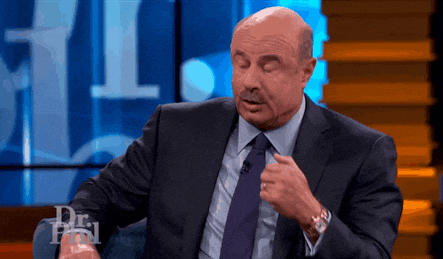 Right... obviously it's a jerk thought and not a nice one to have, but again, it's a confessions thread and we're being honest here. Of course there are a million reasons why a true Ohio State fan wouldn't or couldn't actually attend the school. I'm not one of these lunatics out there espousing this viewpoint every chance I get because I understand there are extenuating circumstances.
And if it makes y'all feel any better, I'm an alum who got married on a football Saturday, so feel free to question my fandom at will. However, since we're in the trust tree, doing so would kind of be against the spirit of the forum... so settle down DMiller.
I look down on people who didn't graduate from OSU and still are fans. As an alum, I think my opinion/fandom is superior to others. I realize that is a completely arrogant, selfish, and a jerk thought and I'm sorry #notsorry #herecometheDVs
Looks like a good prospect to me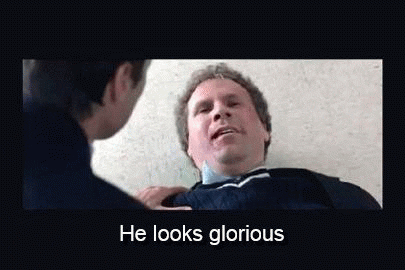 While that still means Texas would have to exceed expectations, winning 1.5 more games more than projected does not seem out of the realm of possibility for Tom Herman.
All he does is exceed expectations. You know, being a MENSA member and all.
Boom?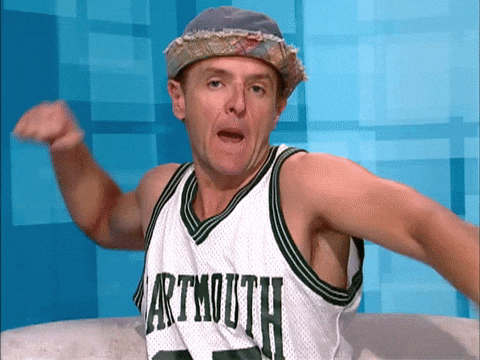 Meanwhile, Penn State and a number of other programs are still waiting to get theirs.
Oh Penn St is definitely going to get theirs...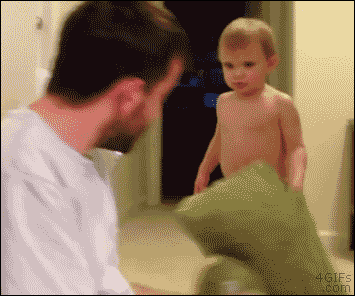 Do we get a guest appearance by Elika on Friday just like the #goodoledays? That'd be fantastic... make it happen 11w
"... will they catch him, NO THEY WON'T! 85 yards!" Just feels like the right thing to put that there
Right, but how deep did it really go?
Michigan may be redefining how college football factories operate
You've got to be paying attention to see what Ramzy just did there... very well played
Absolutely loved the Library. Cheap pitchers and decent pool tables in the back. Tie between Library and Mama's Pasta and Brew for best dive bar still standing.
Boom?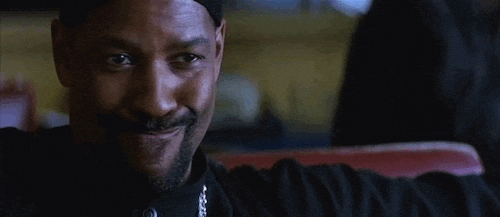 I'm in Minneapolis this week on business and this is pretty hot news up here. They say the argument given was they didn't play anybody. Seems like a weak argument when the coaches have them #1. Aaaaaand I've stopped caring.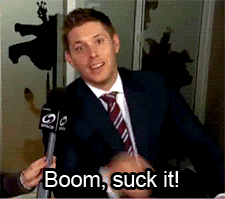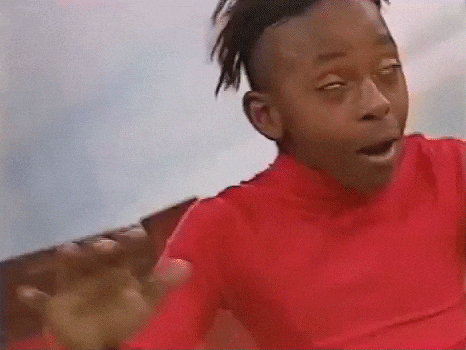 Did we really need to drop the GD in the skully?
Did y'all know Tom Herman is a MENSA member? Just saw that.
Here are the candidates to return kicks:

Demario McCall
Kendall Sheffield
Eric Glover-Williams
K.J. Hill
DJ, I'm beginning to think "Demario McCall" is your answer for everything
I normally like your style Ramzy, just can't buy into your thought process on this one.
GIVE IT TO HYDEEEEEEEEEEEEEEEEEEEEE AHHHHHHHHHHHHHH... thanks for bringing up the demons DJ, I thought I was better
Don't worry, I'll tweet at recruits to make sure they know the truth