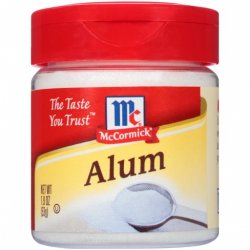 OSU_ALUM_05
---
MEMBER SINCE November 26, 2012
Recent Activity
No. You get a TTUN thread every day and you like it!
My wife and I moved from Columbus to a rural county about 11 years ago and haven't looked back. We enjoy raising our kids in a small town. I live 3 miles from the office, my office is a block away from my kids' school, etc. I can be to the Cleveland airport in about an hour to go anywhere we need to go.
Helmet stickers, but my collection sucks compared to some around here
Is the Penn State / TTUN back-to-back games to end the season a random act by the B1G office or does Ohio State have a say in approving the conference schedule?
My wife and I are tall and when we had kids we needed something that had both driver and back seat leg room. We test drove a bunch of vehicles and settled on the Toyota Tundra Crewmax. We bought used of course. It has a ton of room in the cab, but it is a little long to drive in tight spaces. We live in the country so it's not a problem very often but it's something to keep in mind if you have to do a lot of city/parking garage type of navigating.
no physical harm to their person;
You can't fool us that easily: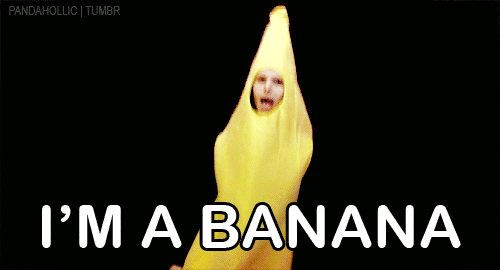 Kirk Ferentz and his B1G COTY trophy case would like a word with you.
Bookmark for 2023 when there's a news story about players getting paid at Illinois as far back as the 2019 off season.
And it's better now because you can actually shout instead of just type the shouting in all caps.
Loathes
Cigarette
Throwing
You forgot rioting in the streets....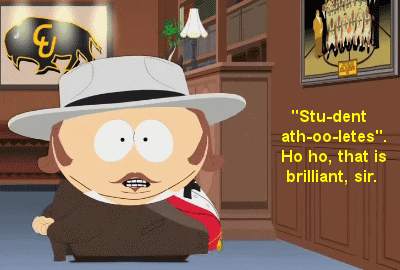 Thanks for sharing the awesome news!
If they're committed to sucking they should trade Lindor, Ramirez, Kluber, Carasco, and Bauer after the mandatory marketing for the ASG and get as many prospects as possible to start the rebuild. They're not going to pay $300M to Lindor anyway so they may as well figure out how to maximize his value.
*sobs into my hands
It'll be a letdown after the Browns with the AFC at home earlier that year.