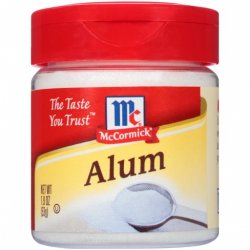 OSU_ALUM_05
---
MEMBER SINCE November 26, 2012
Recent Activity
"but but but but ACT scores"
- TTUN fans, probably
Thanks for the bump. I appreciate it.
Skip makes money trolling Lebron.
Mark May used to make money trolling the Buckeyes.
Colin makes money trolling Baker and the Browns.
The problem with this movie is that Phoenix's performance will be compared to Heath Ledger's interpretation of Joker and I just can't imagine him getting there. Ledger was perfect imo.
I absolutely love the Office, but I'm torn on whether I want a reboot or not. I felt like the series ended the way it was supposed to end and messing with it might not work. Also I agree the sensitivity police would have a hard time with many of the jokes that were central to the success of the show. Imagine doing Season 1 Episode 2 these days ...
I'll have what G. is having.
Loathes
Cleveland
Touchdowns
keep fighting the good fight
If you're not wiring you're not trying tbh.