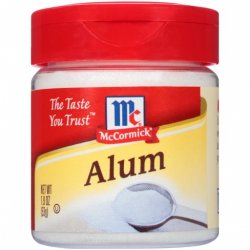 OSU_ALUM_05
---
MEMBER SINCE November 26, 2012
Recent Activity
I'll have what G. is having.
Loathes
Cleveland
Touchdowns
keep fighting the good fight
If you're not wiring you're not trying tbh.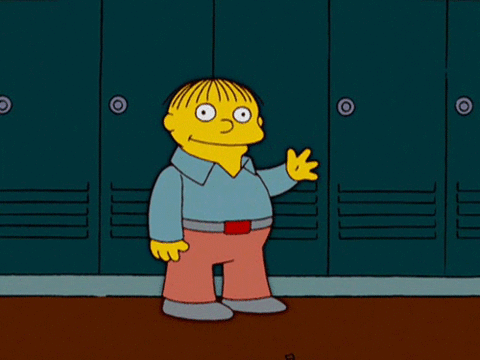 Skull Session: Alex Hornibrook grades higher than Dwayne Haskins, the Buckeye offensive line's dominance, folks doubting Chris Holtmann again, and more. https://t.co/1Fmv1oWaOJ

— Eleven Warriors (@11W) October 11, 2018
I graduated from Ohio State in 2005. I was going for originality.
Ha - nice, Iowa. I hadn't seen that before.
If we're being honest with ourselves, I think we'd all have to include this song on the soundtrack.
I wouldn't trade Baker for Lawrence. The Browns need a high energy leader with a huge chip on his shoulder to turn around 20 years of garbage and that's what they've found.
For me ...
predictable daily routine with wake up and sleep happening at about the same times; adequate hours of sleep every night; daily meditation time (I use the Calm app); daily light exercise time; baking in time to get up and slowly get the day going without feeling rushed; drink lots of water; eat reasonably healthy; and supplement with some low dose Rx from the doc to help out. With all that together I do really well, but it didn't happen overnight - took time and trial and error to figure out what worked for me. I just knew that feeling miserable day after day was not an option anymore so I embarked on a journey to figure it out. Your Saturday meeting is a great first step - stick with it.
Swanson is great (obviously), but he's not Michael Scott.