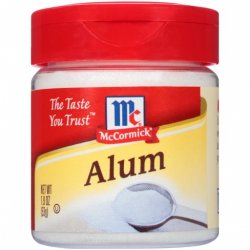 OSU_ALUM_05
---
MEMBER SINCE November 26, 2012
Recent Activity
War Elephant for the win (of course).
Clayton Kershaw 2017 World Series

at Dodger Stadium: 11 IP, 5 H, 1 R/ER, 2 BB, 15 K, 0HR (Games 1 and 7)

at Minute Maid: 4.2 IP, 4H, 6R/ER, 3 BB, 2 K, 1 HR (Game 5)

— Ken Rosenthot (@dogderthots) January 13, 2020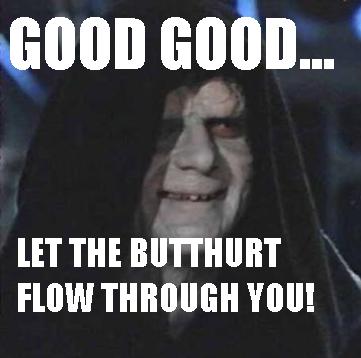 The southern conferences have mostly figured out that lying to the NCAA is an effective compliance strategy.
The B1G will figure it out one of these days.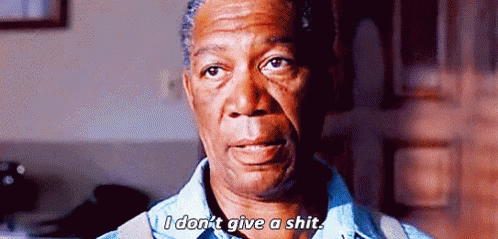 Looking forward, I'd go with Okudah next year. He'd effectively take away half the field and keep the secondary from having so many new faces.
Go Bama (pukes).
Beat TTUN.
The Browns tire fire continues to burn brightly.
I'm optimistic that talent, mixed with coaching and development, mixed with 1st team reps, mixed with some real world experience in winnable games will allow the young secondary to mature quickly. Oregon could be a high scoring game if they find a QB before next fall.
Fair point on playoff wins, but consider recruiting, facilities, coaching, development, NFL draft placement, media coverage, fan support, etc. I'd say the Buckeyes are a tier above everyone except Alabama and Clemson.
It feels to me (a non-expert fan) like Clemson, Alabama, and Ohio State are sort of the 3 "premier" programs right now. I don't think this loss will change that.
Whatever moment it was in the TTUN game when it became obvious that TTUN couldn't hang. Maybe when the bus arrived? I kid (sort of).
I'm giving you credit for burning Clemson. +1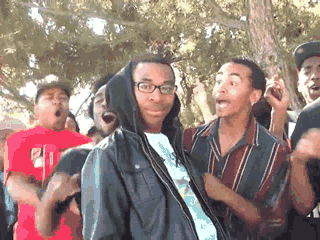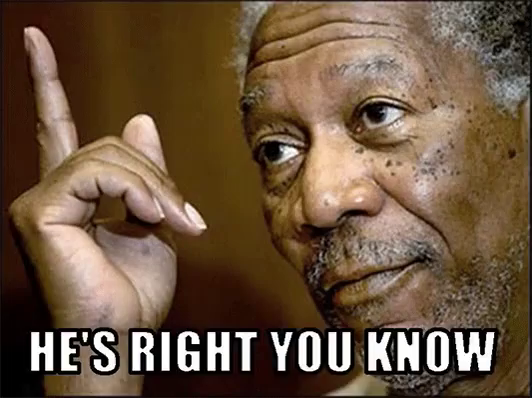 I'd love to see Coombs on the defensive staff and Wade back to play outside corner for a year to improve his draft stock.
I don't follow the ins and outs of the NFL super closely, but if it's true that Dorsey left KC because he couldn't coexist with Andy Reid then the odds of a high profile coach coming to Cleveland seems small to me.
I'd obviously love it as a fan, but they need to go get that money while they're healthy. Imagine if Greg Oden had come back to chase a natty in hoops ... would have been criminal.