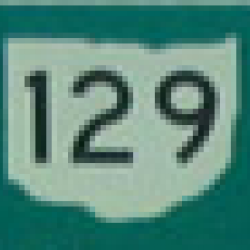 osu129
---
Virginia (via Cincinnati)
MEMBER SINCE December 13, 2011
Favorites
SPORTS MOMENT: Holy Buckeye
NFL TEAM: Bengals
NHL TEAM: Blackhawks
NBA TEAM: Bulls
MLB TEAM: Reds
Recent Activity
Logged in to ask the same question BGN. Thank you TMac for being informed.
So now it is pretty obvious that CY anonymously turned himself in so that he could rest an extra two weeks and also avoid a trip to New Jersey. Genius.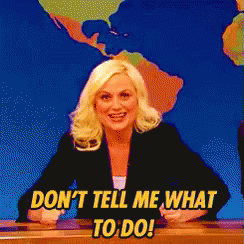 I assume that 7 years of NFL coaching will help him with recruiting. It's not like he has been flipping burgers since last recruiting in 2011.
Assuming OSU does beat Wisco and the 4th spot comes down to Bama and OSU, I wonder how much the fact that Alabama lost their last game of the season would factor into the committee decision. In other words, Bama did not look good against Auburn and didn't have another chance to impress the committee. May be a minor factor, but a factor nonetheless.
Mr. Touchdowns aka Joey Touchdowns aka JTDs.
Not a Portnoy fan myself, I don't really care for people being assholes just for the sake of clicks/views, and I don't really read Barstool anymore (so I can't really opine on the other writers). However, I do listen to PMT (Big Cat and PFT's podcast) , which is hilarious and far less assholey. I could see those guys doing well on their own without Barstool.
And to the other AWLs out there...you know what I want to say, but we don't say that anymore.
Gotta give it to MGo, some of those are actually pretty hilarious. Also I think I just died a little inside for saying that.
Is JT playing well? No. Is he the only one? No.
The most visible guy typically gets undue credit, or he gets undue blame. A tale as old as time.
It is so selfish of these guys to leave early to get "paid". They are robbing me the enjoyment of watching them. Who cares if they are playing a game for free while risking serious bodily and/or possibly life-altering injury? Come on guys, think of us fans for once.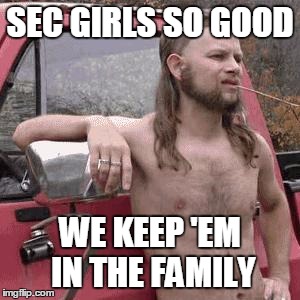 Seems like we've stumbled upon a pattern. The obvious and most logical conclusion is that there is a Phoenix-based underground ring of Buckeye flag thieves that supply a worldwide Buckeye flag black market. Time to bring these bastards down.
Optimistic for a Bucks W, but it has been a great season regardless of how this game turns out. Didn't expect a CFP berth with such a young team, so it feels like we are playing with house money at this point.
It seems that Diamond Joe Bauserman was neglected as well.
Question: If you had watch Desmond or May talk CFB for 1 hour, who would you choose? Answer: Gilmore Girls reruns
What about a B1G Committee that picks the two teams that go to the B1G championship?
You could use similar criteria that the CFP uses, but on the conference level (e.g., whether a team won its division could be the major factor). This would prevent a bright line rule from creating a bad/silly B1G championship game. For example, the committee could choose to put the division champs in the championship in order to prevent a late-season intra-division rematch (e.g., OSU/UM) even if those two teams are the best in the conference. On the other hand, the committee could choose to put in two teams from the same division (i.e., allow a rematch) if the two teams are clearly the best, the game was close, and/or the other division is exceptionally weak.
I will volunteer to be on the committee.
Hosting my parents at my house in Northern VA for Thanksgiving and they are staying through the weekend. First time hosting a holiday for family at the new pad. Debating whether to watch the game at my house or the OSU bar in Leesburg, VA that is (quite conveniently) about 7 minutes from home. My mother is "thrilled" to watch The Game with me, as she is really into screaming at the TV and drinking multiple beers.