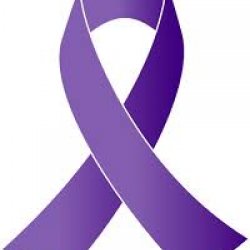 Optimistic Buckeye Pessimist
---
MEMBER SINCE September 30, 2011
Favorites
NFL TEAM: Browns
NHL TEAM: Blue Jackets
NBA TEAM: Cavs
MLB TEAM: Indians
SOCCER TEAM: Crew
Recent Activity
IU can't stop us. We stop ourselves. The points are there for us and we will need them. IU gonna throw 80 times today.
This is what IU does to us.
He has stopped dancing and runs hard to the point if attack. That's the difference and he needs to continue to run like that.
Not real impressed so far
Who's your feed? You ahead of me
Someone call Momentum. He needs to be here.
New rule yes. Still a bad call. Hit in the chest. Can't call penalty on blocks in chest
No way. Hit him in the front.
Still wasn't a first down
But can Minnesota complete a pass?!
They just showed a stat that had them at #3.
However, they have a freshman QB in addition to their FCS rank. Minnesota looks unprepared and untalented.
Minnesota getting out coached.
Stop scheduling fcs. If you do, schedule them like the sec
All kinds of issues there. Qb, OL, DL, and outcoached.
Nah. You kick the fg SDSU
Gophers are done. Wish I could bet it.
That will change when Vanderbilt, Ole Miss, Miss st, Kentucky and Tennessee start out the season 4-0 on FCS and bottom tier group of 5 competition.
Please, please, please schedule this on the second to last Saturday of the regular season.
Wow. Surprised that was a no call at the top of the box.
For the life of me, I don't know how we don't.
Dang. Mexico has every answer tonight.
I'm just hoping for a pk at this point.