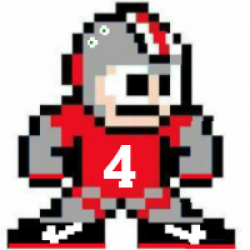 oprettyricky
---
from Sylvania, OH
MEMBER SINCE January 31, 2015
Born and raised in Ohio. OSU alum. CWRU alum. Living in Texas.
Favorites
SPORTS MOMENT: Witnessing Ohio State beat Alabama in New Orleans and Ohio State winning the first college football playoff
COLLEGE FOOTBALL PLAYER: Kurt Coleman
COLLEGE BASKETBALL PLAYER: Danny Green
NFL TEAM: Wherever Kurt is. If he retires, the Browns
NBA TEAM: Cavs
MLB TEAM: Roll Tribe
Recent Activity
I got out of there right after 'hikes school' (billy madison kid voice)
Hell yeah! Hope he cleared his head and did whatever was necessary !
Agreed. I think he is a buckeye when it's all said and done and Sawyer, Adeleye and Tuimoloau highlight an EPIC defensive line class
Update, Andrew Ellis just updated their crystal ball for him it is 100% Unknown now
Corey Kiner RB (#10, #156) 25% Unknown, 75% Ohio State
Should be flipped, his 247 profile is 25% Ohio State, 75% Unknown
I agree. I think we get 2 RB's this class, Pryor and someone else (I just have a feeling Henderson will go elsewhere but would love to be wrong)
I respect it - I was too spoiled with Teddy when I was in college and it set my expectations high, that's all
KICKOFF RETURNER

1. Demario McCall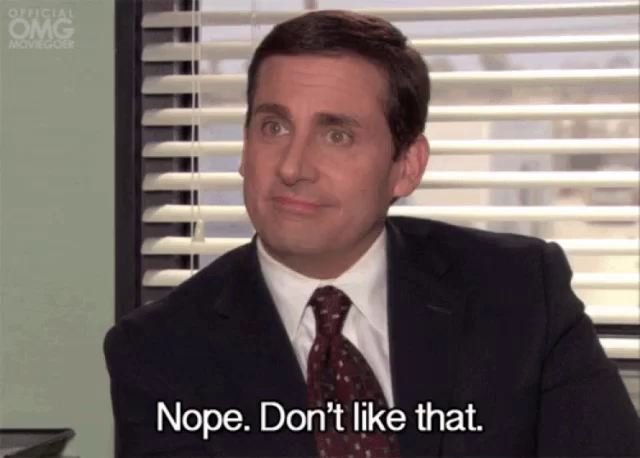 Sorry, I just haven't seen enough from him over the years to justify him staying back there to return. The only play - one we probably all remember- that stands out is the drop against Michigan. I can't really think of any notable long return he has had. I want someone with more elusiveness and speed on kickoffs. We used to be such a threat to take it to the house and that has become a thing of the distant past I feel. I would like to see Williams/Gill back there. Maybe even Martinez. I miss the days of having Ginn back there. Give someone else a chance.
Will this change our recruiting strategies for this next cycle?
No it won't change bc they were both seniors so they would have been gone after the year anyways
Kick them off the team. Send them to jail. Good riddance
def should say they want someone viewing it as a destination job and I was the same as you when I read waffling flake
Definition of a true Buckeye who bleeds scarlet and grey
just bc of the 'slay' it comes off like an attempt of a dad trying to sound hip with his kids..but i will +1 for the opinion to balance out the DV someone gave you for having your own opinion which I will never understand on here
The Columbus Senators
A hat tip to Tressel with a mascot wearing his signature scarlet vest perhaps
Gonna go with Greg Schiano...why not
could respect him for sticking around and thinking he had a change to beat us!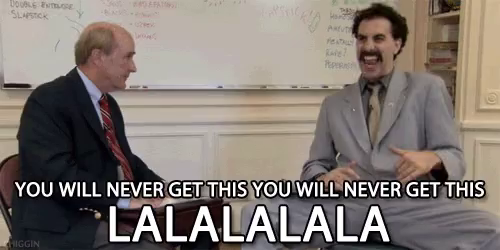 Mack Brown won one in 2005
Solid opportunity for DLo !
saw the word FLIPS and I panicked
I know I recently saw a graphic somewhere before for how many scholarships schools hand out and I know often a lot aren't committable right away but I feel tsun dishes out 103940 haha. I feel every kid has an offer from them, almost diluting the 'value' feel a scholarship should give.
Something about J.T. Tuimoloau. That dude is gonna be a star. Landon Jackson might make his way up this list too
I just checked his list and he doesn't seem to hold an OSU offer