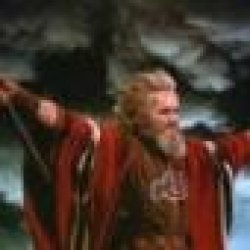 Ohiostate1957
---
MEMBER SINCE November 22, 2015
Recent Activity
"He who hesitates is lost."
That's exactly what I have been telling people - multiple thousands die every year from the annual flu and this year is very similar.
The Lord of the Rings trilogy
Love the coaching trickeration
The time is NOW - not like UM where its always next year...
The Dirtburglars slogan: "Bandwagoning until the wheels fall off" - time to go home Sooners...
My second half Wisconsin game gear change - red OSU hoodie and black Brutus Buckeye hat
Don't believe the one day delay was due to Hafley leaving and seeing what develops there - he would defer to February if that were the case (like Martinez). It seems more logical he wanted to see what other DBs committed yesterday to get a better idea of the potential depth chart. Or to have the announcing spotlight all to himself.
and Byron Williams in Mars Attacks!
Seems like kind of a primadonna move IMO
Zeke
Chase
J Bosa
Haskins
Agreed - I too think Day knew this was coming and has already reached out.
Has a list ever been posted of the top DVers?
Owl Jolson, one of my favorites
ain't ever coaching in my neighborhood