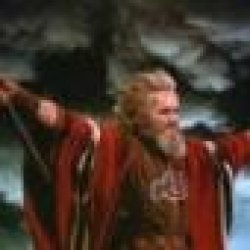 Ohiostate1957
---
MEMBER SINCE November 22, 2015
Recent Activity
Needs to dump the ball better
Yes - Tressel's big mistake was signing a NCAA form that he was not aware of any violations, which was false.
Agreed - they tried to keep him from drinking the koolaid. But he is funny and entertaining and doesn't take things too seriously. I actually look forward to his podcasts. The part about his son was bittersweet and as a father I can sympathize.
Well for starters, TTUN should start doing a better job trying to undress the opposing team - if UM players undress their girlfriends like they tried to undress Dobbins, they will never get laid...
I'm surprised they are not complaining that OSU cheated by tying their shoes on with knots which made it harder to get their shoes off in the pile...
Well, maybe TBH, Kate Upton
Couldn't get the gif to load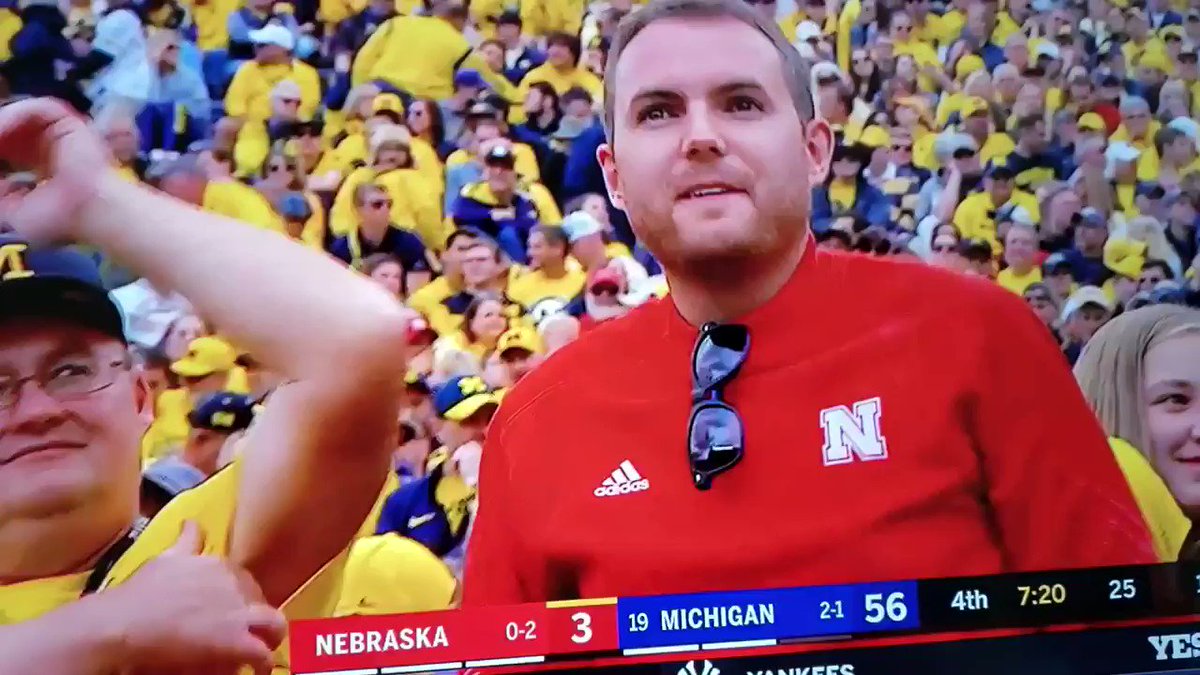 I'm 62 and 1969 is a searing memory
At least they have the genders correct
After my mom passed I was going through her things and found two
ticket stubs for the 1950 Snow Bowl - had them framed with a picture from the game and a brass plaque with the game statistics on it for my dad.
Au contraire mon ami. No one less than former USC QB (and retired NFL head coach) Mike Holmgren begs to differ concerning the 1969 Rose Bowl where the Trojans had O.J. Simpson as their running back and had adjusted their entire offense to account for Tatum: "Jack Tatum always went to the wide side of the field, regardless of our formation. So our idea was to put the formation strength into the boundary and run away from Tatum the whole game."
https://www.cantonrep.com/article/20120526/NEWS/305269945
I looked at the BSD site - nothing like the traffic on ours.