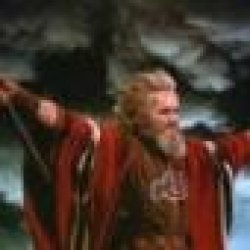 Ohiostate1957
---
MEMBER SINCE November 22, 2015
Recent Activity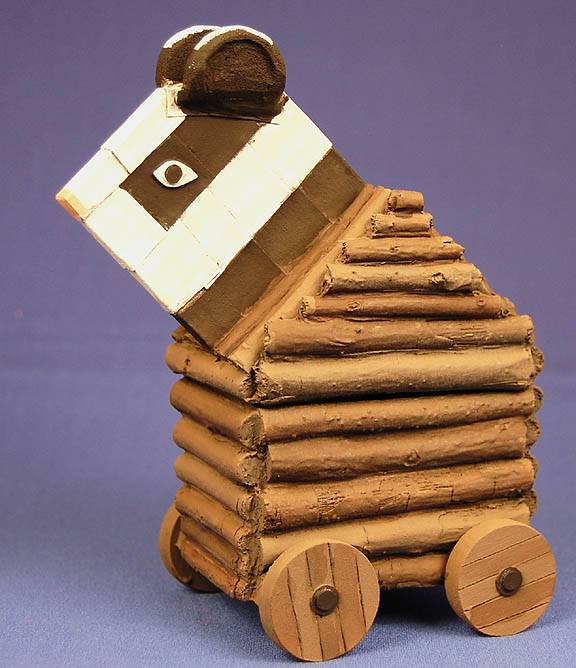 Watch out for this trickery:
Part of me is still hesitant/cautious given the one-game eggs laid in 2018 and 2017 - we need to be ready and not read the press on how good others say we are (rat poison like Saban says). We should win but need to be prepared. The coaching staff seems to be doing a good job of getting the team ready every week.
Appy State ranked above UM?
break out the yellow tape - it's a crime scene.....
Mike Nugent, 55 yarder in 2004
You need to fly a committee of us out there to assess this. Pus game access.
Agreed - watched The Game there last year - sea of scarlet
Thx for the link - it was posted today but I'm not seeing it on the main board or in the forums.
Ah yes lets have our players mimic those clowns at the U
Ah yes diversity! (except for diverse opinions?)
In combination I'll bet that the PSU administration didn't care for the chains/tatoos/dreads reference as embracing the gangsta culture which some find lawless, demeaning to women, etc. Like it or not they probably were looking at their donor/fan base and thinking that this was not a good look for the university and preferred a different way of supporting the player.
Very true - I was at the 1969 game against a 7-2 UM team
Coach O - seems real outgoing and hospitable
That one is going the full 60 minutes
He's the Fred MacMurray of the Big Ten - steady and dependable