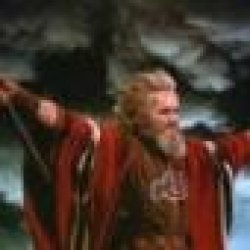 Ohiostate1957
---
MEMBER SINCE November 22, 2015
Recent Activity
At Linga's place - bring a sleeping bag
Four Roses - my grandparent's bourbon of choice
I was there - ouch leaving the game
Don't start sounding like MGoBlog blaming everything else but...The refs had nothing to do with that last turnover.
Pi are round, cornbread are square
If he did this then he may have TECHNICALLY complied with the agent rule "until after the completion of the last intercollegiate contest, including postseason games" because at the time he would have done this the season had been cancelled. Plus he can petition for reinstatement notwithstanding. Given the craziness of this year reinstatement would seem to be a no brainer, especially if no benefits were received.
He could always drop out if the schedule goes off the rails - why not give it a go and see what happens?
You most certainly can redact documents in discovery - for example if they contained privileged information. You then go to court to require the unredacted documents to be produced. But in this case I believe the court ordered that the unredacted governing documents be produced.
Can Davis withdraw his declaration if an October schedule appears? At what point does he become irreversibly committed to leaving? Signing with an agent? Other?
I stand corrected - but can't help but think he ran it by DeWine first
No pressure here - the Governor must have approved this statement as this is very significant. Unmistakably sending a message.
"And in the end,
The love you take,
Is equal to the love you make"
Beatles
Yes this - reminds me to call my 89 year old dad every week
Just re-watched The Big Short - Margot Robbie sitting in a bubble bath drinking champagne and explaining how mortgaged backed securities work was a hoot.
To his credit Harbaugh is at the protest: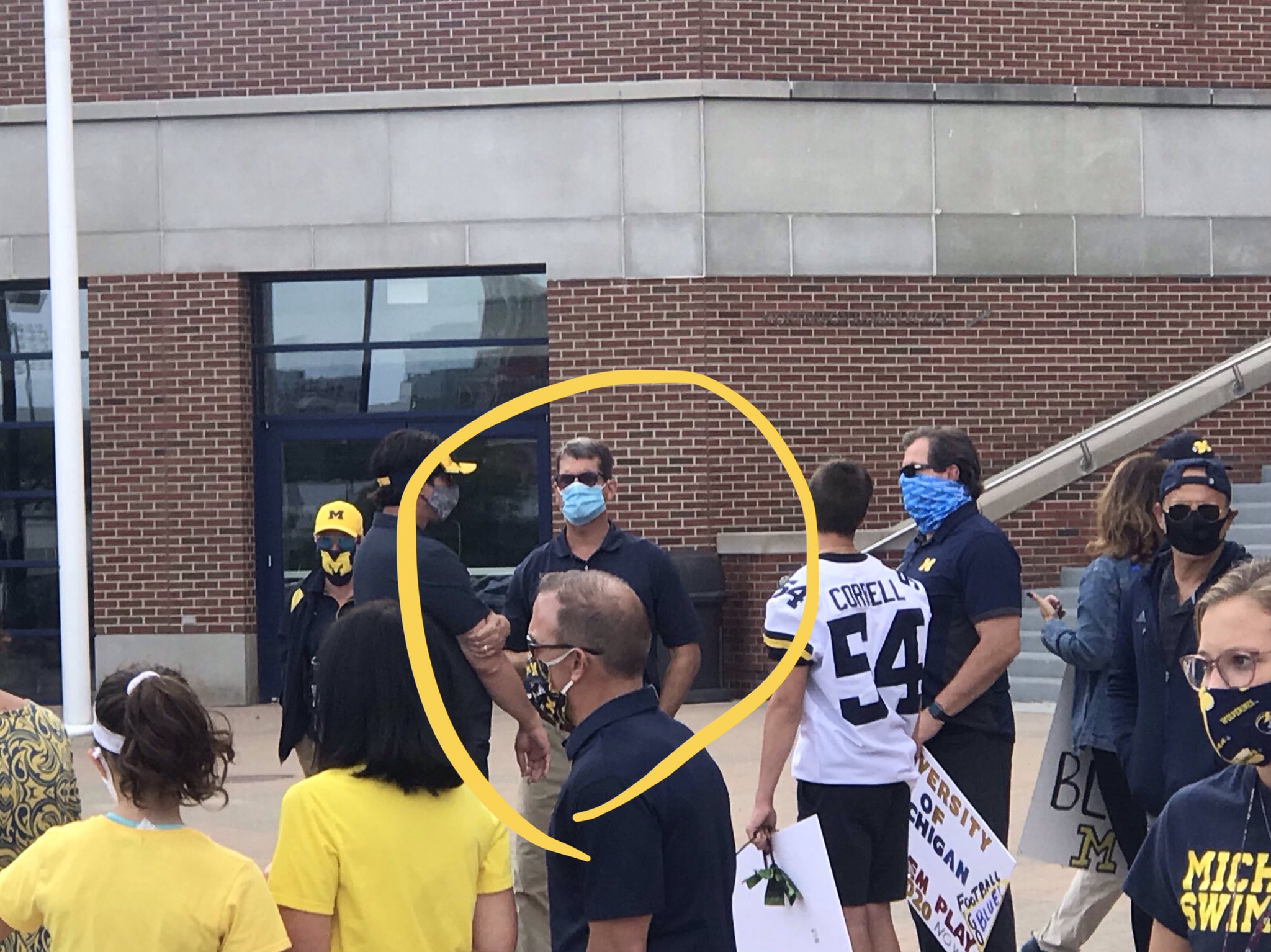 Agree with this analysis, Why they would provide a redacted copy of the bylaws (in and of itself a benign document, which I assume every member university has and would need to produce in response to a public record request) is a bad optic. I agree that the bylaws will show either that the required process was not followed, and/or that certain documentation would have been created (i.e. a recorded vote, transmission of voting minutes to each member university who then has a certain period of time to object to the minutes) that will be subject to production. Something is rotten in Denmark.
Exactly - same thing with concerts - don't need to listen to the performer's political/social issue views
In my view the main purpose of the suit is the expedited discovery to get the voting information to create political pressure in order to force a season - the injunctive relief will become largely moot once the late fall/winter schedule is announced.