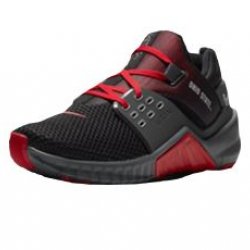 Oh.a.Shoe
---
MEMBER SINCE January 09, 2017
Hippopotamus shit, swamp donkeys, and angel sex in my mouth hole… these are a few of my favorite things.
Recent Activity
From your masked mouth to God's ears, let it be so.
204 comments deep and this thread is entertaining as hell, cheers 11W. I upvoted so many I decided to touch them all, don't @ me.
Am I doing it right?
Boom!
Expectations:
Marotti is going to have a field day getting him up to 230-240 and creating a monster at LB
Everyone's on lock down and Ryan Day's like
Thanks for the preview Andy. Iowa is stacked, Bucks have their work cut out for them.
#BOOMisthiswhereipostgifsohshititsonthemainpagegottago
If playing pissed off is a goal, this should be mandatory viewing prior to every game next year.
If playing loose is a goal, this should be burned.
How long is Stage 2 (anger) supposed to last? I don't think I've peaked yet.
I'd forgotten about this until now... good comment. The DL rotation under LJ has certainly worked out well. I remember how stark of a contrast initially the rotation was to Vrabel's 'the best four play' approach.
and
We're gonna die in here, and he's out there doin it with his horse!
You're really getting my hopes up Barf that I'll be able to dust off my old KC gifs. That's dangerous territory man.
We can make fun of origami, which is Spanish for 'goose'