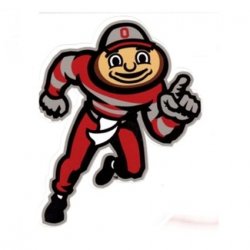 OH-IO MAN
---
Columbus Ohio (via Plain City Ohio)
MEMBER SINCE August 28, 2014
Grew up in a small town in central Ohio, wasn't much into sports until late high school. can't remember when or what changed but now I love the Buckeyes!
Favorites
SPORTS MOMENT: Going to my 1st Ohio State Game.
Recent Activity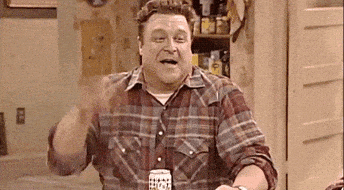 Saw this coming from a mile away. Thanks Tate for giving it your best shot.
Do you smell that? Jealousy everywhere...
I'm Thinking since Penn State complained about them Nike put a hold on the retail side of this. Waiting to see if we could actually wear these. Since Gene stepped in Sunday night and got them approved I think they'll start selling here in the next few days.

Those helmets are on point!!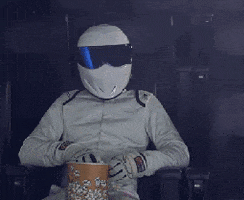 Traditionalist......traditionalist everywhere.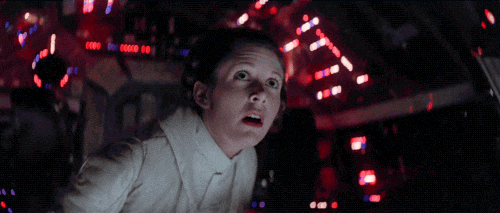 Now only if Gus Johnson could call every game.
"There is no point in taking a knee if you're not really participating in the community. Then you're just doing it because it's cool."
Best quote of the whole thing.
Something that I have noticed through the first 3 games is that when our WR do get the ball in their hands they are great at making plays after contact. So whether the ball is being thrown deep or short little bubble screens that they used a lot in the Army game, those guys have some speed and are able to shake and bake some would be tacklers in space.
That's a tough price to swallow. And then add (rounding up of course) $9 in tax if you live in Franklin County. I'd love to have it but bills must be paid.
I really hope this is a game where we show that we really are The Ohio State University Buckeyes and and this is how we are supposed to play.
Is it just me or is it kind of annoying how these recruits(in my eyes) almost feel untouchable? I mean can these guys heads get any bigger? You'd be crazy if I were a recruit on a visit to a major university and then tweet something out degrading the players and the coaches. I don't blame the coach for taking a long hard look at Jackson Carmen. Please go to the Cornhuskers or down to Miami with that attitide
I have to say this is a little unsettling to read.
I think the perfect word to sum up the last 3-4 games is frustration. I know we all remember JT breaking records left and right and throwing some amazing deep balls and carving up a defense with his legs. I know we all remember when Braxton got hurt and JT stepped in a blew our minds. I sure do. And more then anything I want to see that in a Buckeye offense again. I want him and our offense to blow my mind, I do like it when hes carving a defense with his legs. I love it even more when he places that perfectly thrown ball to a WR that has beat his man or is covered and it seems impossible that a WR could possibly make that catch. And I love it when records are falling left and right. We know it there we've seen we watched it. We know it can happen. I'm hoping history will repeat itself this year but only time will tell. It's just frustrating..
This is the quote that pisses me of the most "Meyer says Barrett remains well ahead of the other quarterbacks with his performance on the practice field and in terms of being "game ready." Being good on the practice field and being good in the game are night and day. I frankly don't give a hoot about what JT does in practice that's not wining games.