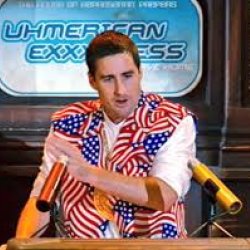 Not_Sure
---
MEMBER SINCE June 14, 2017
Recent Activity
Don't worry, nobody's listening anyway.
I'm still pissed about that call and even more so now.
As long as they don't say that they are 110% committed. /s
I fell for that once.............once.
I'll be in Columbia this Christmas season for the game. I will do my part.
Michigan week is a major recruiting tool.
FIFY
The only stat that I call remember off the top of my head is that ttun is 0-7 during the last seven seasons.
When does a joke become a dad joke?
When it becomes apparent.
I'm the smartest man on the planet!
They probably should have hydrated better.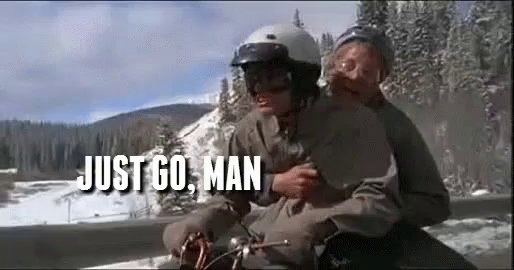 Gonna have to go all Clockwork Orange on you and have you watch all of Gus's games until you're rehabilitated.
Just give three Heismans away this year!
COY
Completely
Overrated
Yearly
I remember watching it live and it was complete dejection.
She taught me enough on the fly to get back to the house and then my brother and I went out cruising for some real world training.
What are you guys talking about?
I got my first car when I was 17. My mom went with me to help pick it out and it was decided to get a manual Ford escort. I've never driven a stick shift before that and I was a little panicked. On our way home from the dealership, my mom stopped at a red light and started to get out and told me I better get over here before the light turned green. I remember driving around our town and inadvertently going to the largest hill within 10 miles. I got stuck towards the top with about 10 cars behind me. I had to sit in shame as I waved everyone around me until I learned how to ride the clutch to get up the hill.