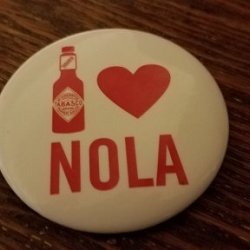 NOLABuckeye
New Orleans (via Upper Arlington)
MEMBER SINCE August 19, 2014
Favorites
SPORTS MOMENT: Sitting in the Super Dome watching the Buckeyes take down Bama.
NFL TEAM: Saints, Steelers
NHL TEAM: Penguins
NBA TEAM: Pelicans
MLB TEAM: Red Sox, Pirates
Recent Activity
They seemed to leave out any mention of hazing.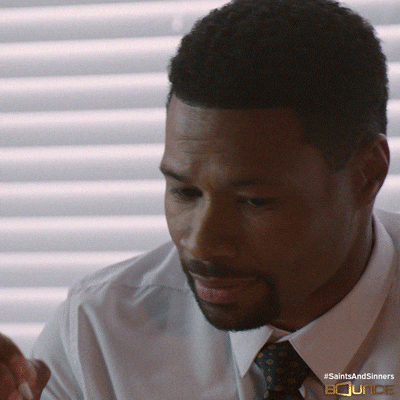 Ytown isn't going to like this...
Brees, Thomas? I like those odds on 4th and 15.
Brothers don't shake, brothers gotta hug. Fat guy in a little coat...
Ummm... an immediate trade comes to mind.
This business will get out of control. It'll get out of control, and we'll all be lucky to live through it.
What's that from?
Negative Ghost Rider. The pattern is full.
To be clear, it was a Superdome security officer, not NOPD. OBJ grew up here and I'm quite sure that no matter what shape he was in that he would have done that to an NOPD officer. This guy likely felt disrespected because he is Superdome security.
OBJ was likely stoned off his ass.
Louisiana is a civil law jurisdiction. The victim has to be aware of the potential battery for assault to lie.
I simply feel sorry for anybody they draft.
However... Skalski launched, with the crown of his helmet, at the definition of a defenseless receiver.
Any other link to that? I'm not on Facebook.
Stay tuned next week as Ramzy takes a look at the 69ers.
...or that we should've got on the phone and scheduled Cincinnati.
Just heard this news from nola.com. It will be much different next year for the Tigers.
I saw them try to twist Burrow's ankle at one point. Fuck them Clemson kitties.
Nice thread. I made a similar thread a few years back where I asked what movie to you pass by when flipping through channels that you always stop on and watch the rest of it regardless of when you pick it up. Many of these are in my list and were mentioned in that thread. They don't have to be critically acclaimed, however. The Hunt for Red October and Armageddon are two of the ones that always seem to grab me.
Linga? That you?
Welcome new Bucks.
I'd like to welcome everyone to how I felt about last year's NFC Championship.