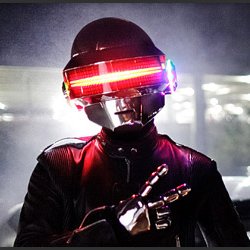 NinetyNine.SevenPercent
---
MEMBER SINCE July 01, 2015
Favorites
SPORTS MOMENT: When Ohio State made the whole nation watch as they ran through Alabama and Oregon.
Recent Activity
Wouldn't it be great if all the Ohio kids not offered by Ohio State went to Cincinnati instead of going to any team up north if Fickell got hired?
2016 has been a crazy year. I hope no one out there has had a heart attack.
I really think his southern midwest accent is fake and he just does it to be unique. Sometimes he'll speak without an accent and other times he really lays into it.
Your podcasts are solid 11W! They get better every week and Beau Bishop brings it to another level.
Just getting them ready for Dec. 3, Dec. 31, and Jan. 9
What position has been drafted the most to the NFL?
Thanks! I'm glad you like it.
It's being added to the Olympics too
People that actually want Urban fired, who the hell would you rather have?
I imagine it's a really classy place where people go to be
If MSU and Iowa remain undefeated and if ttun doesn't lose again, Ohio State could possibly play 3 top ten teams in a row with the possibility of playing 5 if they win out. That'd be crazy, probably has never happened before.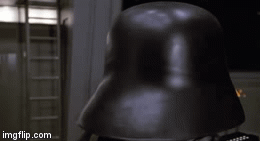 Have you tried using the sites RSS feed?
No, I wouldn't trade Meyer. I would trade Beck for Herman and relieve Warrinner of his OC position. Why would anyone want Herman instead of Urban as a head coach? Urban has been a head coach at multiple schools for more than a decade and Tom is in his first year as head coach. Urban had the foresight to hire him though.
Would you trade Meyer for anyone else?
Urban lost the best assistant coach in America when Tom Herman went to Houston. The different offensive play calling is noticeable too. Herman made Kenny Guiton look like he could start anywhere in the country. I'm not sure how many people truly appreciated his time at Ohio State.
The community grows stronger.