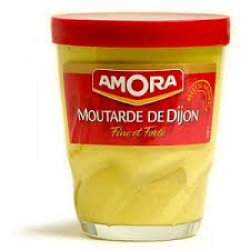 Moutarde
---
New York City (via Cincinnati)
MEMBER SINCE September 24, 2015
Favorites
COLLEGE FOOTBALL PLAYER: Stanley Jackson (kidding)
COLLEGE BASKETBALL PLAYER: Tim Duncan
NFL TEAM: Bengals
NBA TEAM: Spurs
MLB TEAM: Reds
Recent Activity
How's this for hand placement?
Go Anthony!
Could be these guys were all not really football players but their parents paid off the coaches to let them into USC after photoshopping their heads on real players' bodies?
What would an all-TTUN team look like?
QB: Brady
RB: Peppers
WR: Peppers
OL: Peppers
etc.
Need this guy. Got any eligibility left, Kenny G?
Thanks for pointing that out, Francis. It was a joke.
I hope it works better here than it did up north.
Missed opportunity. We should have waited to take Fields if we had known Hornibrook was available.
Such a great result for a great player. So well-deserved! He also enhanced his ST value too, since he's also a gunner.
Could have been a typo. "Q" is not far from "D".
And has three more pairs of gold pants.
Want to bet?
Fifty bucks the Smails kid picks his nose.
And let's keep the ball stopping (on the 2-yard line) on the other side of the ball. Hard to improve on punt coverage from last year. Need to replace Dixon and McLaurin as gunners.
Same here, in spite of the potential TTUN connection.
I think ESPN's computer may look a bit more like this: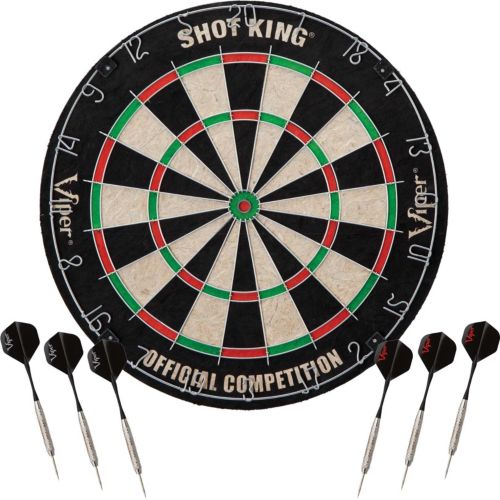 Yup. I'm OK with third-string quarterbacks, even.
This is known as addition by addition and subtraction.
If he runs a 4.35 40 who wouldn't take him in rounds 2-3?
Progressive improvement over three years, team captain, 20 ypc for 701 yards and 11 TDs, elite special teams gunner (a 4.35 would make sense because of this), plus this kind of blocking...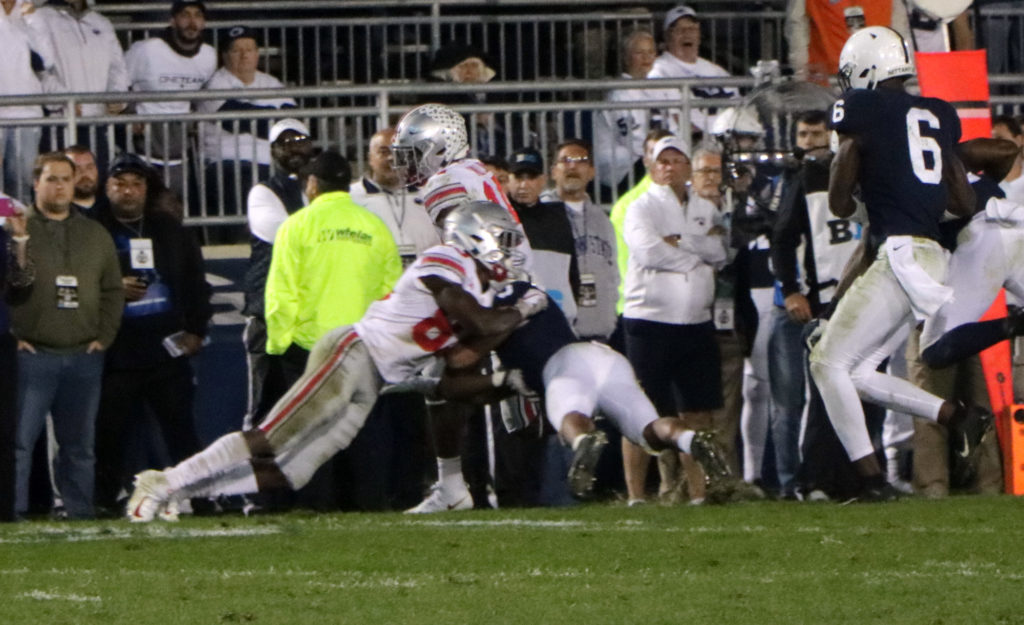 Heh. Maybe he should have called his cousin Vinny?
Actually, I would take Ryan Day's tenure being like Tressel's or Meyer's too.
I would bet TTUN fans who are at least somewhat self-aware would take that too for Harbaugh's tenure at this point, since Harbaugh isn't even matching up well with John Cooper at this point. At least Cooper won once..
Yup. And it was effective, too (in 2001-2002).
I thought he was a basketball player too.
He's ready. Calling plays for TTUN is easy.
1st down: Off-tackle left
2nd down: Off-tackle right
3rd down: Throw it somewhere
4th down: Punt.