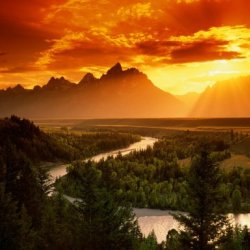 MountainsAwait
---
Charlotte, NC (via Delaware, OH)
Member since 10 August 2014 | Blog
Recent Activity
Thanks, quite the blast from the past!
Well played, Mr. Heuerman - now just make sure he stays below you on the depth chart!
Beat me to it...never knew that. Was Jaylon ever recruited by OSU?
The ferocious D-Line + captaincy =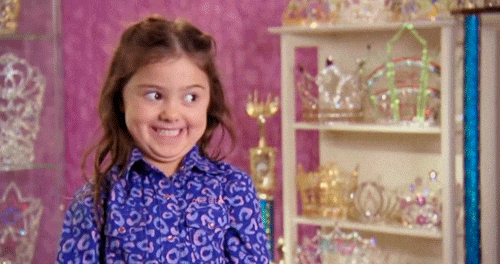 My guess is only one award, more of the team variety: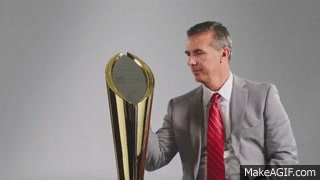 I hope Sheffield makes it onto the field...he transferred from Bama for playing time; would be a shame if he didn't contribute much. Of course it has to be earned, which it sounds like he is.
Here's to the Slobs for a great year!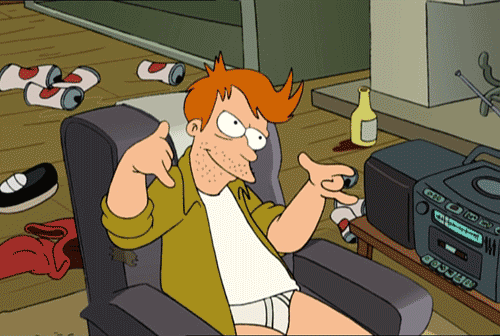 Edgar Allen would have definitely been over 75.
Haha, admittedly I am a whippersnapper but would be willing to bet that we could count on one hand the number of 11W users who are over 75...
I'm impressed we have someone who was at that Iowa game in 1950...that would make them at least like 75 years old...not many of those people on message boards!
Good distinction - I should have mentioned it was rings, not wins and losses. I am confident in our team though, and recently made a bet with my brother-in-law that Ohio State would win two of the next nattys. I'd say one goes to Bama, and the other two to other teams.
Calling to you?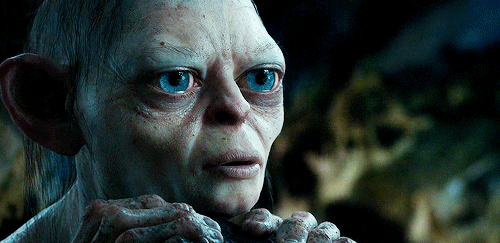 I hear ya, "adulting" sometimes isn't much fun - I'm in that phase too. You young bucks can enjoy these for me!
I'd hardly think Ohio Dominican would be a fair fight...
I've always been curious: if a player, (let's say Babb in this case) commits while still seriously injured/sidelined...does a team HAVE to use a scholarship on them and accept the commitment, even though they're hurt and may never play? The school offered them BEFORE the injury, but I wasn't sure if it could retract a scholarship offer due to an injury (I'm talking before they sign...I know once they sign the school can't just cut bait). Thoughts?
I hope you're right. As far as looks, I think he resembles Terrelle Pryor - I know there's no relation, but the two do look similar.
Try:
http://www.fbschedules.com/ncaa-17/2017-ohio-state-buckeyes-football-schedule.php
I like this one because it has the helmets, and (usually) prints out in a good format. Also it's nice because you can view other upcoming years or view by non-conference opponents only, which helps in proving haters wrong who say that OSU never schedules anyone tough.
JK Dobbins is ripped. He looks the part for sure.