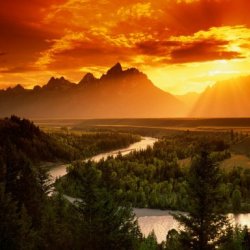 MountainsAwait
---
Charlotte, NC (via Delaware, OH)
MEMBER SINCE August 10, 2014
Recent Activity
HAMILTON Boom!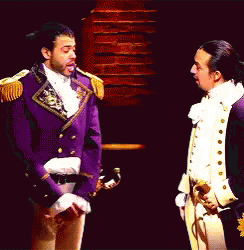 Languishes in
Commitment
Turmoil
Maybe one of the 11Wers who gets access at a presser should ask this question pointedly at coach Day. Curious to hear his response.
Looks like the Tin Man got into a fight with an accordion!
The 85oz is because of "85 yards through the heart of the south..." =)
The Zeke
"85oz Alabama-raised sirloin with a side of braised duck"
Welp, now I regret my comment...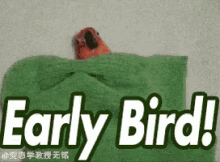 Conyers' dad in the top picture looks like a constipated Ed Warriner...
Close enough...
Very good point I didn't realize, thanks!
which is sort of pathetic to get so worked up where an 18 year old kid decides to play football.
<looks around 11W> paging 99% of us on here...
I wonder if this December date also gives him another chance to double-check how Ryan Day does in his first year with the reins...just in case the team doesn't perform well (I don't expect this), he has an "out" to go elsewhere.
Too elastic? Nonsense!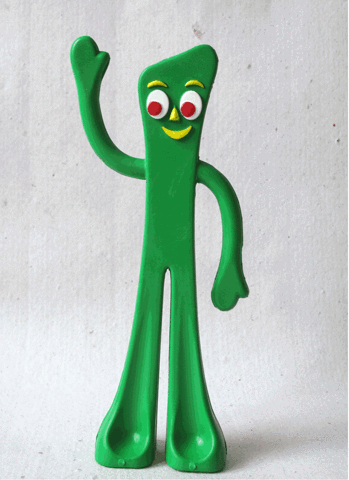 From a coach's perspective, you're totally right...from the perspective of us as fans, (assuming he's successful) it's a wonderful thing because there's almost no temptation of jumping ship for a better gig within the college ranks.
Chief's dreads sure don't have any Borders...awesome hair!
Yep, definitely barred from the industry, yikes! I'm a financial advisor and this bafoon gives our industry a bad name.
FYI if you ever hire a financial advisor always look up their Brokercheck record on Finra.
https://brokercheck.finra.org/individual/summary/2240733
Clemson...I'm starting to hate them more than Bama. Bryan should have come to play for LJ, the best in the business. This one hurts!
Kozmo,
This is how I read into his comments as well. I don't think he was wanting to see the depth chart in order to guarantee playing time as a freshman, as much as like he said, talking to the players who are third string and not getting playing time and seeing if they still like the program. As long as his attitude isn't cocky, I think the questions are perfectly warranted. Picking a college is a huge decision.
Thanks man! A new classic.
Can someone please create a GIF of the lady in the last minute of the game...I believe an ISU fan...who was wearing glasses and opened her eyes and mouth really wide? Hilarious.
Travion Ford looks like Tyquan Lewis' younger brother!
You'll go into deferment if you wait that long to pay! ;)
His character is so great.