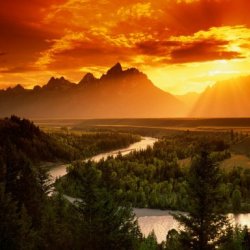 MountainsAwait
---
Charlotte, NC (via Delaware, OH)
MEMBER SINCE August 10, 2014
Recent Activity
Clifford, come on down!
Just when I thought I could find a soft spot in my heart for the Browns...I am reminded why I stick to the Buckeyes.
How does everyone feel about Meyer being there? Not a huge deal I suppose, but if I were Day, it may still feel like the boss is hovering; I'd want space and not have a critical eye watching that closely,
Grateful we've upgraded from tapping the corner of each picture to reveal the names of the players. Progress! =)
Giving Saquon a run for his money with those quads...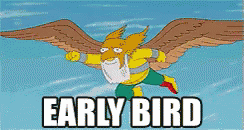 John Darrion Henry BOOM!
I really thought Henry would have pulled the trigger this weekend...not worried yet, but it does make me a bit anxious, as the longer he goes without committing, it makes me paranoid that Johnson will flip elsewhere.
HAMILTON Boom!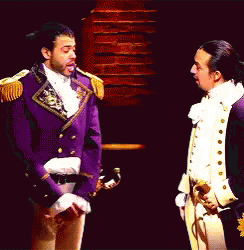 Languishes in
Commitment
Turmoil
Maybe one of the 11Wers who gets access at a presser should ask this question pointedly at coach Day. Curious to hear his response.
Looks like the Tin Man got into a fight with an accordion!
The 85oz is because of "85 yards through the heart of the south..." =)
The Zeke
"85oz Alabama-raised sirloin with a side of braised duck"
Welp, now I regret my comment...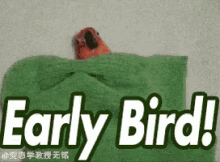 Conyers' dad in the top picture looks like a constipated Ed Warriner...
Close enough...
Very good point I didn't realize, thanks!
which is sort of pathetic to get so worked up where an 18 year old kid decides to play football.
<looks around 11W> paging 99% of us on here...
I wonder if this December date also gives him another chance to double-check how Ryan Day does in his first year with the reins...just in case the team doesn't perform well (I don't expect this), he has an "out" to go elsewhere.
Too elastic? Nonsense!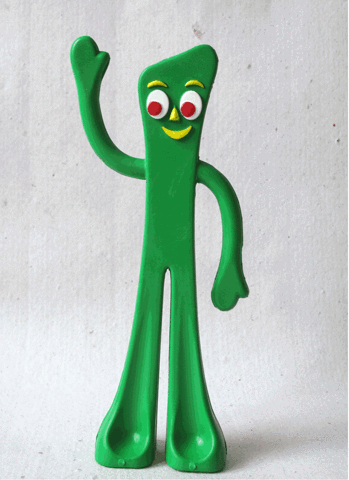 From a coach's perspective, you're totally right...from the perspective of us as fans, (assuming he's successful) it's a wonderful thing because there's almost no temptation of jumping ship for a better gig within the college ranks.