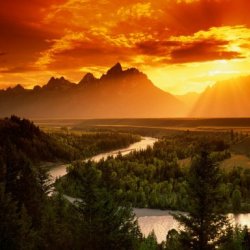 MountainsAwait
---
Charlotte, NC (via Delaware, OH)
MEMBER SINCE August 10, 2014
Recent Activity
Pair Jordan Dingle with current TE, Rashod Berry...and you get, wait for it...DINGLEBERRY"
Did anyone else catch at the end of Gareon's animated video, the coach judging their 40 race was Coombs? That was awesome.
I must have missed missed this… What does LCT stand for, and how did the acrostics come to be?
Carpet, that's a good one.
Is it LCT who downvotes or others who hate the
Little
Chippy
Tidbits
?
Don't see the video linked/embedded.
MiamiBuckeye, to be fair, Herbie was overly complimentary of us tonight...went so far as to outright say (and show on the screen) that we are his #1 team in the country.
Yep, replace one Pryor with another!
My initial question before the FG was why they didn't take at least one shot at the end zone...they had enough time to try one pass and if that didn't work they could go for the FG.
Had a dream nightmare last night that our game tomorrow was against USC, and we lost 49-3. Glad I woke up!
I missed the first 15 minutes of the game and those first two touchdowns...so perfect summary, thanks!
Clifford, come on down!
Just when I thought I could find a soft spot in my heart for the Browns...I am reminded why I stick to the Buckeyes.
How does everyone feel about Meyer being there? Not a huge deal I suppose, but if I were Day, it may still feel like the boss is hovering; I'd want space and not have a critical eye watching that closely,
Grateful we've upgraded from tapping the corner of each picture to reveal the names of the players. Progress! =)
Giving Saquon a run for his money with those quads...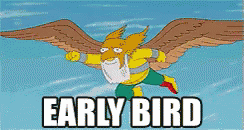 John Darrion Henry BOOM!
I really thought Henry would have pulled the trigger this weekend...not worried yet, but it does make me a bit anxious, as the longer he goes without committing, it makes me paranoid that Johnson will flip elsewhere.