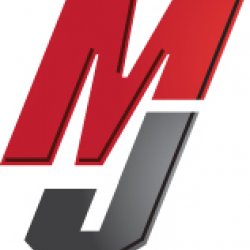 mockjocks
Columbus
MEMBER SINCE December 28, 2012
Joined at the end '12, after watching Amir Williams performances. Became active in early '15, with the only regret that I didn't do it sooner
Favorites
SPORTS MOMENT: 1/1/2015, period.
I was there live for many others, like: 39-38 "this my house" And 59-0, in a luxury box. Pepper sprayed on field of The Game '02. In the stadium for 01, 02, 05, 06 wins against tTUN. (unfortunate to be in attendance for '99, '03 tTUN losses). Fortunate to have attended numerous other major sporting events in person.
COLLEGE FOOTBALL PLAYER: 90s - "Gary Berry", lol; 2000s - Teddy Ballgame; 2010s - #Brax #EzE
COLLEGE BASKETBALL PLAYER: Jamar Butler. So underrated
NFL TEAM: Extreme levels of high stakes FFB since 2001
NHL TEAM: CBJ live I highly recommend, even for casual fans
NBA TEAM: Indiana Pacers for as long as I can remember
MLB TEAM: MLB Playoffs >playoffs for any other pro sport
SOCCER TEAM: USMNT
Recent Activity
Game ball to Taylor Rooks, who was at the game to celebrate homecoming. Myyyyy goodness.
Been a long time since I was this excited in anticipation of the Buckeye hoops squad. They were so much fun to root for last year.
Just handle our own business.
Better see something for this soon in the dry goods store...
I wear an XL. K, thanks.
Michigan. The only school who could take Tom Brady, and turn him into a 6th round pick
My money is on Rashod Berry. Think he modeled one of the black outs before
"Was it Lil Wayne who said – I'm quoting Lil Wayne, believe it or not – 'Real G's move in silence like lasagna?'" Holtmann said.
Buried the lede.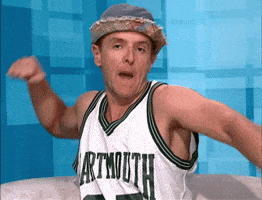 How the hell does Ohio State keep reloading with these 1st round CBs?!

Roby, Apple, Ward, Lattimore and now Okudah looks like a lockdown too.

He was quickly set straight:
Umm, Gareon Conley would like a word...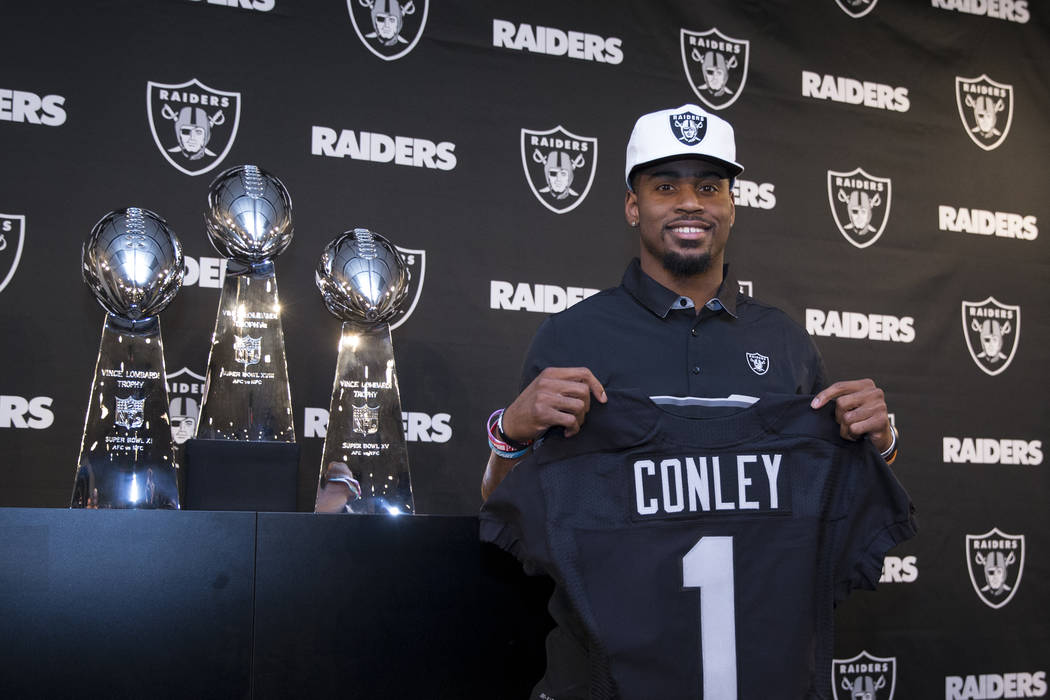 I'm with it. Why bitch about it, It's one game a year.
After watching them celebrate the Army OT win like they won the Super Bowl, nothing would surprise me from them.
There were players literally celebrating in the stands with the fans. What an embarrassment.
I'd love a weekly piece here where 11w reports the top 5 TV-rated games for the week. Then a running total of the top 10 most watched games of the season. I'm a sucker for stats.
Never heard the a cappella version. TBDBITL didn't make the trip, I take it.
These Buckeyes aren't playin no games!
Where's the Curtis Samuel TD?
I don't think anything is funnier than the descriptions in the threat levels you have now.
Don't change anything. This series gets better and better.
BOOM! Hope Coach Holt can figure out the best combo of scholly's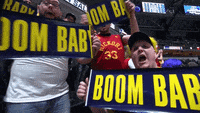 Gameday was onsite for the Iowa/Iowa St game, which was aired on Fox. Not sure ESPN needs to respond to anything, really.
I'd like to think most fans just want access to good matchups, with choices at each time slot. Doesn't matter what network airs them - just give us the games.
They announced several days ago this will be a 3:30 kick
The O-Line are playing like men with an attitude. And they're gonna get better as they gel
Justin Fields has proven he can throw the football. And he's gonna get better as he gets more reps
I already gave a hot take on the WR unit last week. Still stands.
As dominant as the defense has been, I am eager to see more. But I like love what I see. Go Bucks!
Best trailer in a long, long time. Kudos.
This was so cringe, I love it?