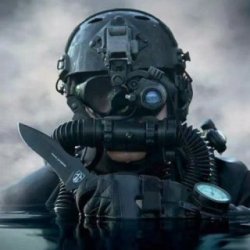 MOBUCKK91
Columbia, MO (via West Chester, OH)
MEMBER SINCE May 28, 2015
"There are no traffic jams along the extra mile." ~ Roger Staubach
Favorites
COLLEGE FOOTBALL PLAYER: AJ Hawk
COLLEGE BASKETBALL PLAYER: Jared Sullinger
NFL TEAM: Cincinnati Bengals
MLB TEAM: Cincinnati Reds
SOCCER TEAM: Sporting KC
Recent Activity
143.64g of fiber
Proud of my guys this year [️] [] but are y'all ready for the show next year?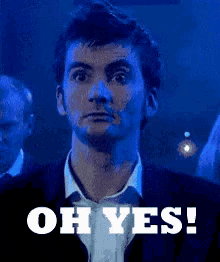 All I could think about was Hoosiers at that point ...
Grew up N of Cincy in the thriving metropolis of West Chester (not thriving at the time I was there). Dad and brother graduated from UC. Mom was from the West Side - I just shook my head at Cronin's statements having heard similar remarks from many. It just made me laugh .... people will be people. I still love my home town, though I haven't lived there since 1991 when I left for the Army. Still go back for the family, Skyline, Graters, goetta, LaRosa's, to see my Reds or Bengals ....
Don't let Justin Ahrens get hot. Don't let him.
Is this the journalist's version of reverse psychology?
That's a defense getting after it, playing like the Bullets."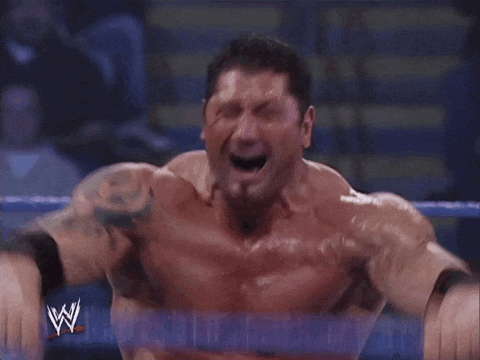 Read the Postmates link .... 2 things: 1) I used to deliver pizza back in the early-mid 90's and did not get stiffed as bad as that driver did; 2) $16.10 for 3 deliveries and 1.5 hours of work, including tip? No way would I have found that doable.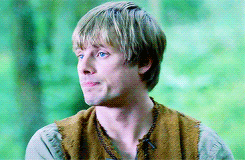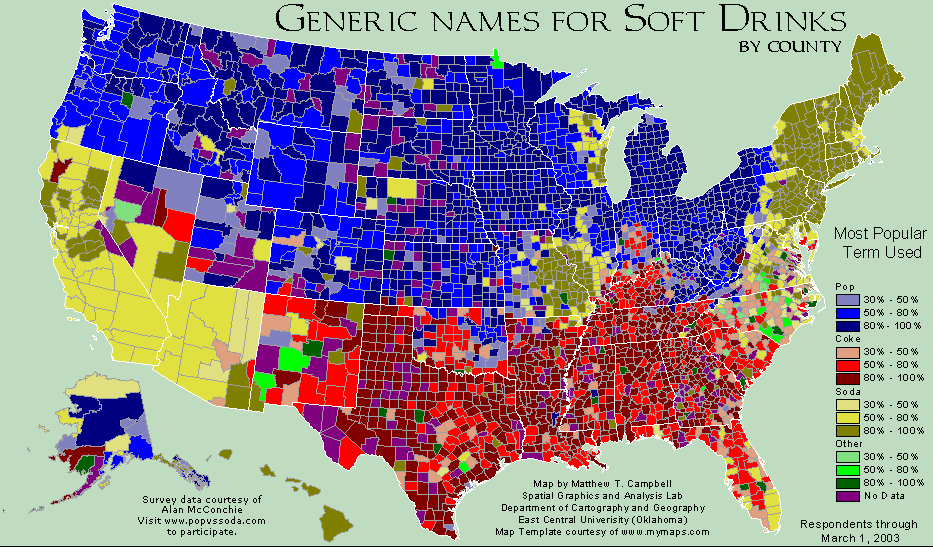 Does anyone else want to see a 3 or 4TE formation - not necessarily like what Belichik uses. But maybe something more like 3 split to one side and the other in the RB spot? With these guys, I would love to see it ... call it the A-10 formation, the tank formation ....
yeah ... I was pulled over in Germany in '94 and found that they actually take money from you right there to pay the ticket - essentially whatever was in your wallet.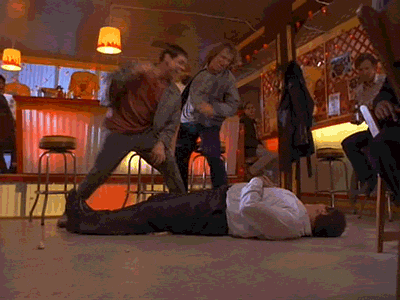 As far as tracking each other's location is concerned - we've done that with our driving children for about 2+ years now. We have 3 teens driving, and about to add a 4th (18, 2-17's, and a 15). My wife's original justification stemmed from a concerned motherly perspective: "Because I need to know where to find the body if there's an accident..." We rarely verify where they're at unless they're late. But, if we need the information, it is valuable. So - we make it a family thing - they know where we're at as well. I see it as it's only bad if you have something to hide.
On last night's thread on the start time of The Game - I think it was well said that the article added nothing to the long-standing "discussion". I also think that the tradition argument brought it is overplayed. When I have discussed this with people, I have never heard the tradition argument given (granted, I've discussed with like 6 people - but I'm sure it's a reasonable representation of the class). The arguments I heard against it include the temperatures, allotted time to drink, traffic out of Ann Arbor, the buildup is too long/celebration too short kind of stuff.
Tradition won.
There's more to it than that I'm sure ... I am currently in the risk management/claims profession. It sounds like the time slot is there for the management of any potential risk out there. The question that needs to be answered in this case is overall - in what way would we be able to better guarantee that a) everyone has an opportunity for a good time; b) minimize injuries/damages; c) minimize the potential for alcohol-related issues? We all know that with 100,000(+) screaming fans inside, thousands more outside, most enbibing in their favorite game time ritual and/or alcoholic beverage, potential cold weather concerns, and dumb fan concerns, that there will be issues. But that doesn't mean either school (or the networks) can be naive about the situation.
Aside from a greater risk of injuries in the cold for the players (which has more to do with the time of year than the time of day), watching a game at night when it's 20 degrees is considerably worse than watching the game when it's 40 and sunny in the early afternoon For some, it's the insane hatred of the other team ... can you imagine what that would be amped up to when mixed with an all-day binge-fest? And while I mentioned the binge-fest, let's think of all the direct and indirect bodily injury or property damage that would stem from certain fans on this day. Some have mentioned the potential traffic issues in a "smaller" venue like Ann Arbor, but also consider the driving issues at that time. Getting home or to the hotel would be easier in the day time as well. Then there's the policing element. It's probably easier (and I don't have stats for this) for the police and security personnel to do their jobs in broad daylight than at night.
FWIW ... It's my $.02 worth ... although the info is reliable, it's not be taken too seriously.
Logged in just to upvote this for "you watch it on TV" ....
I've played different sports in the cold - soccer and track. I was in a cold-weather unit in the military. There is nothing much more miserable than watching a game below 40 degrees when it's raining, sleeting or snowing. Plus, the potential for injury goes up the colder it gets ... I would keep the game at noon or 1 all day, every day when the game is this late in the season.
Didn't lose it until I read this ...
Rest easy, my one and only girlfriend.
which also happens to be the last line. What a testimony to the power of the human spirit and the amount of love we can share.
Well I did find this article about a UFC fighter who was actually believed to be innocent after having tested positive for ostarine. Granted the issues in the article I've linked to happened 4 years ago .... but you gotta wonder how much of it is still happening. So this means on of the three could have happened:
1) The kids took the "stuff" on their own and either knew or didn't know the ostarine was in there 2) The "stuff" that was given by the staff had the ostarine in it and the coaching staff did or didn't know (unlikely as more would have tested positive for the ostarine. 3) The "stuff" that is manufactured and is allowed for NCAA use is also manufactured on some equipment that includes ostarine for other supplements that are not allowed for use in NCAA sports.
https://www.sportsintegrityinitiative.com/trouble-ostarine-jimmy-wallheads-story/
I love that every picture I have seen of Day makes it look like he's a tiger ready to rip the spine and soul out of some poor schmuck.
The temps outside aren't that bad.
... says the guy with AZ in his name.
Well ... MN schools are closed today and tomorrow ...
Wow ...such a dubious honor! Good for him - I'm so happy for him.
And you have this soothsayer's understanding how?
Look - I certainly hope that he takes the higher road here, and he really should, by being quiet about it. He has nothing to prove to us or anyone, and does not need to explain himself either in this case - this is his business. But his past has shown that he typically does not remain quiet about many things.