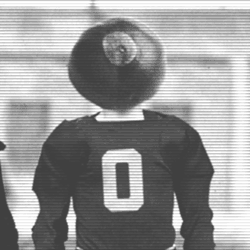 mkbuckeye77
---
MEMBER SINCE October 04, 2018
Recent Activity
Too excited. Can't formulate appropriate words! GO BUCKEYES!!!
No one knows what the season would have been had the injury never occurred. Fact is he will always be a Buckeye and he had every right to rehab the best way he saw fit. Go Buckeyes!
The 1961 throwbacks were always one of my favorites, or the 1942 throwback with the red helmet.
Very excited about Fields. Of course, my worrier self keeps wondering what happens if the NCAA does not grant the waiver AND Tate transfers to another school! Then what?