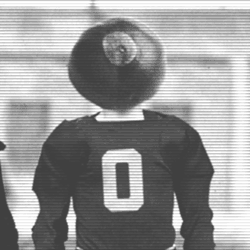 MissCajunBuckeye
---
NOLA
MEMBER SINCE November 09, 2014
Third generation Buckeye living deep in SEC territory. Dreaming of the day when l return to the promised land.
Favorites
SPORTS MOMENT: 1/12/15. Nuff said.
COLLEGE FOOTBALL PLAYER: EZE
COLLEGE BASKETBALL PLAYER: Aaron Craft
NFL TEAM: New Orleans Saints
Recent Activity
I'm just going to watch this every day until September 7.
This is great. When Miller went down, a good friend of mine (who's an SEC fan) told me that I should just cut my losses and accept that this was just going to be a rebuilding year for OSU football. I laughed him off and told him where he could go shove it. After the VT game, all I cared about was beating TTUN. I almost couldn't even enjoy that win though, because I was so upset over Barrett's injury. And then the B1G Championship Game happened. And then the Sugar Bowl. And then the National Championship Game.
This past season has just been such an incredible gift. Thank you boys. GO BUCKS!
I thought the exact same thing. Couldn't have come at a better time!
Are we the underdogs again? BRING. IT. ON.
The smile on his face after that play was MAGICAL.
So excited for tonight! I can't wait to see Cardale finally have his moment to shine too.
Is it gametime yet???
Born and raised in Louisiana. My dad, his parents, and his sister are OSU alumni, so naturally my brother and I had no choice! (Not that either of us would have had it any other way!) I'm back in Louisiana now for medical school, but I'm hoping to be able to make it back to Columbus one day. I love 11W - it makes me feel more connected
173
Both of these. Every year.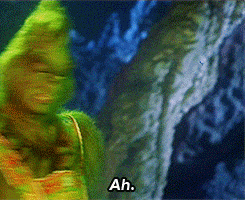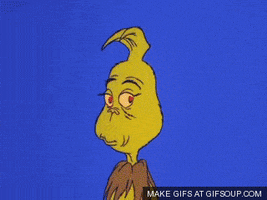 I would totally condone that especially after all the continued crap he's been getting for it these past years.
This just made my day. Thank you.
Nikon and Canon
I keep telling myself this……..no matter what happens next week, I'll still love my Buckeyes. COME ON, CARDALE! WE NEED YOU!!!
soooooo…..
50-17. Is it Saturday yet?
13-9-1
But really, 8-1 since I actually started caring about OSU football. The younger generation has been really spoiled as of late, huh?
Cornbread and oyster dressing is delicious. That's all you need to know.
I remember my freshman year being so confused as to why all the signs on campus had little pieces of red tape all over them until I got closer and realized what was going on. Just one more reason why OSU is the best!
Thanks guys, now I'm hungry...
Green bean casserole.
sweet potato casserole
oyster dressing
Mama's pecan pie
pumpkin cheesecake
totally erased like a bad nightmare that never ever happened?
48-44-5
Something to keep me occupied after football season ends?