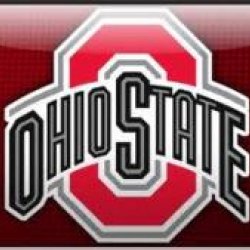 MikeEagleBuckeye
---
Columbus, OH (via Detroit, MI)
Member since 22 January 2014 | Blog
Current senior (redshirt junior?) at The Ohio State University.
Favorites
SPORTS MOMENT: Witnessing Ohio State win the 2014 CFP National Championship over Oregon 42-20 live in Jerry World.
COLLEGE BASKETBALL PLAYER: D'Angelo Russell
NFL TEAM: Detroit Lions
NHL TEAM: Detroit Red Wings
NBA TEAM: Detroit Pistons
MLB TEAM: Detroit Tigers
SOCCER TEAM: Arsenal FC/Crew SC
Recent Activity
I've always wondered about this as well. Thanks for the explanation, IP.
Oh well. With this new start, we need players that are going to buy into what the new staff is selling. If that isn't Goodwin, then so long.
It looks like we're in for a rough ride for the first year, but I do like the breath of fresh air and the first few steps Holtmann and the new staff have taken. I know they mentioned it'll be tricky because we don't want just bodies to be able to put on the floor, but we need the right guys to build the team. Not sure where Ayala falls in that assessment, but if the staff wants him, hopefully we can reel him in. Lord knows there will be plenty of minutes to go around with or without him.
IMO, both of these designs are somewhat underwhelming...

Thanks for everything, Thad!
Really hoping that Cohill and Goodwin are two of those guards that we desperately need.
Just another example of the NCAA being a disgrace to college athletics and not giving a rip about the athletes themselves. Props to Donald for standing up for what he believes in and best of luck to him in the future.
Really hoping that Kyle does a late flip to the good guys. Lord knows we are definitely gonna need the depth.
Because they were a team that made the Sweet 16 and we didn't even make the NIT and had been declining for the past six years.
Lol I hope people aren't taking this too seriously. I'm sure he's just messing about on twitter for the fun of it. Either it doesn't get 100k and nothing happens, it gets 100k and he doesn't commit because he was just messing around, or it gets 100k and he commits because he was going to anyway. The actual number of RT's isn't going to decide anything.
Always exciting to see the addition of a new Buckeye, but 4.9 seems a little slow for what Urban and Co. usually look for in linebackers...
He wore 18 in high school.
Gonna be kinda strange seeing a big linebacker like Werner in No. 20, but whatever floats his boat ¯\_(ツ)_/¯
In before the DVs from people who don't get sarcasm lol.
Looking forward to seeing how this class rounds out! I hope I'm wrong, but for some reason I'm half expecting a Damien Harris round two with Micah Parsons.
I agree that Thad has probably earned the right to give it one more go. Given the current state of things (only 8 scholarship players without Williams and no additions in sight), it seems highly unlikely things will improve.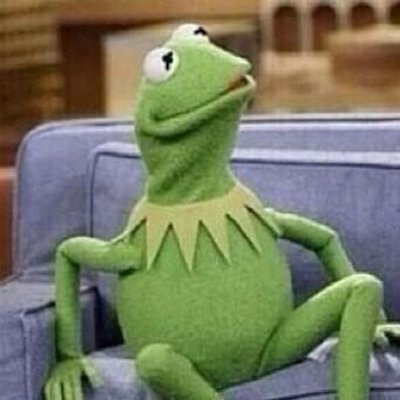 I don't understand why the university keeps doubling down on all these mistakes. All this is doing is alienating the student body from the non-revenue sports. Really sad to see.
Those are the new dorms and rec center on North Campus. Just opened last year, I believe.
This would be very interesting. I wonder how he would balance football and basketball once mid-November comes around and both sports are going on. Would he go on bowl trips if he's primarily a basketball player? That could very well interfere with basketball games.
Man, I remember his high school tape being insane and thought we really stole a gem from Cincy when he flipped. Best of luck to him.
I really don't see a point in adding a small signing window five weeks before signing day.
Really hoping we can reel him in amidst all the turbulence that I don't think is going to go away in the near future.