McBane
from Hilliard
MEMBER SINCE August 22, 2014
Favorites
SPORTS MOMENT: 2002 & 2014 National Championships and of course the 2016 NBA Finals
COLLEGE FOOTBALL PLAYER: Teddy Ginn, Jr.
COLLEGE BASKETBALL PLAYER: Diebs
NFL TEAM: Browns
NHL TEAM: Columbus Chill
NBA TEAM: Cavs
MLB TEAM: Tribe
Recent Activity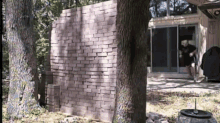 Comment removed for violating the site's commenting policy.
Oh, DJ...how could you?
FUCK YEAH, CP! I KNEW YOU COULD DO IT!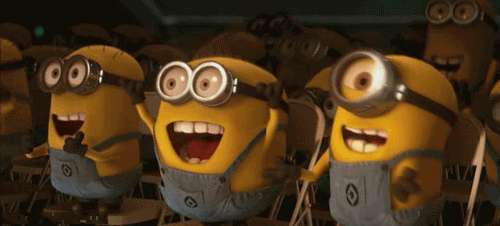 Calling a 17 year old kid a "biotch" because he's going to UM?
Not out of line. Rumor is that ESPN is paying him to say all this negative stuff about OSU.
Not if Beals is still coaching...
Maybe I should submit my resume to Gene Smith...
I've scoured the interwebz, and I think I found Dirty419Boy's photo:
IIRC that's what killed Elvis
Compared to the risk of falling on a tainted hypodermic after slipping on human feces, before the ground swallows you or a building or burning tree crashes on you and they won't turn the water on to put out your burning corpse
Still better than Florida
I bet they tried to sell you a hat, too.
It appears they put one over on you...
Fact: Jim Harbaugh grew up in a home with high levels of radon.
Have your home mitigated of all radon!
Am I doing this right?
Match made in hog heaven? Glad these two get to continue their career together!
Memekus: creative poetry, or shameless attempt to earn helmet stickers?
Get out your crystal ball, Chief. What will the Browns record be a the end of next season?
Get well soon, Poppy! People haven't been talking shit about you when you're not around.
Waiting for KBonay's take
Gotta have dough to fill up the tank in the Trax don't you, Florp?