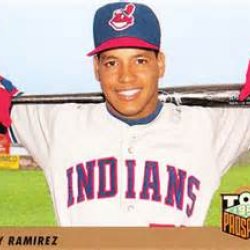 MattyBeingMatty
from Youngstown, OH
MEMBER SINCE September 17, 2012
Favorites
SPORTS MOMENT: '02 National Championship Game
COLLEGE FOOTBALL PLAYER: Mike Doss
COLLEGE BASKETBALL PLAYER: Evan Turner
NFL TEAM: Cleveland Browns
NHL TEAM: Pittsburgh Penguins
NBA TEAM: Cleveland Cavaliers
MLB TEAM: Pittsburgh Pirates
SOCCER TEAM: No
Recent Activity
Not to discredit that idea Nutty, but if all are healthy and someone not named Miller, Barrett, or Jones takes a single snap this year...
It's also a good time to remind you that Parris Campbell is, like, 15-years-old.
Hahahahaha
Stuck in Youngstown? He loves it here. He is part of the solution of building Youngstown back up.
I was told by a friend this past weekend that a high school kid and his father were walking around campus after meeting with the admissions office and they ran into Tress. The kid isn't an athlete and didn't know him previously. Coach went up to him, recognizing some admissions folders he was carrying around, and talked to him for 15-20 minutes about YSU, his future, and life in general. The father of the kid was mesmerized that it wasn't a quick hello with a handshake, that he actually took the time to communicate with a random potential student.
The man is cut from a different cloth and we are lucky to have him back in the Yo.
YTown... Not sure which part you're from but... I'm pretty sure the Hollywood Video in Boardman closed down with a very large late fee owed from me
I hope some linemen are involved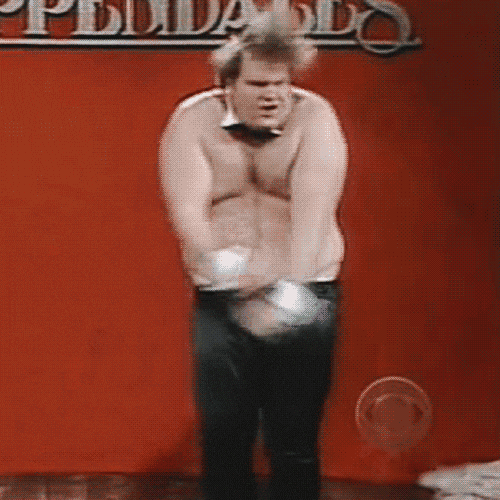 As a 28 year old in the 330, I can barely remember not having to dial the area code first when calling someone. It just sounds crazy not to, now. 33Y0!
PC Load Letter? What the f*** does that mean?
Been saying this for years. If they want to roll the dice and go out of high school, go. If you go to college stay for 3. It's ruining the college product. Also, killing the basketball programs graduation rate.

Relax... It has nothing to do with anything serious. You don't think any players or anyone close to Pryor teased him about that after? Do you think the University invested much thought in it after 24 hours? I was and still am a big Pryor fan. Maybe my sense of humor just isn't up your alley.
I'm not trying to convey anything... Simply just a ridiculous quote that I think is funny.
Thomas can easily be the deep threat. IMO he is too valuable to be strictly that like Devin. He's proven that many times this year on slant routes and other short/medium patterns.
I've been scrolling waiting for someone to mention him. If he figures it out and is healthy he's the biggest lightening bolt on the team. i LOVE this kid.
I like these college brackets on twitter. I have your back AJ.
Currently it stands Devin; 534 FAVs and Jameis "no means no": 142 RTs
It is different for every sport. I know for a fact that baseball last year was around the $80,000 area but sports like golf and tennis are up around $90,000. Per year. They have their ways of getting some of the top talent in the world there without having to pay that full ticket but it is a numbers game.
I've coached baseball down at IMG for the last 3 summers. Got to talk to Weinke a few times. Such a great guy. IMG Academy is the real deal. It is a mecca for sports. The costs are lucrative but I don't know another place in the world where they can offer everything they do. Any time you get a chance check out their website. Most coaches for the sports are former professional athletes. They coach you in your sports but also have staffs for strength, speed, mental, nutritional, and vision conditioning. Best of the best.