Matta World Peace
---
Member since 11 August 2012 | Blog
Favorites
SPORTS MOMENT: Butler U. (alma mater) Final Four run in Indianapolis
COLLEGE FOOTBALL PLAYER: Ted Ginn Jr.
COLLEGE BASKETBALL PLAYER: Matt Howard
NFL TEAM: Cowboys
NHL TEAM: Jackets
NBA TEAM: Cavs
MLB TEAM: Tribe
Recent Activity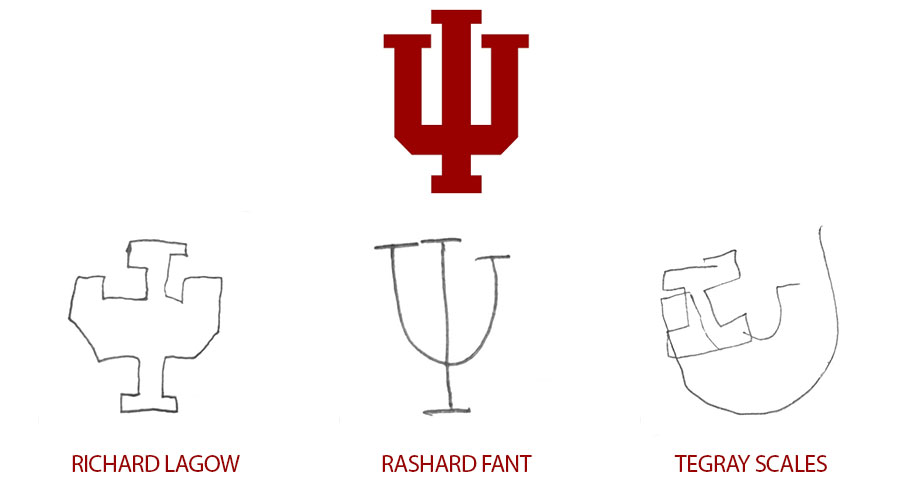 T-Bell over Chipotle?
I enjoy Michigan losses more than *most* OSU wins
I don't mind the much-maligned Geiger-era stadium renovations. They moved the program forward.
People who think our game day environment is weak have an irrational belief that every game should be USC-at-night crazy... The 'Shoe rocks with the best of them when it's needed. Stop comparing our noon snoozers with basically any game we play on the road. It's apples to oranges.
The Schott needs to be razed.
2015 Bama - Pure euphoria
2003 Miami - Badass team. Badass game.
1997 Rose Bowl - Peak of childhood fandom
2016 Michigan - Ultimate schadenfreude
2006 Michigan - Game of the Century
2010 Rose Bowl - Silence the doubters
2014 Wisconsin - Cardale Jones! Cardale Jones! Car-Dale Jones!
2015 Oregon - Back on top!
2002 Michigan - Let's Party, Columbus!
2001 Michigan - A new era

1995 Illinois - Beast Mode Eddie
Living in Indianapolis, I miss Columbus pizza more than anything else.
1) Tommy's
2) Panzera's
3) Rotolo's
Non-square-cut division: Hounddog's
Fantasy players take note: 4 straight games with either a TD or 100+ yds. If you're thin at receiver...
#shhhhh
The Terminator Urbanator: The Skynet Funding Bill is passed. The system goes online August 4th, 1997 August 7th, 2016. Human decisions are removed from strategic defense. Skynet begins to learn at a geometric rate. It becomes self-aware at 2:14 a.m. Eastern time, August 29th 12:00 p.m. Eastern time, September 3rd. In a panic, they try to pull the plug.
Sarah Connor: Skynet fights back.

I'm no math major, but aren't 11:2 odds better than 15:2 odds?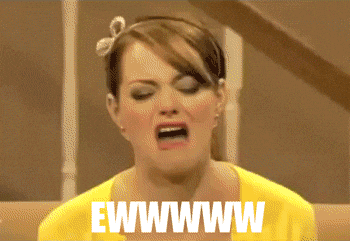 Sneak peek into the future:
That trade does look good on the surface, but just like the Browns trading Trent Richardson to the Colts, Toronto traded a guy they missed with on with a high pick (#1 overall) for a lower 1st rd pick than they originally had.
Here's hoping your #9 pick works out better than what the Browns ended up with from that trade... *cough* Manziel *cough*
Bert accepts your vote.
Is it a weird camera angle, or is the ball 3 feet above the rim in that pic? Didn't know Clark had those kind of ups...
Haha thanks... Just changed the avatar - Tress's O face perfectly sums up my feelings when the Q Bomb dropped