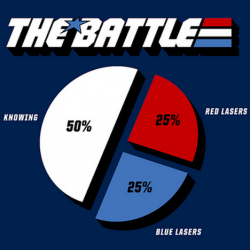 maniacmcgoo
---
Northern, VA (via Akron, OH)
MEMBER SINCE September 22, 2014
Favorites
SPORTS MOMENT: Being on OSU's campus one fine fall afternoon in 2002 when the Ohio State Buckeyes knocked off TTUN and secured their trip to Tempe for the National Title Game and getting tear gassed in the ensuing celebration.
COLLEGE FOOTBALL PLAYER: AJ Hawk
COLLEGE BASKETBALL PLAYER: Is this a sport?
NFL TEAM: Browns
NHL TEAM: Blue Jackets
NBA TEAM: ?
MLB TEAM: Indians
SOCCER TEAM: USA
Recent Activity
That season wasn't headed by Wilson it was Tolzein's team that year. It was the 2010 season.
He compared Ohio state to Wisconsin, the standard bearer for the Big Ten is slow and fat mantra. This is more bulletin board material than Urban Meyer needs to get his team amped up enough to Thwomp the horned frogs my about 59-0.
He spit in Meyer, Day,and the team's face with such an insulting comparison he deserves the ass beating that is now definitely coming his way.
Seriously? Barrett holds all the records. Enjoy the fact we won ripping the best 3x best qb in out conference is more than being petty it really does bring your fandom into question
We won "the game" and the B1G. Enjoy it
Really looking like Iowa broke more than Speight's shoulder in their win.
That's gotta be Indiana... Right?
TTUN is our rival. We talk about them alot. They cry about us alot.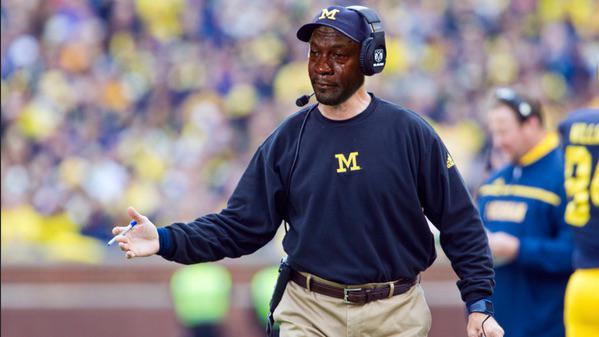 1) Alabama
2) Clemson
3) OSU
4) who cares... they are gonna lose to bama
In 2014 though, we only lost 1 game.
Penn State lost 2 games. One of which was a complete curb stomping.
I've been to both and I do not find Ann Arbor More beautiful as a school than OSU. TTN has a history that is very long, yes. However they haven't been good in decades. OSU has the edge over the last century. OSU has 2 national titles since TTUN's last shared title. Also OSU's Horseshoe is infinitely better than the eyesore that is the Big House. They are rated better as a University by US News so I won't argue that however OSU offers great degrees.
To you point about not winning that's hurt TTUN in recruiting I agree. I disagree with you that this losing will change. They had a cakewalk of a schedule and still fell to Iowa. When we blow the doors off TTUN saturday (knock on wood) they will have 1 ranked win this season. That does not equal being good. It means you're Baylor.
Get this man a Buckeye... and a beer!
Harbaugh doesn't hold a candle to Meyer
Pioneer leage Championship 2005, 2006
NFC West 2011, 2012
NFC Title 2012
VS
MWC Champ 2004
SEC Title 2006, 2008
National Title 2006, 2008, 2014
Big Ten Title 2014
Who's better?
calling someone nancy and telling them to STFU aren't being respectful. It's actually pretty dang disrespectful.
Italics or ending a post with a /s are the best ways to signal sarcasm on an internet forum.
Sarcasm doesn't translate well on the internet.
Cardale as a former player has every right to call out the staff if he wishes to.
Heck, I think he has more right to do so than the "analysts" at ESPN do.
you're saying you don't do weekly film study and send you analysis of each side of the ball's tendencies to OSU athletics?
You sir, are no fan!
/s
isn't this student speaking from their very own Ivory Tower?
Ahem.
It is "King Cardale 'Dolodale' Jones- First of His Name, Poacher of Badgers, Controller of Tides, Slayer of Ducks"
The man earned his titles in 2014.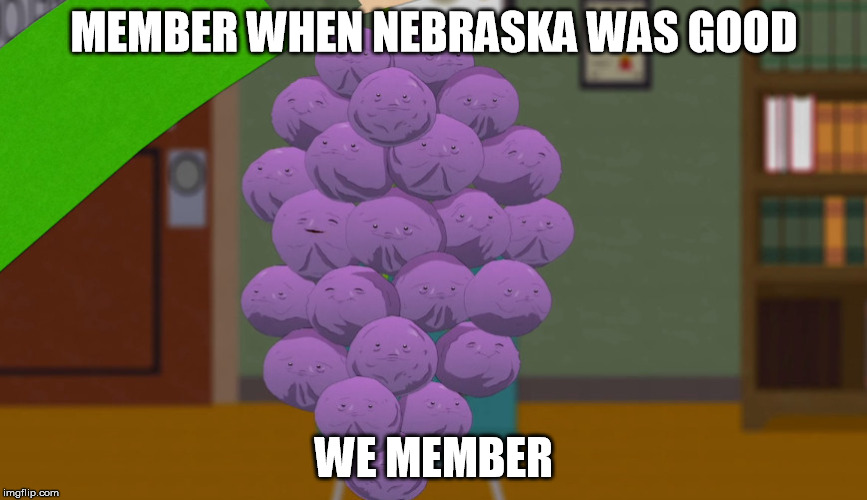 and still no penalty....
Completely inept crew or they are in the bag for UM.
Most likely just completely inept.
Drive him into the dirt a few times and that motor will start misfiring.
That review was completely to kill Maryland's momentum. No way that was even close to being a call that needed a review.