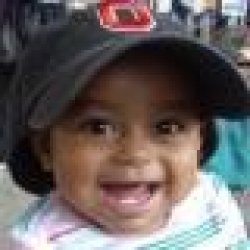 MaliBuckeye
Seattle, WA (via Urbana, Ohio)
MEMBER SINCE August 30, 2010
From the Midwest to the Northwest, from SoCal to Seattle... life is always an adventure.
If I'm not watching the Buckeyes, I'd rather be on the trail
Favorites
SPORTS MOMENT: First game as a defensive lineman at a D3 school: 3 sacks and 15 tackles.
It only went downhill from there.
Recent Activity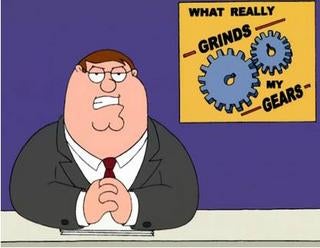 In terms of non-kid cereals, this is the correct answer:
I could eat a whole box in one sitting .. Must be the crack they bake into it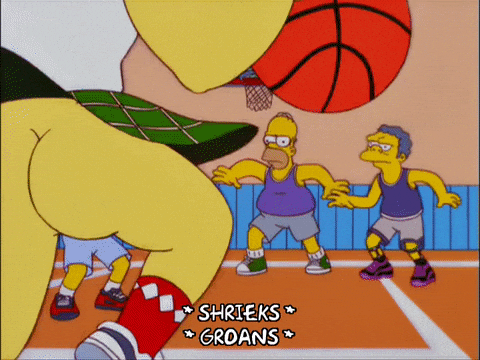 Target? Hmmm... I would have expected a true Michigan Man to be at WalMart.
Although Target's khaki's are very comfy, I've been told.
My mom did a ton of cookies, including my great great grandmother's shortbread ones. So tasty... But my favorite is the "Magic Cookie Bars" (or Seven Layer Bars)... I can (and probably will) eat a whole pan of those. Edit: here's the recipe, I think that we go a little bit heavier on the dark chocolate chips https://www.foodnetwork.com/recipes/magic-cookie-bars-recipe-2104311
If you've still got my email, hit me up. The Buckeyes are undefeated in California when we connect at games. :)
For "Christmas carols that show up in ye olde hymnal", I'ma go with "We Three Kings".
It's such a freaking dirge... particularly when played by a 5th grader who's learning saxophone.
Or so I'm told.
My grandmother was killed in a car accident when someone swerved to miss a deer. And yes, it absolutely was on Christmas morning.
So eff this song with Donner's antlers.
Well, weed's legal there now, so it's more than possible to hear smoke if you're using the really good stuff.
Just as long as it's candles and not torches...
Huh. Been saying "bow-low-gnyuh" all these years...
I think there's a typo there... TCU isn't coming to Columbus next year, as both teams traded a "home and home" for a neutral site game.
This is phenomenal!
I kept awaiting the appearance of this powerful knight: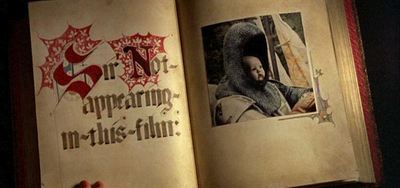 Mike Weber is participating in warmups right now.

— Ozone Communications (@theOzonedotnet) September 15, 2018
Early season Sailgaiting is pretty amazing at Washington...
Once again, the most important position on the field gets overlooked...
C'mon, Dan... who's the preseason all conference longsnapper?
What exactly does glue finger? :)
I confess, as always, that I agree with Vico regarding the sham of semi-professional sports masquerading as collegiate extracurricular athletics.
I also confess that I've reached the point where I'd rather see the Buckeyes not lose than see them win.
Indeed, I confess that the above element is due to ongoing PCSD, Post Cooper Stress Disorder, wherein I believe that no lead is ever safe.
You rang?