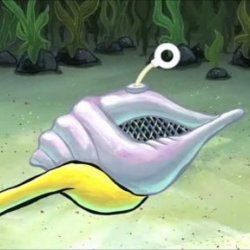 Magic Conch Shell
---
The Kelp Forest
MEMBER SINCE September 27, 2014
I thank _y dad every day for raising _e a buckeye and thank _y _o_ every day for raising _e a steelers fan . A student at The Ohio State University.
Favorites
SPORTS MOMENT: Rushing the field after Curtis Sa_uel's touchdown in double OT in The Ga_e and rushing the field after the co_eback against penn state
COLLEGE FOOTBALL PLAYER: _arcus latti_ore , Connor Shaw, Terrelle Pryor , Braxton _iller , Beanie Wells
COLLEGE BASKETBALL PLAYER: Arron Craft, Jared Sullinger, Greg Oden
NFL TEAM: Pittsburgh Steelers
NHL TEAM: Pittsburgh Penguins
NBA TEAM: Cleveland Cavaliers
MLB TEAM: Atlanta Braves
SOCCER TEAM: PSG, US National Team
Recent Activity
Watch the shade, Zeke.
It's ok to say it, I promise. This isn't like Beetlejuice.
You're right it's worse, Harbaugh appears
it's hard to keep track of everyone we hate
I think we need a list like Ryan from the office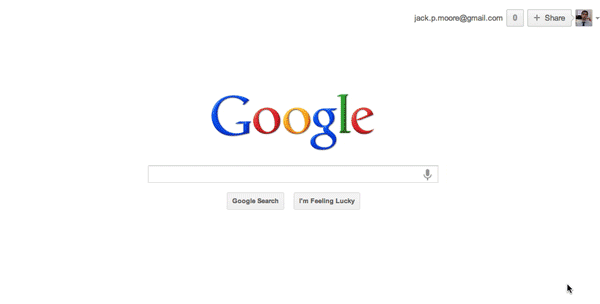 "The probability is staggering!"
One of my favorite parts of the draft is hearing Mel kiper and Jon gruden yell at teams for not taking who they think are the best players.
/s Well if YouTube says they are worthless....
First YouTube was the easiest place to find the video clip, second the video cites its sources, third the sources are respectable which helps legitimatize what the video is saying. I hope Conley is innocent but I don't think him passing a test for an NFL team really does anything for him in terms of being innocent or guilty. Also I didn't downvote you so +1 to counteract it.
None of the information we have available has given any weight to the possibility of Conley being guilty in my mind, but a polygraph in and of itself is about as useful as sending him to a palm reader
agreed. A polygraph is essentially worthless. This video does a solid breakdown of why they aren't that good.
https://m.youtube.com/watch?v=nyDMoGjKvNk
Long time - no chat
Yeah It's been awhile. How are you doing Linga?
No way would I be talking about this if I were Lattimore
Agreed, I don't like it when any players stand up for teammates accused of crimes. Multiple Florida State players made comments supporting Winston and just about the whole Baylor team tweeted support for Briles. Alabama players supported Cam Robinson and Hottie when they were charged with sealing a gun. I did not like when those athletes did it and I don't like it when an Ohio State player does it.
http://gridironnow.com/cam-robinson-hootie-jones-social-media/
http://gridironnow.com/schools-hire-social-media-coach-baylor/?utm_content=buffer58ea6&utm_medium=social&utm_source=twitter.com&utm_campaign=buffer
Booooom!!
When asked what gave him food poisoning he said it could have been the Reuben sandwich he had for dinner or the banana foster he had for dessert. I'll show myself out
Agreed Navy. Some of those sorority videos are painful to watch
Not saying it's likely, but could happen.
Angles in the backcourt. I like it
Other things you won't find in Texas...
Corrine!!! She is insane and has possibly convinced me to watch the bachelor on a regular basis
Schools good. I'm enjoying my classes and I'm more involved with BlockO
Awesome is not a word I would use to describe Curt Schilling.
Just ask Rhode Island...
Having a good strength and conditioning coach is so important.
And Oregon just announced that their strength and conditioning coach has been suspended for a month without pay.
http://deadspin.com/newly-hired-oregon-strength-coach-suspended-for-a-month-1791317883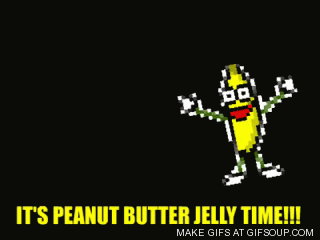 Boom!
So are you saying Gibson is on to Cincinnati