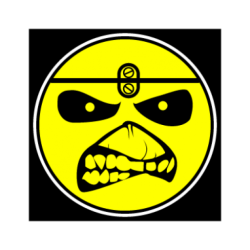 Ludwig Yards
---
Central Ohio
MEMBER SINCE October 18, 2012
Favorites
COLLEGE FOOTBALL PLAYER: Chic Harley
NFL TEAM: Jets and Browns
NHL TEAM: Blue Jackets
NBA TEAM: Cavs and Celtics...RIP Sonics
MLB TEAM: Reds and Yankees
SOCCER TEAM: Liverpool FC
Recent Activity
Wow, I'm still working on BM1.
A cross between Winfield and Ward wouldn't suck.
Sweet. DBack and OTackle are my two biggest priorities in this class so this would be a very welcome addition.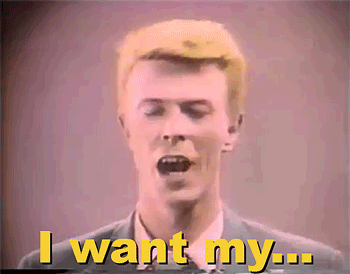 I've heard it referred to as the 'Mike', but the "Mike of Buck"?
Paying $500-600 for 2 tix still prices me out but I know some folks who will appreciate these type packages. Just a band-aid but OSU is trying something, at least.
Oops....
And didn't Bill Greene say to watch out for Anton Harrison?
Maybe that would help us with Blake Fisher since they would already have, I think, 4 committed Olinemen? Or, maybe they just get richer at the position.
There have been a lot of DL updates here recently, it seems.
Ugh, such a senseless tragedy.
As of today, option 2. We pretty much know that at this point all those guys would be able to run this offense to some sort of degree.
I'll be holding my breath from the UC game through November.
That will be some kind of world record, I'd bet.
New (recent) DT offer - 6-2, 280 Coziah Izzard from DeMatha HS in Maryland.
Seems he's maybe the only non-Bullet type linebacker really in the mix for us right now.
Substrate: an underlying substance or layer.
Let me echo Hove's comment. Shame that Ward wasn't a part of that final tour in some way. This is the song I think of when I hear Bill Ward's name...
This post makes Jaxon Smith-Njigba sad.
Pretty raw but yeah, he looks like he could be a hoss.