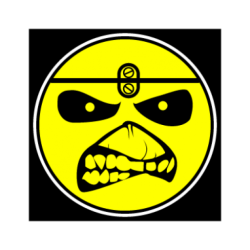 Ludwig Yards
---
Central Ohio
MEMBER SINCE October 18, 2012
Favorites
COLLEGE FOOTBALL PLAYER: Chic Harley
NFL TEAM: Jets and Browns
NHL TEAM: Blue Jackets
NBA TEAM: Cavs and Celtics...RIP Sonics
MLB TEAM: Reds and Yankees
SOCCER TEAM: Liverpool FC
Recent Activity
Seems like they are doubting Thomas...
We'll see how good of a coach he is but Coach Washington is a pretty damn good interview.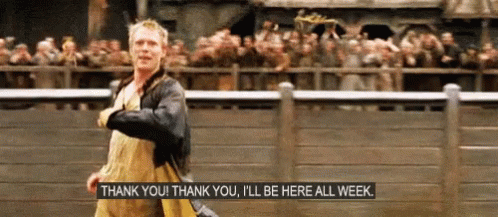 Guh, I despise the Raiders.
A nice little SRV jam....
Missed this when it came out a few days ago. An often missed, hidden gem by the gals....
Welcome to the dysfunctional family.
If we can get Atteberry and another guy, this will be a really nice OL class in both numbers and potential.
The coaches sure know these players better than 'us'.
Think it may still be a little early to determine if Coach Day is shifting his emphasis to Ohio recruiting. We've taken two 'lower-rated' Ohio recruits in this class at a position of need, and a position where we can't be sitting around in January scrambling to offer kids who have longstanding relationships with other schools. We are in the position we are in terms of OL recruiting because of our last two recruiting classes, really.
I'll be really surprised if the class hits double digits with Ohio kids, and I'd eat my hat if it's 50-50 in-state vs out of state. I'd expect it to be closer to 65-35 if the OOS recruiting in this class progresses like it is now.
Biggest omission in my opinion was PK Jake Seibert
Kickers and punters...they get no respect, I yell ya....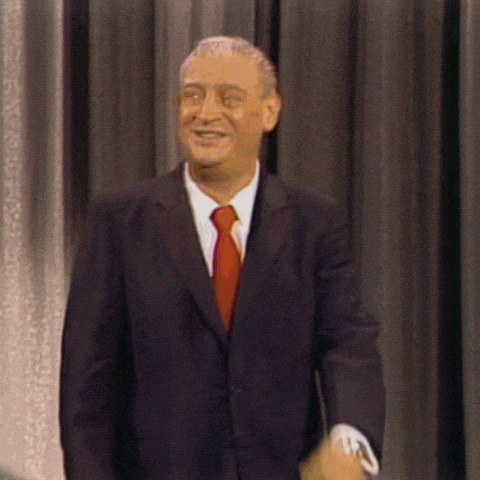 What the hell is Buckeye Edits?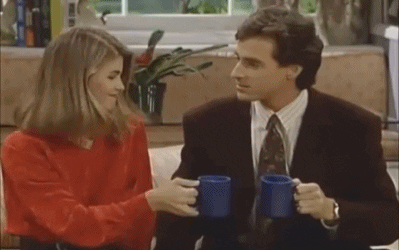 Alonzo Spellman because he's an alien. John Simon because he's a badass.
Fat Everyday, in my world.
Might be a good place to drop this...
Day said the defense will look different this season because of all the coaching changes, and said the Buckeyes are also looking at potential changes to the way they go about their recruiting, but isn't trying to make drastic change yet from the Meyer era.
Opinions on what this might mean? Fewer linebackers, or a different type of linebacker? Just a general reshuffle on what they are looking for on defense?
Whether he goes at 1 or 8, getting in the right situation/system/organization is really important. Hopefully Dwayne finds himself there.
Yep. Those two weeks when he was fully healthy were pretty special.