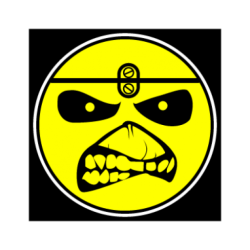 Ludwig Yards
---
Central Ohio
MEMBER SINCE October 18, 2012
Favorites
COLLEGE FOOTBALL PLAYER: Chic Harley
NFL TEAM: Jets and Browns
NHL TEAM: Blue Jackets
NBA TEAM: Cavs and Celtics...RIP Sonics
MLB TEAM: Reds and Yankees
SOCCER TEAM: Liverpool FC
Recent Activity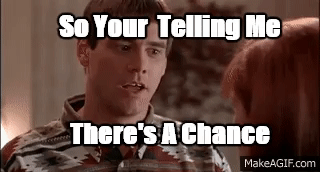 One of these things is not like the others.....
The new Talking Stuff has dropped, and it's a long one. Birm and Spencer talk about the 2021 class, including a good bit about the RB position, which is all the rage these days.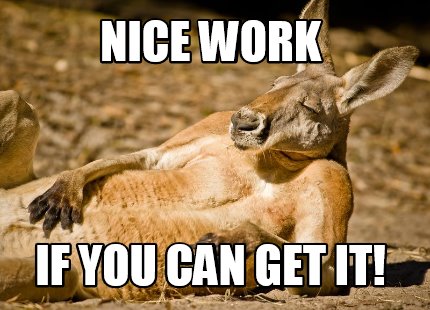 Naming the names of guys who might be leaving isn't my bag but it's pretty easy to come up with a list of 8 or 9 logical possibilities in my mind. As far as the class being done, watch what happens in the late recruiting period. If we are still recruiting 2020 guys then obviously we aren't done.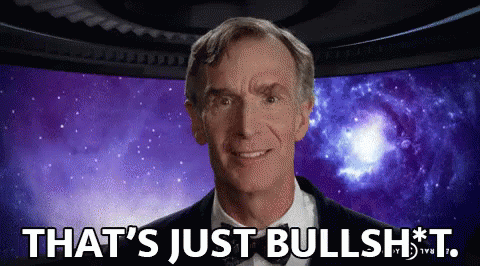 But, Ahrmchare Stargazer is sure he'll never do anything here.
He can play on the return teams while he learns.
Sounds like maybe he's saying he thinks LSU has better players. Or he thinks the SEC is better than the B1G.
One of my favorite Rush tunes. Listened to this one last evening while taking a walk.
Same. Rush, and Moving Pictures in particular, was big in my early teen and pre-teen years and these guys were a bridge to metal for me. QFM96 used to play a lot of Rush which is where I learned to branch out to their earlier work. Kinda lost me post Grace Under Pressure but I always have and always will come back to those early 80s and 70s Rush albums.
Geddy is my bass god. Neil was certainly one of if not my favorite drummer.
Great music. Great lyrics, thanks to Mr. Peart. RIP
Yep. He read the last few posts and scheduled an LSU visit. We frickin' blew it.
Was he the kid who was supposed to visit and just didn't show up?
Since this has turned into a celebration of Bowie's music.....
Personally, not a fan of 'negative' recruiting because it happens to us all the time.
That said, Fuck Michigan.
Yeah, sounds like there is quite a bit of optimism down there.
He's from Knoxville, his brother is at UT and his dad played there. I'd guess he ends up going back home.
I think some of the Oklahoma alts are pretty sharp as well.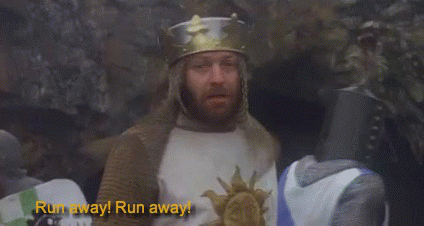 I tend to agree Triv. 18 seniors is a pretty big # to work with at a place like OSU where you're gonna have a handful of guys go pro early every year, plus other general attrition that always occurs.
Thanks for putting all that together. Good stuff.
I guess he's waiting, yeah. I read at first that NW was in the mix but read recently that Minnesota could be a school to watch out for.