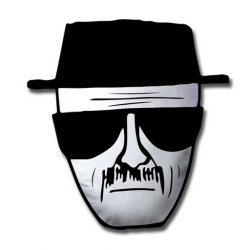 LouBuck35
---
Louisville, KY
MEMBER SINCE October 03, 2011
Favorites
SPORTS MOMENT: Being in Ohio Stadium for: Chris Gamble's pick 6 of Zach Mills and Will Allen's game clincher against M*ch*g*n in 2002.

Rushing the field after The Game of the Century in 2006.


COLLEGE FOOTBALL PLAYER: Zeke, Teddy Ginn, Troy, Terry Glenn, Eddie
NFL TEAM: Cincinnati Bengals
MLB TEAM: Cincinnati Reds
Recent Activity
....on defense.
Pitino is scum of the earth and a total sleazeball. I live in Louisville - you don't want that shit in Columbus, I can promise you. Dude has to run off and coach in Greece because he's toxic here. You want to be the first program that gets him back in the game? I sure as shit don't.
This team ultimately has no mental toughness....at all. Earlier in the year, they seemed to be playing more freely and at least were able to hold leads when they had them. Now, they can't seem to get out of their own way, even with the lead. Piss away an 11 point lead in barely any time tonight. Don't have any dog in them to battle back from behind and maintain it for long stretches. 66% from the line tonight. -8 in turnover differential, missing layups, settling for 3's from your starting center with the game on the line. I just can't understand what the hell these guys are doing.
I also think Coach is a good dude, but if this season keeps on this track - his seat should be getting warm.
If DeShaun Thomas can't get as much as a sniif in the NBA, then the only way the Wesson's will get to an NBA game is if they buy a ticket.
Outscored 34-22 in the 2nd half.
Piss. Poor.
11-1 was 15 years ago.
Again...this team has no dude to man up and go get a bucket when the team needs it. No one. Carton seems to be the only one who can create his own looks but it's not at all consistent. No one else can create off the dribble, hit a step back jumper or body someone into a good shot in the paint. Picture this. Game is on the line and you are going to clear out for someone to go 1x1 to win...who do you pick? Deep in the danger zone now.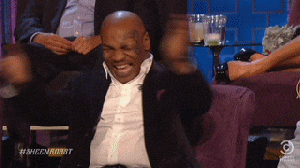 Offense is COMPLETELY lost. Need a slump buster, badly.
Right before Tyvis Powell picked off Gardner to seal The Game in 2013 was as close as I've gotten.
Should have been worse?
Tuesday night is a HUGE game and could be very telling about how the rest of the season could unfold.
Phrasing!
Poolside BOOM
This was a real ugly watch. Reminds me of stretches where KBD was the only guy who could put the ball in the basket. More offense, and take care of the damn ball.
Coombs coached Wade for a year, so if those 2 things are lockstep, it would certainly help. It would also bring some familiarity for the family that would help. Also, Coombs' NFL experience coaching corners would be HUGE for us in the recruiting game.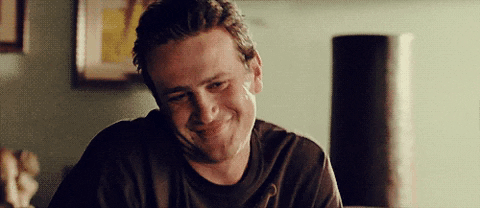 If you actually read the body of the post and my subsequent comments and think I'm being sanctimonious or smug, then I dont know what to tell you. I guess if you DON'T ever want to get over it, you can head over to the numerous other threads about boycotting networks, tracking down official's performance reviews or the like. End of the day - we had a chance to win and didn't make it happen.
Being a child of the 80s, he's the first coach I remember leading the Bengals. RIP.
Point of my post really says...yeah despite it all, we had a chance to decide the game on the field and we didn't make the play. For me - at least - it helps me close the book on the 2019 season.
We made all the plays we needed to in order to get to the CFP with 3 new dudes on the OL - a new QB and a new Head Coach. We didn't make a play when it mattered most - and THAT'S OK. Don't forget - but march forward.
Post was definitely open because he would have cut under the safety and had a better angle. This is the first all 22 I'd seen of this play - and it was a bit more demoralizing than I had previously thought.
Any way you slice it though, this team will learn from it and use it for winter workouts and spring practice.
Critiquing an owner of the site and one of it's most beloved writers with a super assholish response...bold strategy, Cotton.
Wilson. Yurcich was never a co-OC to begin with.
Rumored, never confirmed.
Meh