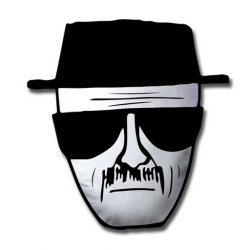 LouBuck35
---
Louisville, KY
MEMBER SINCE October 03, 2011
Favorites
SPORTS MOMENT: Being in Ohio Stadium for: Chris Gamble's pick 6 of Zach Mills and Will Allen's game clincher against M*ch*g*n in 2002.

Rushing the field after The Game of the Century in 2006.


COLLEGE FOOTBALL PLAYER: Zeke, Teddy Ginn, Troy, Terry Glenn, Eddie
NFL TEAM: Cincinnati Bengals
MLB TEAM: Cincinnati Reds
Recent Activity
Yeah they definitely could steal 1 or even both of those games against the Browns. Dalton was out there last week just flinging it like he has nothing to lose (which he doesn't), and like he was trying out for another team (which he basically was). I'd expect them to just start throwing bombs to Ross and see if anyone can keep up with him.
Bengals have to play the Browns twice, the Pats and the Dolphins. I don't think there are very many wins left in the schedule to be had.
That said - I'd love Joe B with the number one pick.
At first I was thinking all the Hafley talk was just that...talk. I am still (slightly) convinced he'll get a good bump in pay and stick around because he'll have the opportunities in the future and this group is too good to bail on after one year.
But now, I'm a little more concerned. Not because of the message board banter, but usually 11W staff or others would jump in and pour some cold water on the rumor mill. That hasn't happened AT ALL that I have seen on this site or on Twitter. I still think BC wants to try to pull someone with head coaching experience first, but my confidence is dipping.
Hafley already is Co-DC with Mattison. Swapping Greg for Ash isn't exactly a selling point. Mattison has helped a great deal as well..is here because he wanted to coordinate again. Just bump Hafley to $1.5M and lock him in.
If Boston College wants to hire a LB coach that hasn't even been a coordinator, then they are in worse shape than I thought.
Considering Day said yesterday that 1 - he doesn't anticipate changes and 2 - asked the staff to stay laser focused on this season, I highly doubt there is an announcement of any kind next week.
LEGEND.
LET'S FUCKING GOOOOOOOOOOOOOO
I like our chances if the blueprint to beat us is Clifford/Patterson to have some short to middling QB runs and RPOs to the TE. I welcome either team to grind out 12-15 play drives because in reality, that won't be enough to keep up with our offense.
Because...Rutgers.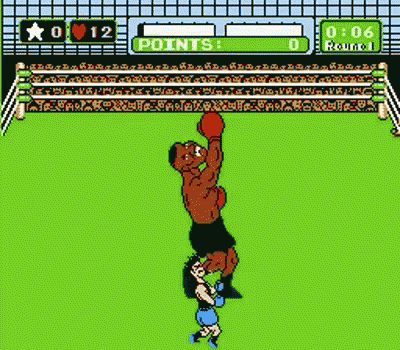 You can bet with the way Fox has touted the viewership of the noon games and the positive reviews of the Big Noon crew, that these guys will be asking for more $$$ and they all deserve it. I have definitely gravitated towards the Fox show and don't really even watch Gameday anymore.
Sticking with GT seems like an.....interesting....choice. Is it more of a "don't want to leave the south" type of thing?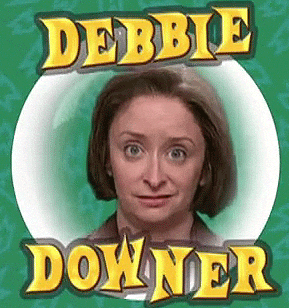 I'm pretty sure that the lawyer will defer his costs until a certain event happens next spring, where funds will be more...plentiful.
Birm is clearly dialed in. Is he more dialed in than Bruce Feldman though? That will lead you to who you should trust more. I dont feel like a national reporter like Feldman would put that out there only to have egg on his face later.
We don't deserve Joel Klatt in our lives.
Yeah no one was calling BS when Justin Fields got himself a lawyer to get to OSU without sitting out a year.
Kirk Barton is a meat castle and that's about it.
If the story is legit, WE as in The Ohio State University - didn't do anything wrong.
So Joe Blow down the street loans you $1k - and it's paid back in full. Don't see this being a season ender - or it shouldn't be at least. I know the hot buzzword these days are "QUID PRO QUO", but that doesn't appear to be the case if the source is to be believed. No agent or booster seems to be good news.
I though the NCAA was already helping to pay for families to go to bowl games based on Urban pushing that. Or is that only for the CFP?
As I said above, believe it only really matters if the school knew he was ineligible and played him anyway. If every violation of a player resulted in lost seasons, the damn NCAA record book would be empty.
If a third party gave him benefits, not the school, and we self reported it and suspended him ahead of NCAA involvement...that makes us dirty?