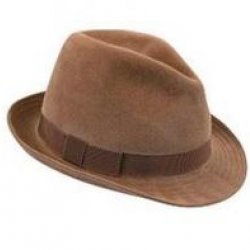 Lori Schmidt
MEMBER SINCE May 09, 2011
Recent Activity
Hugs, Dan Hope! You know I think you're awesome!!!
I'm genuinely interested in improving. If you have some feedback, I'm willing to listen. If you're wondering why I asked about the Wisconsin/Michigan game, it's because I know players check their phones back in the locker room. I've had guys favorite tweets minutes before a game. ;)
Thanks in advance, SpielzWheelz.
You're the best, Ramzy! Thanks so much for including me in this, and sorry about the bad typing.
This was, in fact, a misstatement on my part. I went through several different wordings on this, trying to be precise. Ironically, at one point forgot to delete the word not and--not only muddied the water, but as you point out made an inaccurate statement. If Eleven Warriors wants to edit this that would be fine with me...so long as they mark the edit.
Oh, that. The fact that *not one of the players wanted to know why such an obvious question was being asked,* and they all kept their answers so short meant that they had obviously discussed Higdon's comments among themselves. I wasn't trying to start a controversy, so I was okay with what the subtlety of those exchanges revealed. I mean, I get excited about little things, so that was what I considered payoff.
As for Dobbins? I hope I didn't embarrass him too much. ;)
Thanks for the kind words.
My apologies to your forehead. ;)
Just wanted to take a moment to thank everyone who has been so kind to me in the wake of this move being announced.
I'm a world-class lurker. ;)
I did, because--in all honesty--I wanted to know how to respond to people who send tweets to the @971TheFan account suggesting Burrow or Haskins should start.
Additionally: The opening question was, "How big is the gap between Barrett and his backups?" which is a legitimate, non-bait question for anyone interested in if the second and third guy are game ready, right?
Shout out, Wendy Giddens.
This is in response to your original thought regarding Dancing Kevin. I think you're cool enough to be whatever you want.
Nick is a really great guy! You're spot on: Very classy and very sweet. He's a local fan and--obviously--proud father. I was going to include his announcement in my original post, but I have a policy against sharing photos of children. Unfortunately, there are a lot of sickos out there.
Less than I'd like. Much. Less.
Thanks for having me, guys! I had a whole lot of fun!!!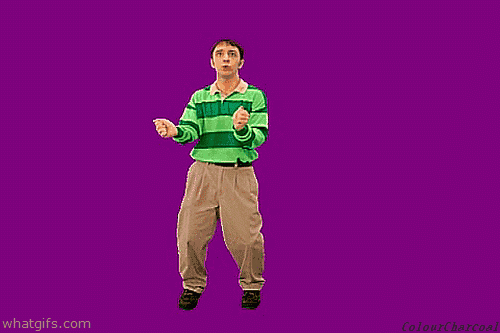 For what it's worth, Ohio State didn't deny it was under investigation, only that it's a joint investigation and that the review did NOT stem from a complaint. So your headline is just fine.