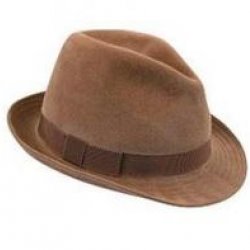 Lori Schmidt
Member since 09 May 2011 | Blog
Recent Activity
I'm a world-class lurker. ;)
I did, because--in all honesty--I wanted to know how to respond to people who send tweets to the @971TheFan account suggesting Burrow or Haskins should start.
Additionally: The opening question was, "How big is the gap between Barrett and his backups?" which is a legitimate, non-bait question for anyone interested in if the second and third guy are game ready, right?
Shout out, Wendy Giddens.
This is in response to your original thought regarding Dancing Kevin. I think you're cool enough to be whatever you want.
Nick is a really great guy! You're spot on: Very classy and very sweet. He's a local fan and--obviously--proud father. I was going to include his announcement in my original post, but I have a policy against sharing photos of children. Unfortunately, there are a lot of sickos out there.
Less than I'd like. Much. Less.
Thanks for having me, guys! I had a whole lot of fun!!!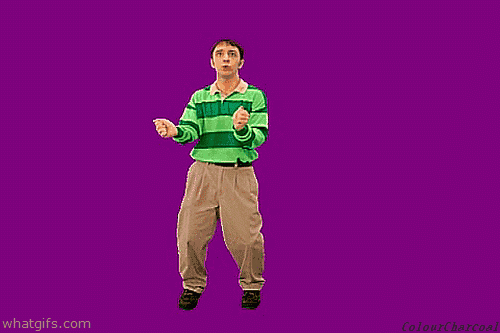 For what it's worth, Ohio State didn't deny it was under investigation, only that it's a joint investigation and that the review did NOT stem from a complaint. So your headline is just fine.