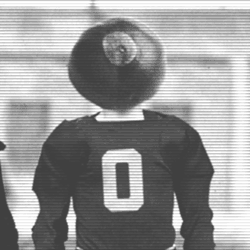 LionsandBear
---
Member since 12 April 2012 | Blog
Recent Activity
1998-Present:
Penn State - 132 Wins
Indiana - 66 Wins
Did you actually believe IU had more wins since 1998 or were you trying to start a lie?
Why yes she is, although she moved to Nashville in order to pursue her career.
Wyomissing is the Beverly Hills of the Reading area. Lots of $$$ in that town. As you can see, Anzalone's father is a doctor.
Henne isn't from Wyomissing, he just has a Wyomissing mailing address. Henne went to Wilson which is a AAAA powerhouse while Anzalone goes to Wyomissing which is a AA school. Just wanted to clear that up in case you were under the impression that they came from the same program.