LealmanBuckeye
---
St. Petersburg, FL (via Amsterdam, OH)
MEMBER SINCE October 21, 2011
Rabid consumer of Ohio State football since 1986.
Favorites
SPORTS MOMENT: Cie Grant, unblocked, slamming Ken Dorsey to the turf as the Canes' last gasp falls incomplete.
NFL TEAM: Tampa Bay Buccaneers
NHL TEAM: Tampa Bay Lightning
MLB TEAM: Tampa Bay Rays
SOCCER TEAM: Tampa Bay Rowdies
Recent Activity
wE WiN tHe RiGht WaY!
Oh, goodness, he is apoplectic.
Yes, of course. Nepotism. Rave reviews from two Heisman finalists and a Heisman winner, but yeah. Nepotism.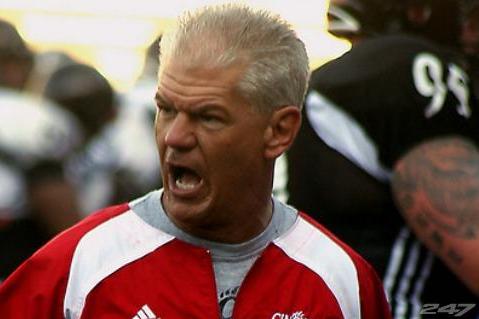 Urban: "... and another thing! I haven't seen you guys run a jet sweep all year! You're under-utilizing the H-back!"
Dennis: "Sir, we've been through this. With our receiver talent, we need to get them out in space and let Justin do his thing. It's really..."
Urban: "I HAVE SPOKEN!"
I'd love to get Smooth Jazz back. Problem is he's a WR coach right now, and I can't see them making that move until and unless Hartline takes over the OC gig.
Good move. Gotta wonder how much Urban and Dennis talk shop at family gatherings.
Because it's only a chance he'll get taken in the first round, and not an absolute, factors into why he might stay. I'm not saying he will, and I'll bear no ill will if he goes pro. All I'm saying is that some people are motivated by more than a paycheck, no matter how big.
Joey was a top-5 lock. Wade, not so much.
Cardale could have taken the money and run; he didn't. Mike Doss could have done the same; he didn't. Jordan Fuller, same. All I'm saying is that sometimes there are factors beyond the cash grab.
And since when are human beings logical, Spock?
I understand the lure of the NFL and its generous compensation, but if it was me, I wouldn't want to end my collegiate career on a targeting call (which, if you ask me, was BS, since Lawrence was ducking down into the hit just as Wade arrived, but whatever). It's even money at this point, I think. He has a chance to be the leader of the secondary, and probably a team captain. But hey, if he goes, I get it.
Saban coached in both Columbus and East Lansing. Perhaps it was a combination of wanting to give a final jab to Harbaugh and learned hatred from his previous coaching jobs.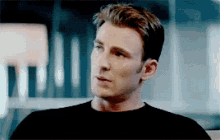 Bauserman? No. Steve Bellisari, now...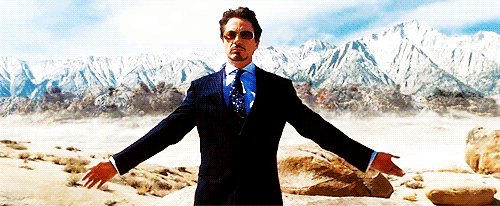 Sacrelicious! +1 for you!
I don't blame him. Hate to see it happen, though, especially with his talent, and being a legacy to boot.
Good luck, young man.
The only tough game Clemson has had all season has been a one-point thriller against North Carolina. You could maybe make an argument about the 14-point win over a very meh Texas A&M squad, which was ranked #12 at the time. Ohio State has had five wins against then-top 25 teams, all of which they've won by double digits.
Dabo has the whole "they don't want us there" narrative going full force, and everyone is eagerly lapping it up. I keep hearing them talking about how "no one wants to play Clemson right now". Not saying they aren't any good, because clearly they are, and undefeated seasons don't grow on trees. But we are getting zero respect. I wonder what excuses everyone will make when the Buckeyes are the ones celebrating at the end of this year's Fiesta Bowl.
I wouldn't go that far. In fact, I wouldn't be upset at all if Taylor won. Same as I won't be upset when/if Burrow wins the Heisman. Post-season awards are nice and all, but they put a nice bullseye right on the winner's forehead. Living in Florida, I still haven't heard the end of the Gators stifling Troy Smith.
So yeah, not fussed about the awards.
Also, Michigan Podcast this week led with Steve Deace basically calling out their fanbase for these kinds of stupid narratives.