LealmanBuckeye
---
St. Petersburg, FL (via Amsterdam, OH)
MEMBER SINCE October 21, 2011
Unapologetic defender of J.T. Barrett and newest passenger on the Dwayne Train.
Favorites
SPORTS MOMENT: Cie Grant, unblocked, slamming Ken Dorsey to the turf as the Canes' last gasp falls incomplete.
NFL TEAM: Tampa Bay Buccaneers
NHL TEAM: Tampa Bay Lightning
MLB TEAM: Tampa Bay Rays
SOCCER TEAM: Tampa Bay Rowdies
Recent Activity
I attribute it less to race as to charisma. Why else would FSU have thought it was a good idea to bring in someone who had job-hopped from WKU to USF to Oregon, where his performance was mediocre to mildly successful at best? FSU is not the type of program that is supposed to make a knee-jerk hire. It's one thing for Oklahoma or Ohio State to hand the reins to a young buck who was essentially the coach-in-waiting after a good deal of thought. It's another to say "This guy has no big-time credentials, but boy he talks a good game!" and hand the guy a prestigious job.
And didn't Meyer handle the dehydration thing with the Gatorade chug challenges? Are they still doing that? There's an example of a good coach doing things right, instead of saying "Wow, it's hot! Maybe the guys need to hydrate!"
Big difference between pestering and coercion. If the doc can prove coercion, Franklin is toast.
Not enough details to make a judgment at this point. There's a line between pestering the team doc about a player's availability and flat-out telling him to clear the kid. It will all come out in the wash.
Oh, and obligatory: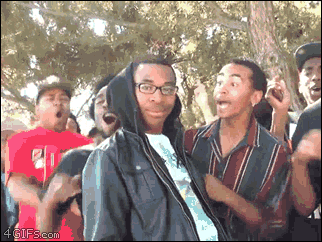 Boy, I'll tell ya, if there's one thing I LOVE, it's when people tell me what emotions I should and should not be feeling, because that hasn't been happening MY ENTIRE FRICKING LIFE. Have a nice day.
If you can't discern what the difference is, I'm not going to waste time explaining it. Have fun with your QB.
Apples =/= Oranges
Good luck with that. The Round Mound of Rebound never won a title either.
I always heard alligator mouth, hummingbird ass.
I grew up following the Browns. I cried over the Drive and the Fumble. I raged when they moved the team to Baltimore. I've been rooting for them to get over the hump. None of that changes the fact: Baker Mayfield is, and always will be, a punk.
His excuse was that we celebrated on the field after we beat them in Norman. All we did was sing Carmen to the band and the fans like we always do. He's a douche, and always will be.
Once a punk, always a punk. He can go straight to Hell.
That was only because we beat Wisconsin like they owed us money. Had we been less dominant, it would have been a coin flip between TCU and Baylor.
This highlights something that I think goes largely unnoticed or at least isn't talked about nearly enough. Men's health is impacted by upbringing, and most of us were told "boys don't cry" or had abuse (physical or emotional) that we were just expected to deal with and move on because we're boys and are supposed to be tough. This is, I think, why so many men don't go to the doctor often enough (and I'm just as guilty): we're conditioned to "tough our way through" things like this. Good on Brady Taylor for listening to his body and dealing with his issues to the best of his abilities, and most of all, for acknowledging his anxiety. The first step is admitting the problem.
To all those worried about recruiting rankings, just calm down. Those rankings become meaningless the moment the players step onto campus. 5-star, 3-star, walk-on, guy with the pretzels in the stands... they all have to put in the work.
Oh, and...
Damn. I had such high hopes for this kid, too. Good riddance to bad rubbish, I guess. I hope the survivor is okay, and I hope he's gotten a wake-up call.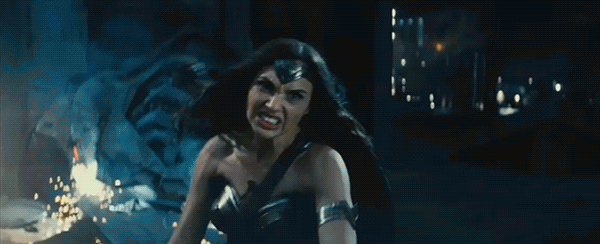 Don't forget Bam Childress and Taurian Washington as Spring Heisman candidates.
Which one was he again?
A lot of entitlement in these comments today. The coaches are going to do what's in the best interest of the team. You don't want to spend $5 to go to a "glorified practice"? Don't spend the money. Sit at home. I live in Florida and would gladly attend a "glorified practice" in Ohio Stadium if I could make the trip. "Oh, they better put on a show!" They're going to do what they need to do to evaluate the talent on the team, your expectations and demands be damned. Get over yourselves.
Mayfield is a punk and will always be a punk. Downvote me to Hell and gone, I don't even care.