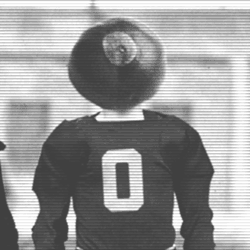 KY-Buckeye1
---
MEMBER SINCE March 24, 2015
Recent Activity
Insert "Buckeyes Get Paid" T-shirt here
This is my thing. If you're going to play man coverage, you have to get a jam on the line and I haven't seen one DB try to jam/redirect the receiver on the snap. That leads to no disruption in the timing of the route and the DB ends up getting ran by easily. Then they have to hand-fight downfield to try to regain the advantage.
Do the DBs no longer jam on the line? Or is that bad technique now? I can't imagine that has changed.
I did this last year. It's definitely a good way to do it, but just treat the money paid as a "bet" on the Buckeyes. Obviously it's great if it works out, not so much if it doesn't. I actually had bought the max tickets in case I wanted to resell them, but that was my mistake/hope. I also bought them a couple weeks before the start of the season and there was an applicable discount code at the time (they excluded Bama and Georgia from the offer). One risk you can take is that if OSU loses early on in the season, the price for reservations will go way down. Obviously, if they go undefeated, the price will drastically increase. Hope this helps.
Kid in the pic is Trevor Lawrence #1 Pro QB/Overall recruit
I'd guess, as the saying goes- "A bird in hand is worth two in the bush."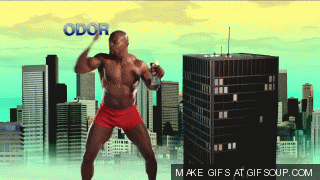 Your back foot should leave the ground on most throws. It's the only way to increase power in the throw by increasing torque through the hips.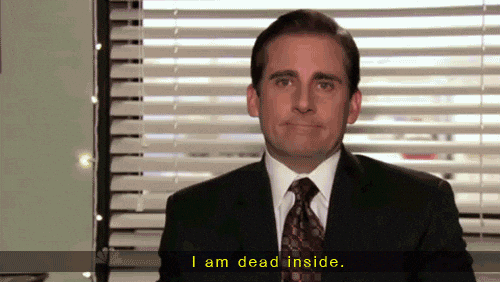 Crying Jordan meme isn't even good enough for this loss. Ohio State was outclassed at all aspects, except the defense. The mediocrity of the offense was astounding. I don't know how you can have one entire month to prepare for a game, and not make changes to have a more efficient and more effective offense. For all that Meyer preaches, he did not show up tonight. The fact that we won a championship two years ago, was all based on offensive playcalling. Without Herman, our play-calling was shit. Ohio State was embarrassed and being there "one-year early" doesn't matter, because our output wouldn't qualify for a playoff of any years of the foreseeable future. Fuck this shit and fuck OSU '16.