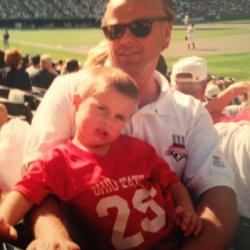 KnuckIfYouBuck
---
Austin, Texas (via Avon, Ohio)
MEMBER SINCE June 30, 2015
Avi is a picture of me and the old man at The Jake (never calling it anything else... ever) enjoying a tribe game while rocking an OSU jersey
Favorites
SPORTS MOMENT: Tearing down the field goal posts in the south end zone of The Shoe following becoming the undisputed national champs in 2015
COLLEGE FOOTBALL PLAYER: Chris Gamble
COLLEGE BASKETBALL PLAYER: Pistol Pete Marovich
NFL TEAM: Brownies
NHL TEAM: CBJ
NBA TEAM: Cavs
MLB TEAM: Indians
SOCCER TEAM: #USMNT
Recent Activity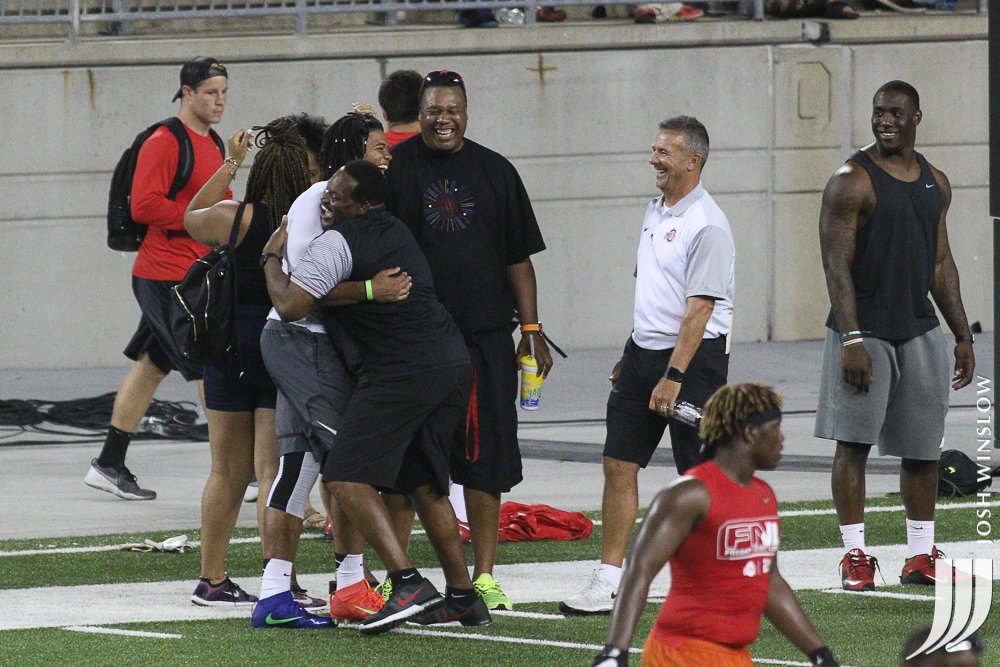 Ndamukong Suh finished 4th in 2008 and deservingly so. Finished ahead of Tebow in his senior season. Suh was unbelievable that year:
4. Ndamukong Suh* Nebraska SR DL 52 Solo, 33 Ast, 12.0 Sk, 1 Int
I think Chase could realistically get invited to New York if he can continue what he has been doing and make game altering plays during our premier games.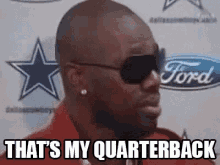 Gotta love an ATL boom!
I was not aware of the digital ticket change-up. I have seen a lot of recent alumni say similar things but I can almost guarantee that is the reason why sales are down.
I literally saved my BuckID because I wanted to be able to buy cheap student tickets for when I came back for games, even though my BuckID was never checked in the southeast entrance.
I used to buy the full season package every year and outside of my freshmen year, I would maybe attend three games a year. Those of course were the biggest games. Sorry watching us put up 77 on Bowling Green on my couch was just fine with me.
Being able to sell your ticket allowed you to make some extra cash and break-even on the total cost of the season. Also, if you were going out of town or couldn't make it to a game you could easily have someone buy your ticket.
The thing that sucks the most is the students that have friends visiting. When my buddies would come visit, I would go on Facebook and within about 30 minutes I could meet someone in the Union to buy their tickets off of them for a very cheap price.
One of my favorite videos of all-time right there, and I'm glad that I shared the same exact emotions as Fred did in this moment.
Not only was he an absolute gem as an announcer but he was one of us. This one really hurts, RIP Fred!
Wow can't tell ya the last time I remember an early morning boom. Definitely not one of this caliber, let's go!!!!
Welcome Reid, time to bring some glory back to the LB position.
Matt this series was so well done and truly was such a great idea. I had so much fun reading this every morning, get some refreshers on past Bucks and learning things about Ohio schools that I never knew.
Cheers to helping all of us get through the offseason and thank you for your work!
Chase Young is my pick. If he does what he is capable of doing this year, look the F out. We will see what he does in the NFL.
I remember when he committed he was pretty highly ranked but as his senior season went on he shot up to the 7th ranked player in the nation.
Also, when he committed at FNL I will never forget how thrilled LJ was.
5-star DE @youngchase907 telling Larry Johnson Sr he committed to Ohio State #FNL2016 pic.twitter.com/bXMSAKyYhy

— Josh Winslow (@jwinslow7) July 23, 2016
I don't recall Hubbard being a five star recruit and I'm pretty sure he was not the Ohio's #1 recruit. Wasn't he the same year as Marshon, Parris, and Booker?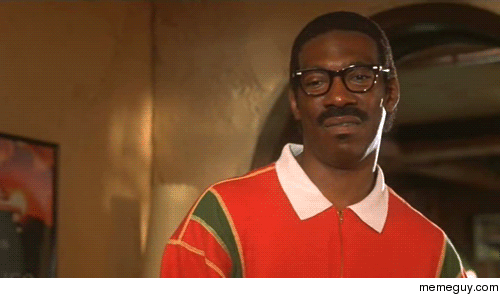 In NCCA Fottball the video game, Pat White and Steve Slaton were by far my favorite non-OSU players
My exact two votes right here. Both were utterly fantastic to watch.
Wow the OG is back!!! Good to see you in recruiting threads again.
I definitely know where you are from now and respect the hell out of your program too. Especially, seeing how my linebacker coach in now your high school's head coach. Lutz is a great dude and was a freak athlete in his day.
Thanks for the series Matt, I have been thoroughly enjoying this year's edition.
We played about as tough as we could and pulled out every trick we had. We successfully executed a hook and ladder, as well as, a surprise on-side but that wasn't enough. We were simply physically outmatched, even though the final score was 42-28.
Their RB set an all-division state championship record for most rushing TDs (6) and set the D-II state championship record for rushing yards (326) on 35 carries. So, yeah you could say he had a pretty good night.
We set some records that night too. Our QB had the most pass attempts & completions in a D-II state championship game and one of our receivers had the most receptions in a D-II state championship game. Reason being, we couldn't run the ball against their front 7.
Sure did, that was my Junior year and the following year we lost to TCC in the 3rd round of the playoffs when Kizer was their QB (another absolutely loaded squad). That 2012 TCC actually beat Trotwood in the state championship game.
Where did you go to school, Highland, TCC, Tiffin Colombian, or Aurora? But yeah man their RB was an absolute monster. I think they threw the ball maybe once in the 2nd half because he was ripping off 10 yards per carry.
Here is a picture of me getting stiff armed into oblivion, in the 2011 state championship game.
That Trotwood team was arguably the most talented high school team I have ever seen. Their O-line average 300+ lbs, had two 1,000 yard RBs, QB was DII offensive player of the year, and their defense had at least 7 major DI commits.
I still have nightmares of being iso blocked by their 265 lb FB as a 180 lb ILB.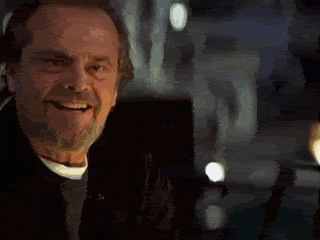 Damn that's a great show. Avett Bros and Old Crow both kill it live but when I saw Old Crow Willie Watson was still with them.