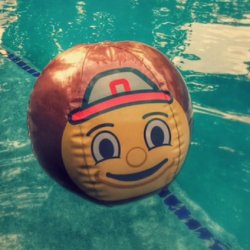 Klytus21
---
Merchantville, NJ (Philla, PA) (via )
MEMBER SINCE April 11, 2014
Favorites
NFL TEAM: Steelers
NHL TEAM: Penquins
Recent Activity
So glad you watch Johnny, so we don't have to.
Wait. Greg Mattison is not a Panty Dropper?
320
Just curious what the scholarship numbers are for wrestling. This seems like a lot of recruits for one class.
Thanks...
Same here...not able to embed.
Milk and Pepsi...
Maybe you guys are too young for this classic.
The season premiere the other night was pretty, pretty, good. spectacular as usual.
Congrats Zac!
...and Michigan still sucks!!
Too late... they drafted Peppers
Ha. It's Friday, I'm a little slow today.
I have no worries about finding cheap tix. Just thought I'd help someone out.
Hi Earle,
I may be interested. I live in the Cherry Hill area and was planning on going up anyway. Actually had 2 free tix as my wife's nephew worked for the team but had to leave school suddenly for family reasons. A buddy in coming out from CBus so I just need to check and see if he's already got them.
"...Camps aren't just about reps, it's about improvement. Wanna see improvement during camp."
pure genius..
Pete Rock. Also a millionaire.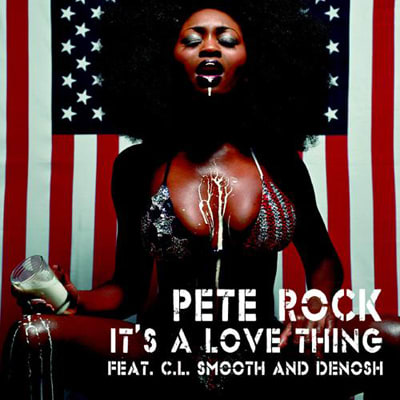 Crazy Town does deserve to have to look at itself.