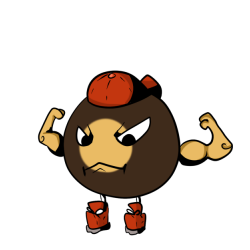 kjb
---
Columbus, OH
Member since 30 August 2010 | Blog
Favorites
COLLEGE FOOTBALL PLAYER: Eddie George
NFL TEAM: Cleveland Browns
NHL TEAM: Columbus Bluejackets
Recent Activity
I thought he was awesome in We're The Millers!
Gonna miss the damn show! One of my favorite shows of all time (good news, It looks like Daredevil may fill the void!). :)
I enjoyed the ending. The whole season I was concerned they were going to kill Raylan off and that didn't sit well with me. Today I've ordered all books (fire in the hole, pronto, riding the rap and raylan). I'm looking forward to reading them all.
Don't forget Dixon who they're expecting big things out of starting this year! :) Our cup runneth over!
Damn you off season! Great video!
LOL! That was exactly my first thought when I read the topic.
My2sons....you may want to check your account. I think Mark May hacked it.
That right there is some good ole'fashion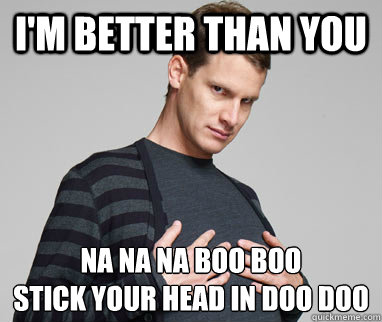 I know how you're going to feel in 4+ hours...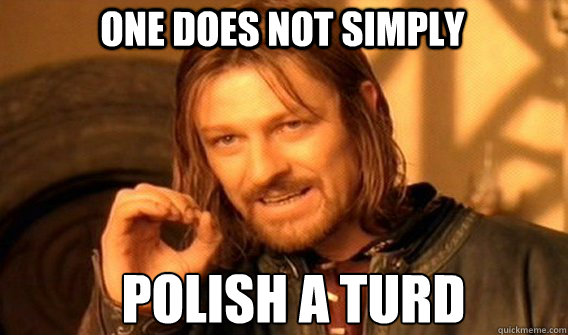 But look this designer one up'd the Browns brass by giving us many different shades of orange. mind=blown!
I feel horrible for Coach Herman.
Looks awesome guys!!! Looks awesome from the phone as well.