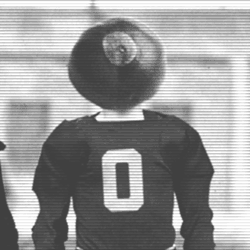 KINGBUCKEYE419
---
Member since 10 June 2014 | Blog
Recent Activity
Is he being recruited as a receiver similar to Paris Campbell?
Stay strong TG, work hard!
I'm with you.
Top 5 favorites
Bret 'The Hitman' Hart
"Macho Man" Randy Savage
"Big Papa Pump" Scott Steiner
"Big Daddy Cool" Kevin Nash
"Super Fly" Jimmy Snuka
Favorite matches any
Any Hardy Boyz, Edge and Christian, Dudley Boyz Ladder Match
Mick Foley Undertaker Hell in a Cell
Bret Hart vs Jerry 'The King' Lawler
Forget what you heard. Steiner is The Best Ever On The Mic. Lol
He wiII ruIe the entire Iand.
Browns draft a Buckeye lol
Dude has some talent. Time to start to learn to like him. I see him as a guy who can contribute on special teams right away both as a gunner and return man. He's also a nice flex player on defense. Safety Linebacker potentially in the mold of a Troy Polamalu. Obviously, his production didn't match his hype in college and I'm happy he went 0-3 against the Buckeyes but Peppers is a good player with loads of talent.
I can understand Cannon wanting to get out of Baylor.
Browns actually had a really good draft. Peppers could end up being good for the team. We all know what Garrett is. Would have been nice to see them get Watson but, Kizer has potential.
Need a little Peppers to go with that Salt?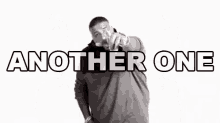 Good for him. Hope it all works out.
Who's got it better than us?!?!?!