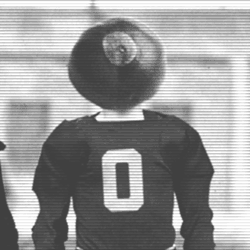 KINGBUCKEYE419
---
Member since 10 June 2014 | Blog
Recent Activity
I know DT isn't a priority in this class but I hope we get at least one of them Big fellas.
Never heard of him. JK GL
Well, they finally have a good quarterback.
How are we looking at defensive line for next year's class. Specifically at tackle. Jowon Briggs and Tyler Davis seem like the top guys according to 24/7. We're in the lead for Davis and behind on Briggs. Is there anyone we could get that would be a surprise?
Man, that's awesome. Good luck to him!
They're cool to me, I like seeing them on TV during the games. I don't know them personally tho.
That's freaking awesome man! I love to see that!
Same scenario Braxton's legs, Cardale's arm, JT's mind.
Now Tates' legs, Simba's arm, Joe's mind.
Each player has a leg up above the others in at least one category
Good for him, best of luck dude, keep pushing!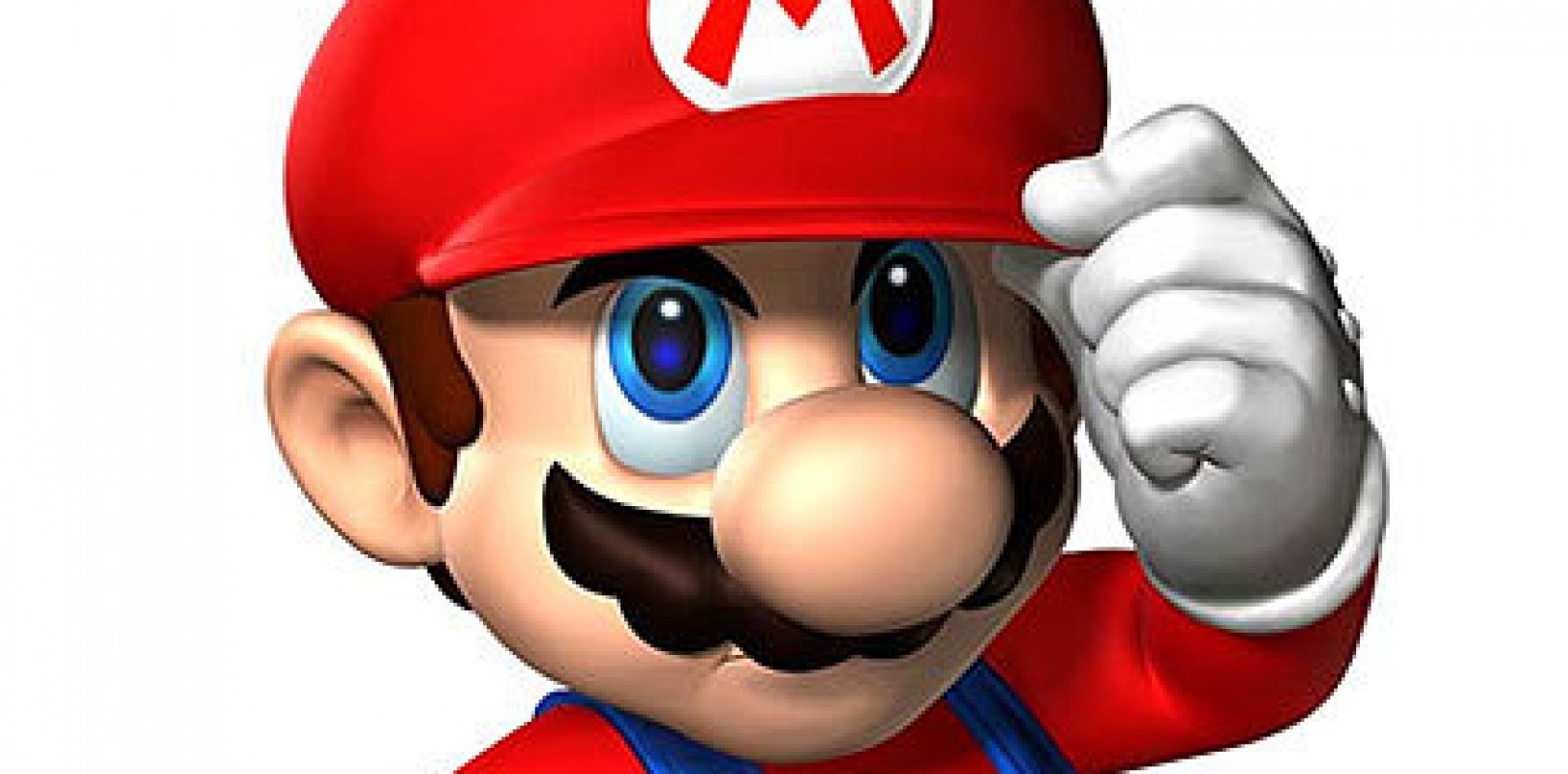 This thread would do well on Buzzfeed
Glad so many people agree. Gives me hope for the Browns! Lol
This is what I've been waiting for. Thanks 11W Great job keep it up. Proud of you!