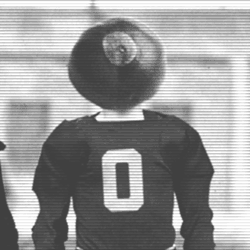 KINGBUCKEYE419
---
Member since 10 June 2014 | Blog
Recent Activity
Good for him, best of luck dude, keep pushing!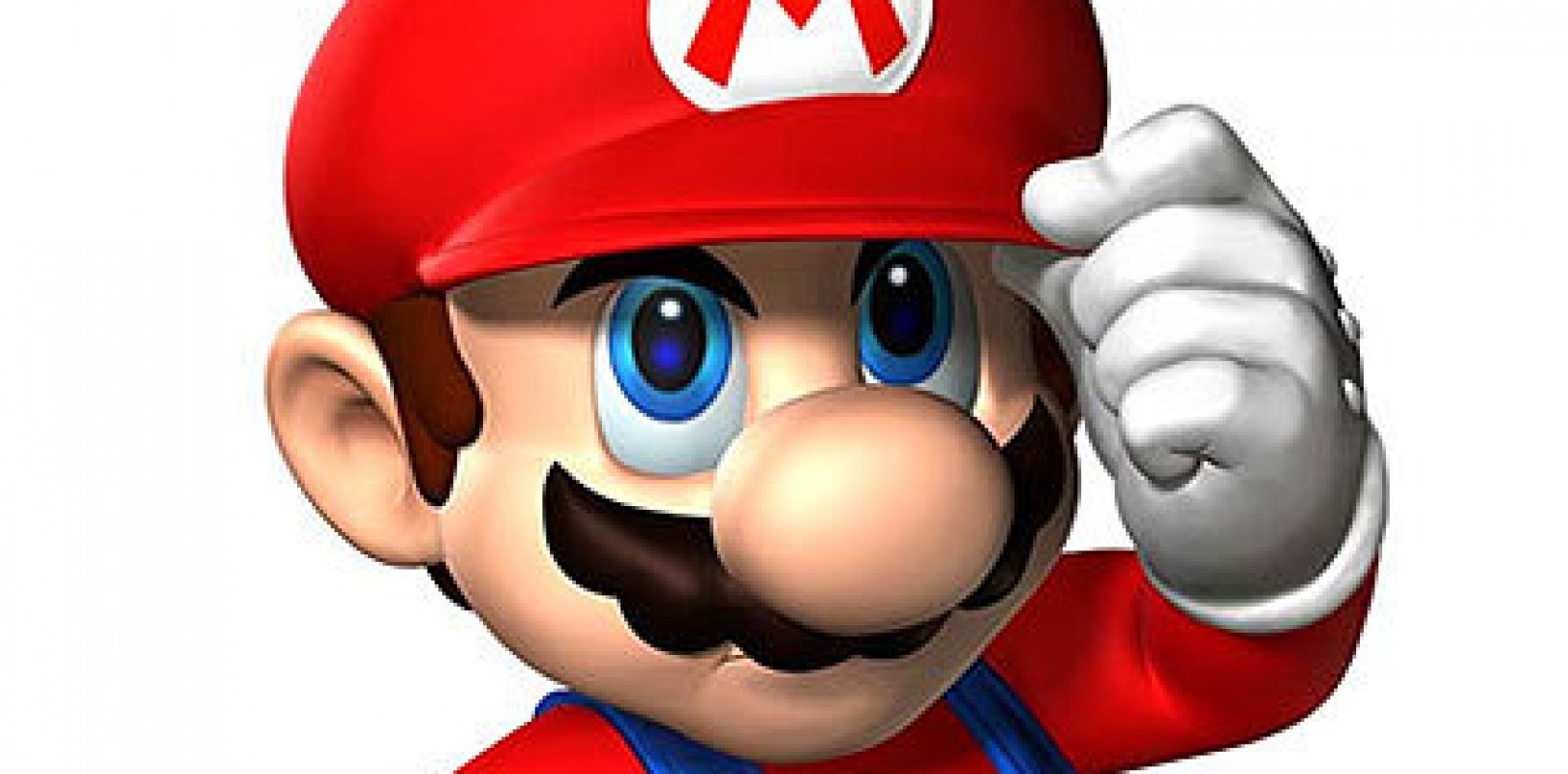 This thread would do well on Buzzfeed
Glad so many people agree. Gives me hope for the Browns! Lol
This is what I've been waiting for. Thanks 11W Great job keep it up. Proud of you!
This is good stuff guys. Pretty sure it won't work to convert her but it's funny as hell.
Awesome! Good luck to him.
That's the exact way I want the Browns to draft. Barkley one Fitzpatrick four. maybe get Billy Price or Lamar Jackson round 2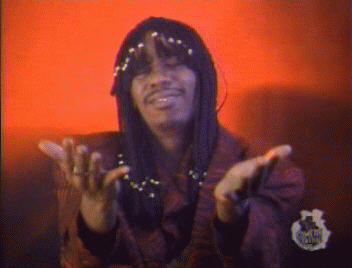 Eight teams could work, just drop a regular season game. No more than 2 teams per conference. Easy peasy.
Sure hope the Browns take Barkley with that 1st pick. He's clearly the best player in the draft.
Bet he's missing this right about now.