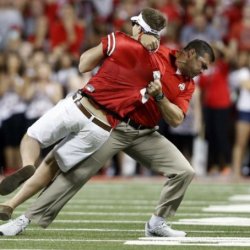 Kilo
Dayton (via Centerville)
MEMBER SINCE January 03, 2017
I lived in Ohio all my life. Been a buckeyes fan since I have been a youngster. Work in IT in Dayton. I have two sons.
Favorites
SPORTS MOMENT: Playoff game - Bama
COLLEGE FOOTBALL PLAYER: Bosa brothers
NFL TEAM: Cowboys
NHL TEAM: Red Wings
NBA TEAM: Cavs
MLB TEAM: Reds
Recent Activity
Latham: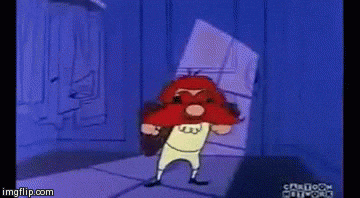 Congrats Joe! Looking forward to your return in Ohio!
That was a real targeting call... just saying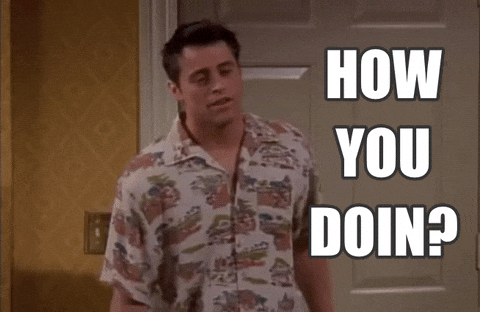 I remember Penn State ending his press conference early due to his meltdown...
This is all about growing his skillset under 2 QB gurus, then re-access his options.
Hail to the Losers...hehehe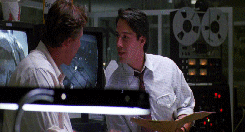 First let Babb completely heal, then he will be able to show his ability. Competition will bring the best out of these guys...
I agree... I think once Coach Day finalize his staff, recruiting will improve.
Nicely said, Ryan needs to upgrade the coaching staff to improve our recruiting. This Ol, LB, and CB coaches need to be replaced. Grinch to take over the D.
We will see how the staff changes after the bowl game. I think Day will find some new coaching/recruiter talent.
Taver's competition was the db coach from lsu if I recall. I do not have the time to look him up, but I recall many thought he was a good recruiter and coach.
It really this simple: Does he rather be kicking ass or getting an ass kicking yearly.
Ryan is a beast! Keep it going...
I think Tavar can be replaced... I was not impressed with the hire in the first place.
Thx spartan and spoon!
Spartan, Just asking, what makes you think Jake recommits?
Yeah, with State Farm...
What are you wearing Jim from State Farm?
Uh, Khakis...
Thanks Spoons,
I agree. Coach Day will be able to rebuild some of these relationships. I am confident that AD and Urban past the torch to someone that can build on this great infrastructure Gene and Urban has built. Go Bucks!
I am tried of hearing about Zach. If he commits here or there, fine... But if he was embarrassed from THE GAME, he will feel worse the next few years if he with the wolverines.
Guys,
Step away from the edge!!! This is the 2020 class, plenty of time for Coach Day and staff to address recruits' concerns going forward.