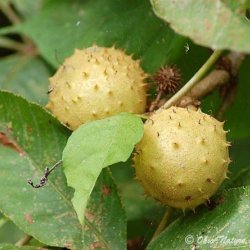 kiester
---
South of Cincinnati (ie, Kentucky) (via Cleveland, OH)
MEMBER SINCE June 21, 2013
Favorites
SPORTS MOMENT: 2002 National Championship... the pass interference call. (I dont care if it was/is controversial)
Recent Activity
Anyone check MGo to see if they are nervous about the hires their rival made?
UC alum and current Cincy resident, former resident of NKY here: can confirm no one really cares all that much about UC football (including UC students). Even when UC is a top 25 ranked team, UC struggles to sell out their little stadium (I dont mind going to games however, especially since you can easily get tickets for $10).
Those that really despise OSU are the ones that live south of the Ohio River (NKY), its like a disease.
Simple, put a huge buy-out clause.
I like the idea, but I dont think its that simple. Fortunately/unfortunately, contracts are two-way streets where both sides have to agree. Hafley may have never accepted the position if there was a $40M buyout clause.
TIL: I now want a trifle.
Exactly why the Master Plan will come to fruition.
Oh yeah, they get a full meal plan. However, it wasnt until 2014 that the players got unlimited meals/snacks (scholarship and walk-ons). Before that, surprisingly, they got the 'basic' 3-meals-a-day-plan or a stipend, which was the same whether you were a 100 lbs female gymnast or a 290 lb offensive lineman trying to bulk up.
I think this was an important win. With the way injuries have gone and some guys kinda not living up to expectations this year, they needed a top tier win and this was it.
I was hoping Heinselman would 'bulk up to 125' and really turn the corner (maybe be an AA), but you are right, he still looks small even at 125.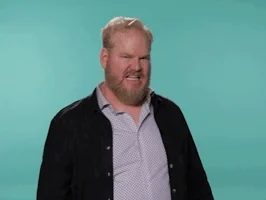 Missed your comment before I posted mine, but yeah Hoffman avoiding the TF was really huge.
Hoffman not giving up a TF to Valencia and Gary nearly stealing one, with Romero and Decator with big wins tonight was really impressive.
Besides the Pats losing, that was the best part of the game. Then the Pats jumped offsides! Wonder what Belichick's blood-pressure was like at that point.
Many of us have been saying that for a couple years, yet he lingers. Fortunate for us!
Damn, thats a big blow. Those are going to be some tough points to make up at the end of the year.
Sounded like Johnson is adjusting though. This was good to see too:
Ranking the East's best after two days

2. Cody Simon – Linebackers traditionally do not stand out in all-star game practices, and that makes Simon's performance so far this week all the more impressive.

6. Luke Wypler – The smallest offensive lineman on the East team has also been the most consistent. Wypler can stand to make strength gains, but the rest of his game is excellent.
That Miami game was absolutely pathetic and boring, yet I painstakingly watched the whole thing. Agreed, the ACC is even worse that we all thought.
Buckeyes by 31, then. I like it.
Does dead weight develops talent like Zeke, Weber, Dobbins, and Teague?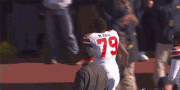 Sounds like I missed my calling...
I dont disagree, its irritating that coaches would leave after ONE year, you cant build solid continuity by doing that routinely, but it might be the way it is going forward (based on what Day said). I did like Urban's 2-year gentleman's agreement.
I dont think this is how this staff operates. Neither do I think that this is a kid you ask to do that, he's extremely underrated by the recruiting services and the staff really like him (otherwise they wouldnt have even offered him).
"You can either go hire somebody that's going to be here for seven or eight years, or you can go hire the best in the country. And we're going to go hire the best in the country."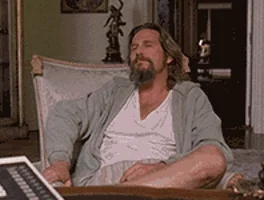 Well, thats the first time I've seen that... simply beautiful.