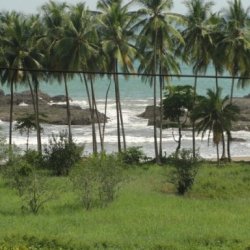 KevinJ
The Beach
Member since 27 January 2013 | Blog
Recent Activity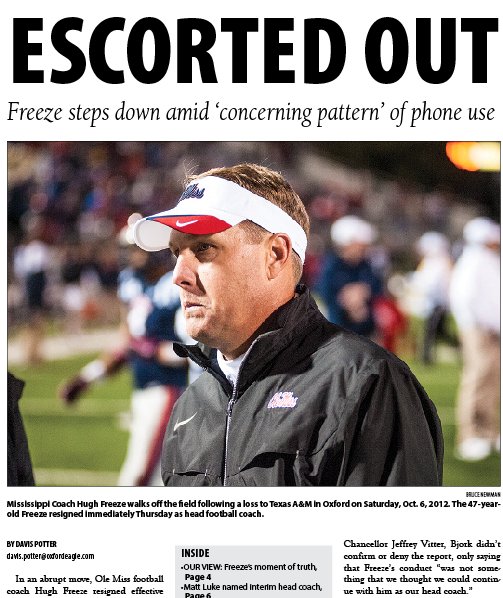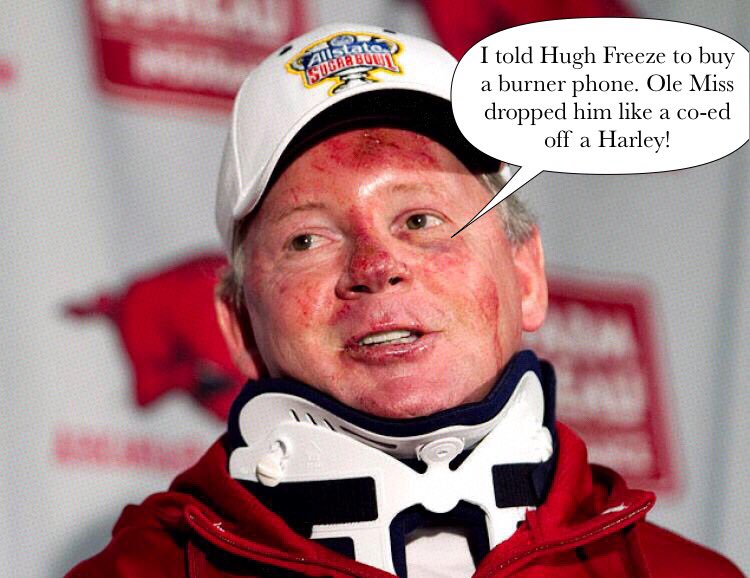 Tim when will he be able to workout/practice with the team?
As a fan of F1 pretty slick karting vid and welcome to Buckeye Nation Mr Ruckert.
Each case is different but in Ayala's case he has already graduated and was planning on doing a year at a post HS Military Academy program like Beverly did last year. Jallow is 4.0 student who apparently has passed all the required courses and has enough credits to have graduated already.
Listen to Alex Gleitman this morning on the BM5 and he says they are working on other potential recruits to reclassify to 2017. He wouldn't mention names other than Ayala but it doesn't look like Holtmann and his staff are done with the 2017 class if they can help it.
If they get a PG or Combo Guard (without reaching) that would be huge.
Seems similar to David Lighty, who was my favorite player during the Matta era.
Welcome to Buckeye Nation
Not recruiting related but a new Strength Coach was on the wish list, well here ya go.
Ohio State has hired Quadrian Banks, formerly of the Indianapolis Colts, as new strength coach. Has Garner-Webb ties to Holtmann #Buckeyes

— Adam Jardy (@AdamJardy) July 7, 2017
Good to hear, I think one of those cheap offsets would have just pissed you off. You can cook on anything but sometimes the effort isn't worth the results.
I know the Goodwin's were very upset (pissed) about Thad getting fired and they reached out to ND even before Holtmann was hired. It is what it is and as much as I like Thad and was hoping he could turn things around, he needed to go. Goodwin hurts a little bit right now but in the grand scheme of things it's not going to hurt at all.
Would like Cohill and Hunter but want to see how this July recruiting period plays out, one thing I do like about the new coaching staff at least from my perspective is they seem aggressive and are going to throw their hat in the ring and see what happens.
If they get both Cohill and Hunter that is an upgrade over Goodwin and Ahrens but that's a big if right now. I am actually looking forward to seeing how this July recruiting period plays out, the new staff seems to have energy and it is refreshing to see. I think when all the Dominoes fall we're going to be alright, time will tell.
They are but having spent time in Newport Beach and Laguna, I have to say they might not be as sweet as a Georgia Peach but they are spectacular in their own right and come in abundance amounts, some serious talent in the OC.
Like I said constructive conversation.
​Can't wait for your next cute little meme
Ain't nothing wrong with Steak, BBQ and Guns.
He's been the coach for exactly 1 month, give the guy a chance.
The Goodwin's were pissed Thad got fired, I liked Dane and hoped he was going to recommit, oh well didn't happen. Losing one or two potential players isn't going to impact the overall success of the program in the long run.
More like two dudes playing Patty Cake.
Their little schtick is getting old and adds nothing constructive to the conversation, I wish this site had the option to block/ignore so I wouldn't have to read all these childish posts.
Hard to say with Ayala, I've always been a fan of OSU Basketball so I'm always happy to chat about MBB.
Hopefully they can get Ayala in for a visit and a eventual commitment.
Kam, Tate and A. Wesson better be working on their handles.
Him being just a freshman last year and playing as a 14/15 year old, I think it's safe to say he's going to get better and has a lot of upside, we'll see where he ends up. Regardless as long as he stays healthy he will be an impact player and most likely the highest ranked recruit in the state.
Sorry UM isn't getting Hunter either.
I'd rather see Jerome Hunter Commit to the Buckeyes anyways and like you said we need guards bad.
He'll be a Buckeye just like his father was, another legacy that will be a must get is 2020 PG Dominiq Penn, Scoonie's son that kid is going to be a can't miss 5 star.
Hope they can pull in Jerome Hunter and I think when all is said and done Goodwin well be a Buckeye again.