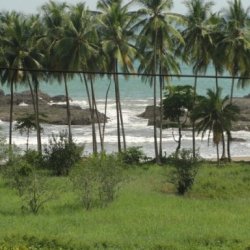 KevinJ
---
The Beach
Member since 27 January 2013 | Blog
Recent Activity
Looney Toons always gets a +1
Crazy Jimmy is losing his mind and it's awesome, I hope he's there for a good 10 years.
He is who he is, that's not changing, I will say some people are able to reinvent themselves but a narcissist like Jimmy, not happening.
I've been asking my favorite Michigan fan (yes I have one) hows that we got Harbaugh thing working out for you? Soothes the Soul.
You have gimmicks like sleepovers and then you have this.
Michigan fans say Ohio State negatively recruited them for Friday. LOL
Whatever takes to make yourself feel better.
Hey Michigan TGIF Baby!!!!
If Tate were to become the starter, Meyer will keep the competition open until just before the season starts, he can't afford to lose both Haskins and Burrow after spring ball. Not saying that's going to happen but if it did that's how it will play out.
I don't care which QB becomes the starter, I think all of them have what it takes to be great.
May the best man win.
Was reading Washington has some work todo academically and think Urban plans on taking 5 more. Friday should be in today, Oats and JBB are looking good, hopefully Walker will be looking good after his OV, then there is still NPF. If all those guys commit I think they're done, if they miss on a couple of those guys then Washington if he can qualify or DJ Brown who has an OV scheduled might possibly be added.
Pretty much, it was said that Washington was asked where he would want to play and his attitude is wherever you need me.
"I am 100% committed"
Well until I'm not.
#Crootin
When you lookup the definition of Baddass in the dictionary.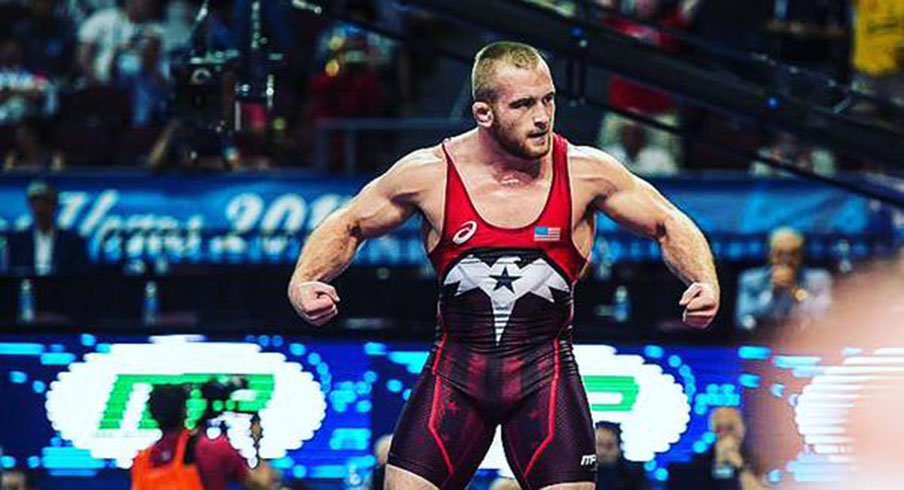 Jerry Meyer put in a CB for OSU, he's the equivalent of Steve Wiltfong in Basketball Recruiting. Still aways togo and Gaffney's father played ball at UC with an assistant coach at Georgetown which he mentioned in an interview over the weekend. Great thing is Holtmann and his staff have made Gaffney a top priority.
Love to finish this class with Friday, JJB, Oats, Walker and Washington
I think that is pretty close to how it ends up, DJ Brown a CB out of DC has an official visit scheduled for 2 Feb. Wiltfong said this morning on the BM5 he'll knock the piss out of you.
I wouldn't worry about Friday, there is a reason nobody is flipping CB's.
A road win in the B1G is a good win, on to Madison Square Garden, beat Minnesota and enjoy a 4 game home stand, sounds great to me.
Tough game but a W is a W
Vegas had OSU -3 just sayin.
Come on Kam quit playing soft!
JUST WIN BABY!!!
Hopefully the Bucks look a little more fluid in the 2nd half and get the Dub.
Sometimes you just need to win ugly.
My wife usually has choir practice Wednesday Night, canceled.