Kevbo714
MEMBER SINCE December 21, 2011
Favorites
SPORTS MOMENT: 2006 OSU vs. ttun
COLLEGE FOOTBALL PLAYER: Ted. Ginn. Jr.
COLLEGE BASKETBALL PLAYER: LeBron... Wait
NFL TEAM: Does my fantasy team count?
NHL TEAM: CBJ
NBA TEAM: Cavs
MLB TEAM: Red Sox... First MLB game I saw was at Fenway
SOCCER TEAM: Team USA
Recent Activity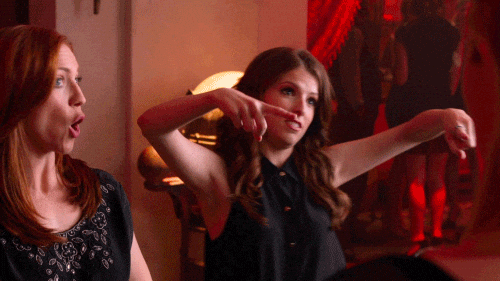 That skydiving story was definitely worth the time
Reminds me of the South Park episode...
Step 1: Collect Underpants
Step 2: ?
Step 3: Profit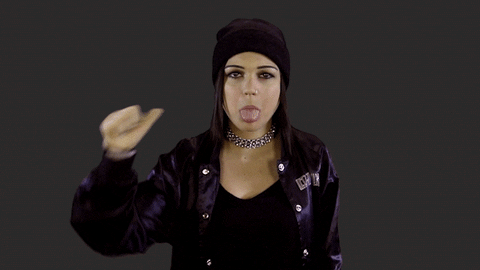 Congrats on Back to Back conference champs! Way to go Buckeyes!
Wait... am I in the transfer portal???
I used run against (read: behind) him in high school. We somehow always seemed to run the same leg of the 4x400 relay, usually the anchor, and we often received the baton around the same time. Glenoak usually had a lead before they handed it off to him, and when it was handed off to me, I knew that was the closest I ever would be to him. He had an extra gear that most of us just did not have. He was always a good sport, too, shaking hands with competitors. Good for Mr. Fox.
I like it, if there isn't...umm... a(n) urination competition??? (Hopefully I can say that). I hope that they all use their collective experience to better the lives and skills of these young men.
I wonder if there will be a language barrier...
Wait... am I in the transfer portal???
Ref didn't know if he should reach for the flag or dollar bills...
So this individual will become a WR for West Virginia???
Whatever he (and presumably those close to him) decide, I am grateful that Dwayne is a Buckeye
I would never have associated the name "Triple XXX" with "family restaurant," but that's what I get for assuming... Also, does triple XXX mean a total of 9 X's?
I am embarrassed for myself to admit that it took me far too long to figure out what TMGG was referring to...
Before the season started, I called a 9-4 record for ttun... I stand by this.
I'd hate to have to fight that ref...
also... lined up outside??? Like not OLB... but outside CB?
There ya go Pete! Nice play!
I wonder if his foot is still bothering him
I wonder if the "brain trust" keeps seeing something that I don't and keep using their time outs for adjustments... oh well. I have faith in this team and staff
ahh... wish he would've made that tackle... Pete Werner, i believe