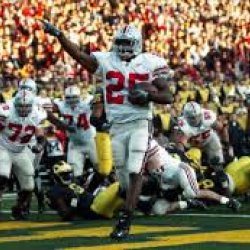 keeponbraxtonmebabe
---
MEMBER SINCE July 24, 2014
Favorites
COLLEGE FOOTBALL PLAYER: Ted Ginn, Marcus Hall
COLLEGE BASKETBALL PLAYER: Jim Jackson
NFL TEAM: Cleveland Browns
NHL TEAM: Columbus Blue Jackets
NBA TEAM: Cleveland Cavaliers
MLB TEAM: Cleveland Indians
Recent Activity
JK Dobbins 180- Jonathan Taylor 82= 98
Yeah, went there back in 2008, and Evanston. for a school that claims Chicago, is a kind of an out in the middle of nowhere suburb with not much action. Also, the average Northwestern fan seemed to be about 70 years old.
Agree with #1, But #9 should be up to #2 or 3, Ben Roethlisberger is one of the most reprehensible human beings to walk this Earth. I live close to Findlay and the stories about him around here are cringe-worthy. Guy is a total creep, the stuff that has been publicized about him are just the tip of the iceberg. Total dirtbag
Kalen Etzler is from Crestview, his dunking display is taking place at a building on the campus of cross county rival Lincolnview HS. The height of the baskets in that facility are adjustable........he's probably doing those dunks on an 8.5 foot rim. Still impressive, though.
Yes. 1996 Orrville Vs. Ottawa Glandorf. Orrville got out to a big halftime lead and OG cut it to two with mere seconds to play. The place was downright electric. I had been to numerous games at St. John and the only time I heard it louder than 1996 was in 1993 when Ohio State upset Indiana.
Huge thumbs up to " the American Dream " Colin Haaas-Hill for rocking the Natty light Naturdays. Nothing like cheap, watered down, American made light beer. Love it!
At one time i think transferring was an option.......but I doubt it is anymore since his uncle is now the HC.
I can understand the pull factor to OSU was strong and each coach wanting to make the move up to Ohio St. What I was wondering most was the push factor, are these guys bailing on Harbaugh and some of his weird ways? Remember Don Brown also attempted to leave when he interviewed at Temple.
I was there in '93.......also recall a cancellation in Jan./ Feb. of '95? We didn't leave our place on E. Frambes, but I remember a whole bunch of people coming over that night for a mid-week party after hearing the news of the cancellation on TV or the RADIO. No campus wide text alerts back then.........think any students got the news about the present cancellation from the radio?
This is stupid. Friday night games are for mid to lower tier P5 college football programs and AAC, Pac 12 and Big West schools.....NOT Ohio State in a rematch of the B1G CG. I am sure I am not the only one on here that loyally follows a HS football team. I have probably missed 5 games of the school I follow in the past 15-20 years, and most of those were Fridays that I took off for OSU roadtrips. I will most likely attend the High School game that night and try to catch most of the 2nd half of OSU.
That said, and I hope I am wrong, but I think I just identified our 2019 "twilight zone" trap game, a la Iowa 2017, Purdue 2018.
I'm calling bullshit on Rob Mullens "explanation"
reason #11, their stadium stinks and NW always seems to play the noon game on ESPN2 called by a woman announcer. Not to mention there always seem to gray skies with windy and dreary conditions around that place.
Olave was the MVP of the game IMO, next year Olave, Mack, KJ Hill and Victor at WR corps with Haskins returning at QB. Look out!
I would love it if Urban Meyer can stay for another 5 years, but I have serious doubts. Holtmann for 5 more years......#blessed! Ohio State made a home run hire with this guy.
Yes, I am worried about michigan, i have been worried about losing to them every year for the past 35 seasons. You would never know it from watching the past few weeks, but both teams are 8-1......still a lot on the line.
I now have more reasons to hope Ohio State beats Nebraska by 7 or 8 TD's instead of 5......I was at the 2011 Bauserman debacle. God, that was a long drive home. Also Larry The cable guy? Bleeecccchhhh. The guy is nowhere near funny unless you like recycled redneck humor which was not funny even before it was recycled.
Nice update on the B1G east and west. thanks, Jake. Maybe it's just me, and nothing against any of the previous writer's on this site, but recently the columns on here have really been well written and informative. and I have been reading this site for almost 7 years
That place is very Purdue. The only thing missing was Dan saying to Colin " Feels good to be mingling with these laid back country folk, huh?"
Thanks for the updates! This is a good article and overall nice mid/ end week feature.
Kalen probably averaged somewhere in the neighborhood of 6 or 7 pts. per game last year. He's better off following his brother's path and looking toward the MAC.
John Young's mom. :)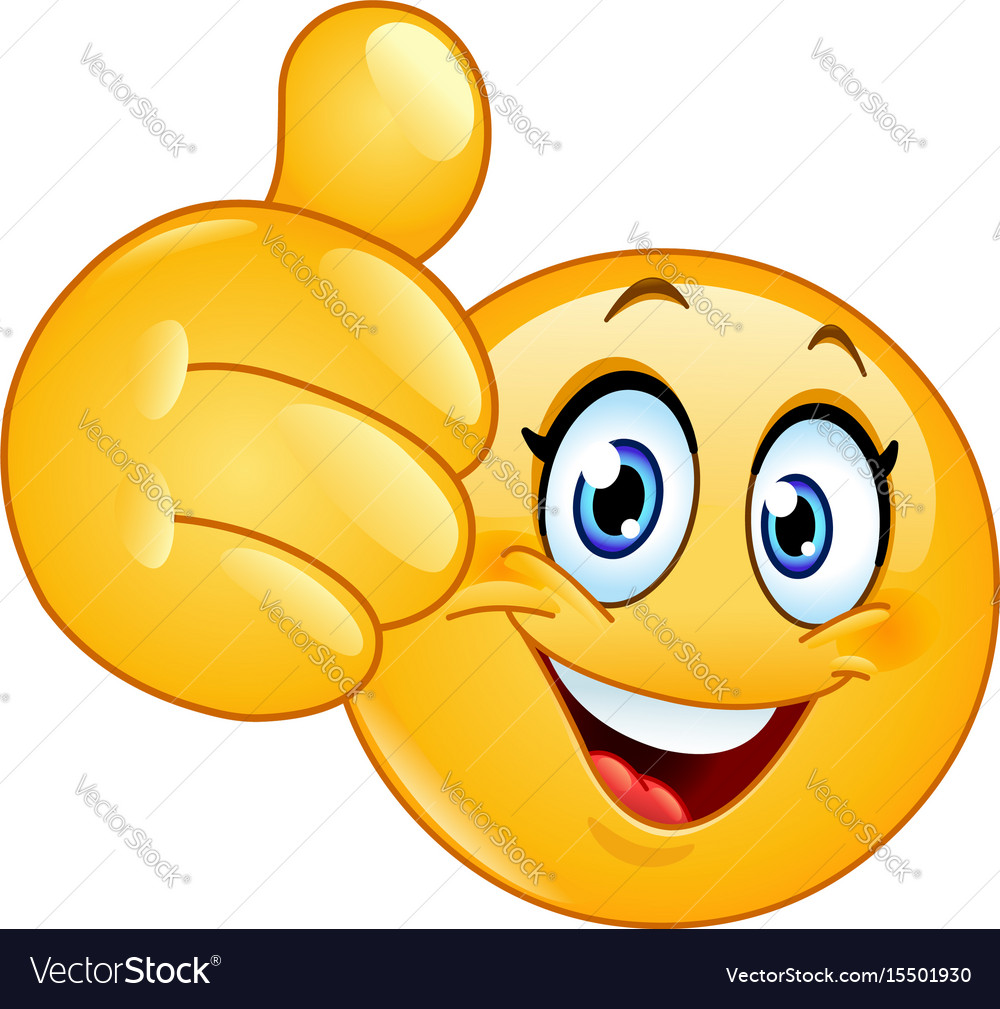 I like your picks, but the team that looks like a stone cold lock is Wisconsin. Badgers are coming off of a bye and are only -17.5 at home against a horrid Nebraska team. Is this a sucker bet? I think Wiscy wins this one by 40+.
I also remember that 1996 OSU- Indiana game, I missed most of the first half because I was on the couch sleeping/ nursing possibly the worst hangover of my life (kind of like the legendary hangover former skull session overlord DJ Byrnes used to reference when he "watched" the OSU- Purdue game in 2009). I think I woke up in the 3rd quarter and energized by the strip sack and fumble return late, still managed to make it out that night.
When you go to penn st. try Denny's Beer Barrel Pub. It is about an hour west of State College in the town of Clearfield. Good local atmosphere and good wings/ burgers. There is a burger they claim is so big it can't be eaten in one sitting, but after watching Dan destroy that 3 meat platter I think he is up to the task.
we went there back in '07 the Friday night before the game and had some good natured banter with some of the locals.
Agree, Tom Herman would have been best served to stay at Houston 2 more years and mature some more