KBonay
Moderator
Orange County, CA
MEMBER SINCE December 12, 2011
Favorites
SPORTS MOMENT: 02 Title in AZ/ Rose Bowl vs ASU/ 2014 Undisputed in Texas
SOCCER TEAM: Really?
Recent Activity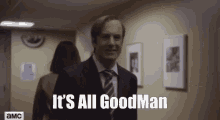 Well, that worked out well.
I called him a 'sell-out' at a bar on high street during his year of sitting out. He didn't take to kindly to the gesture.
Me and Mr Smith were not friends.
Solid choice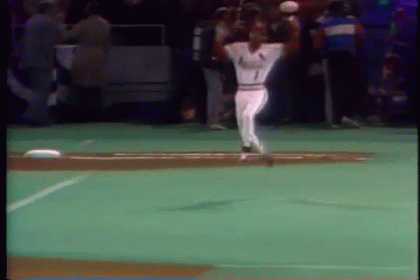 Ooooh, went with an ALT jersey too. I like it. A lot.
Damn, those are a couple good ones there.
*whispers 'Prime-time'
Bench was a close call for me at #5 as well.
What are your thoughts on Alt jerseys.
I always told my teachers that reading could kill you.
In all seriousness, glad you are ok. You've got a ton of support here. So feel free to pop in anytime for a pick-me-up.
Fight the good fight, sir.
You have the power to remove it.
If it's not breaking the commenting policy, it's not getting removed.
This isn't a self-policing community
Actually, it is. That's what the voting is for.
Not sure what your purpose is in existing if you aren't going to, you know, moderate the content
I think there are more folks on this site that think we over-MOD. So there is that.
And to be fair, I have taken out large chunks of threads that go way off-topic. I'll let them hang around to get their deserved DV's and then remove. But I am not removing 1 comment because you don't agree with it.
2nd & Goal from the 17.
Draw to Charbonnet gains 4
Now we out here calling plays better than Gattis!
Everyone has two accounts, don't you know!
3-7 from the 32
McCaffrey hits Ronnie Bell on a quick slant who breaks a tackle from Tuf Borland and gains 16.
1st down, ball on the Michigan 48
McCaffrey scrambles for 8
1-10 from the Michigan 22.
Jet sweep to JAMESON WILLIAMS gains 11.
You have the power to remove it. -10