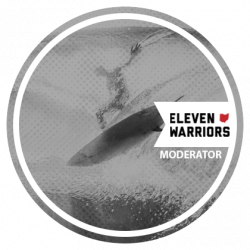 KBonay
Moderator
Orange County, CA
MEMBER SINCE December 12, 2011
Favorites
SPORTS MOMENT: 02 Title in AZ/ Rose Bowl vs ASU/ 2014 Undisputed in Texas
SOCCER TEAM: Really?
Recent Activity
Throws the ball 25+ yards with very little effort. On a rope.
Don't get left behind. Get on board now....
Can't miss prospect similar to Fields and TL coming out of High School
No reason to think it won't happen at this point re: Buckeye commit
Corey Dennis doing work on this one
Hammered on Herman's inability to land in-state guys and lack of winning with talent
Texas tried to carbon copy Buckeyes. Why not go play for the ORIGINAL
Ewers---> Burton
All these Texas kids watching Texas kids thriving at Ohio State
Potential for 'Scarlet Wave' for 2022
Makes sense for 2022 kids to start making early decisions because of extended dead period
Definitive statement that Texas is no longer an option
If he had a CB he'd go with Ohio State and predicts in next 3 weeks
3 of the top 10 rated guys.
Hello Brett? This is Michelle Herman calling....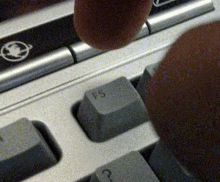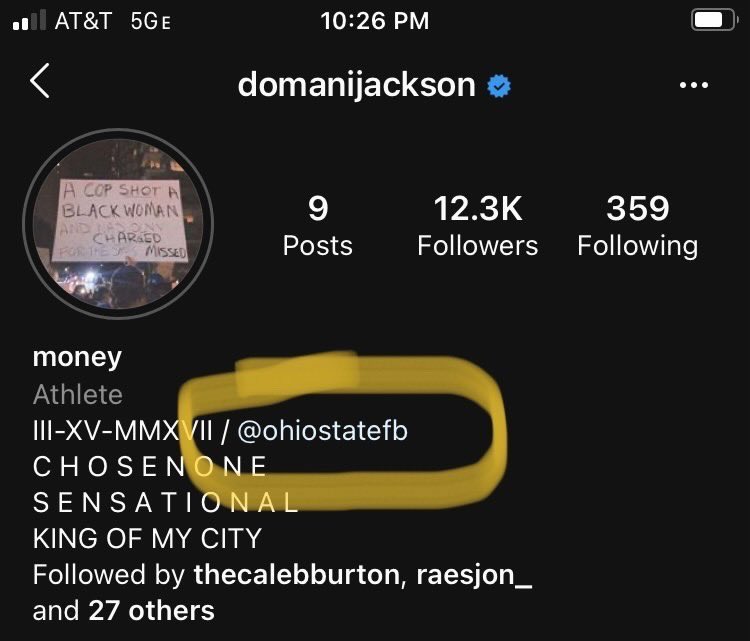 Hehehe. He wanted to knock me out at a bar on High Street...
I literally can't keep up!
It's cancelled.
Breaking: The Wisconsin football team will pause all team-related activities for at least seven days due to an elevated number of COVID-19 cases within the Badgers program.

Wisconsin's game vs. Nebraska on Saturday will not be played or rescheduled. pic.twitter.com/ZeriXpDnzQ

— SportsCenter (@SportsCenter) October 28, 2020
With pretty strong confidence too.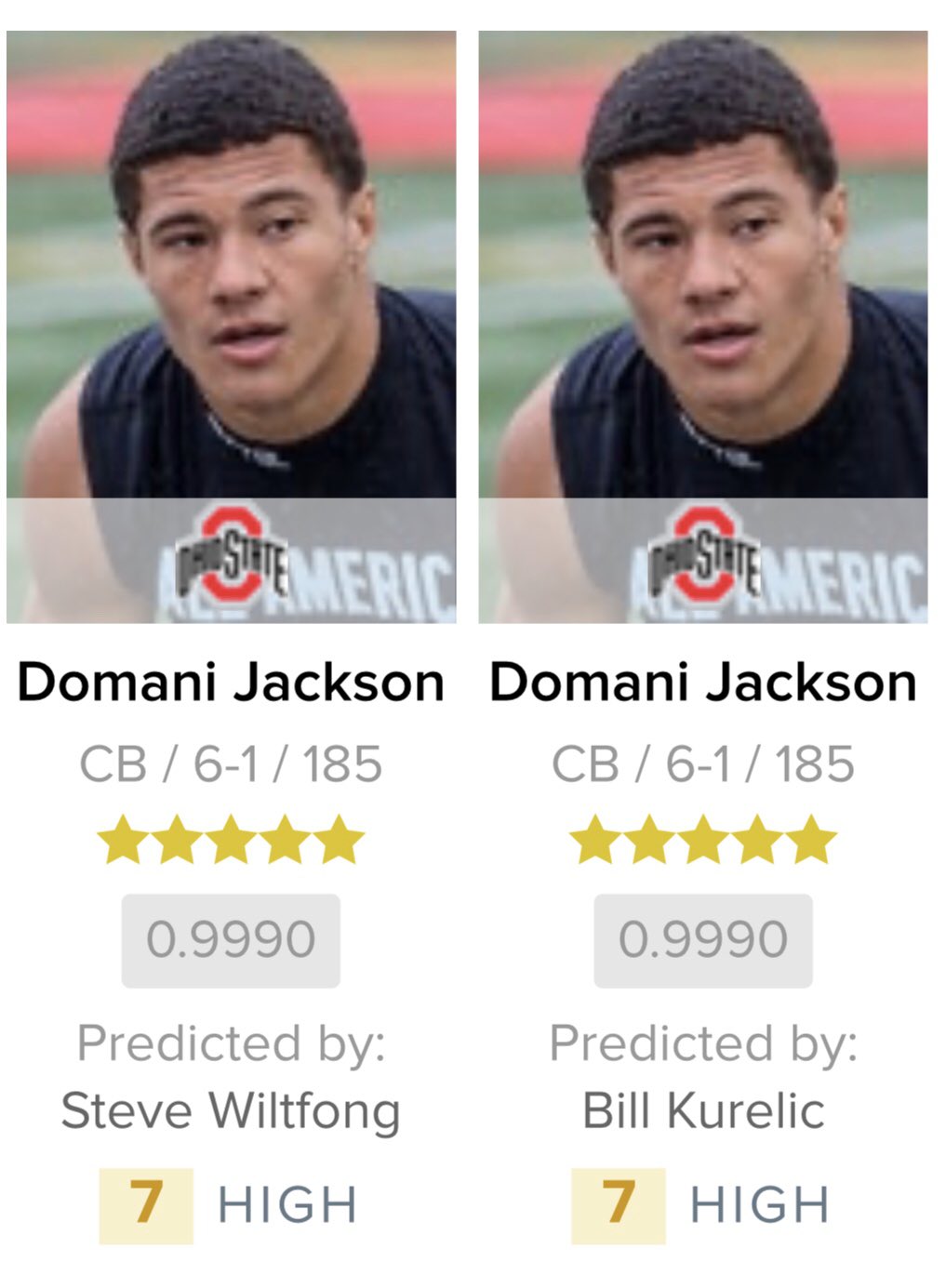 Dodgers can't 'fake' results or delay them. All test are done by verifiable labs.
Lawrence will get his next year...
Sad to see Fox didn't elaborate on how spectacular it was for him to be alive, let alone making tackles for loss. Hopefully he gets his due this week during the Penn State game. What an inspiration.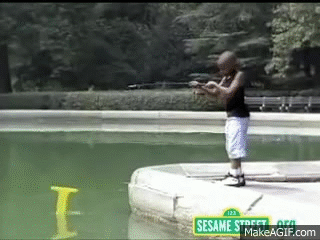 I'd like to see Ruckert used more in the passing game. He's a matchup nightmare. And if LB is concerned about covering him, they are not filling holes to stop our run game.