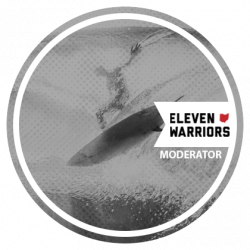 KBonay
Moderator
Orange County, CA
MEMBER SINCE December 12, 2011
Favorites
SPORTS MOMENT: 02 Title in AZ/ Rose Bowl vs ASU/ 2014 Undisputed in Texas
SOCCER TEAM: Really?
Recent Activity
And he's in Cbus now.

Jourdan was holding on the other line the entire time...
247 saying USC, Alabama, Michigan & Georgia.
Along with Eric Gray - 4 star RB out of Tennessee.
https://247sports.com/player/eric-gray-81840/
You have to remember, SoCal has been on lockdown for the better part of 8 months. It will be a different perspective for him out there. Assuming you can go to a restaurant? Sit inside? Can't do that here. So it could be like a (literal) breath of fresh air in C-bus. I went to Cabo right before Xmas. I've been several times over the past few years (I have a place there). But it was one of my best trips. Not because anything exceptional happened. It was just a taste of freedom that had been missing for so long here.
This isn't meant to be a political or Covid discussion. Just wanted you to see what might otherwise be overlooked because you might not know our situation out here.
New name: LB Henry To'o To'o just entered from Tennessee
https://247sports.com/Player/Henry-Too-Too-46039470/
Guys, please, PLEASE include a player link when you throw someone out that people likely are not familiar with.
https://247sports.com/Player/Jalen-Green-87937/high-school-163325/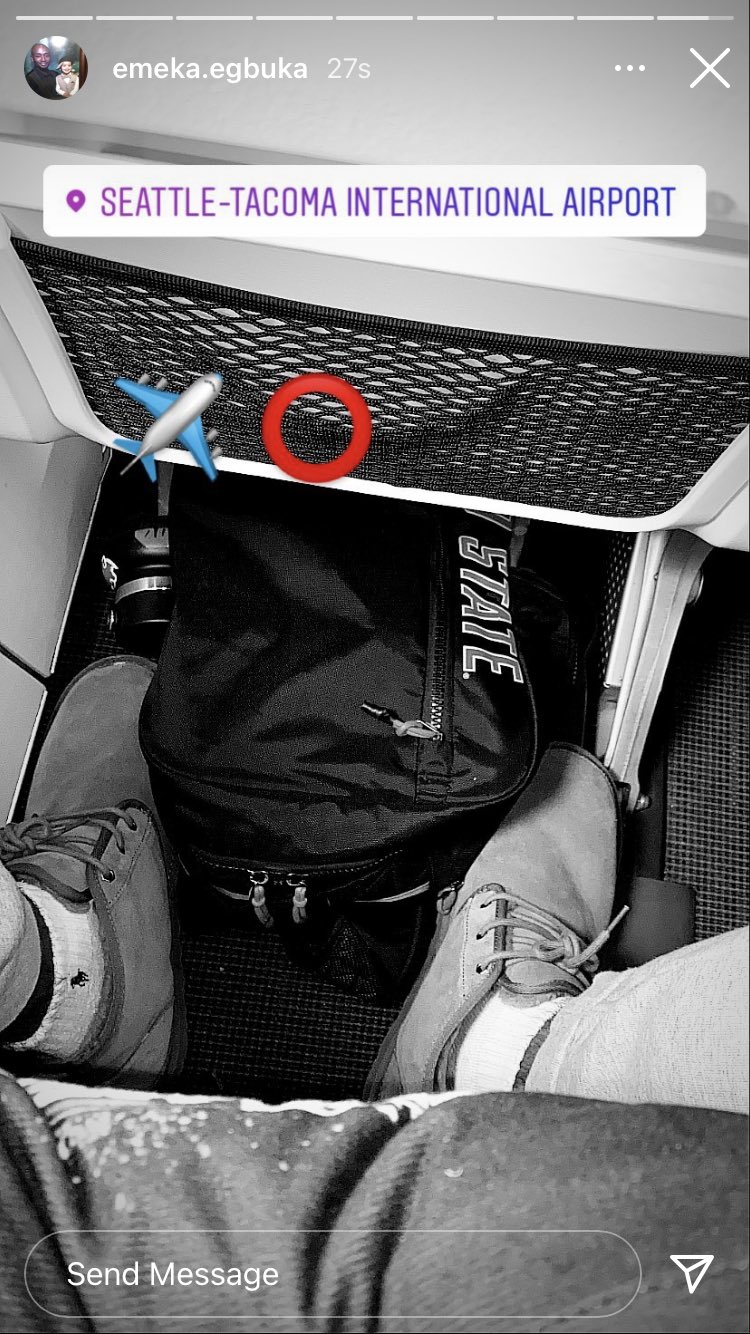 Raesjon Davis told 247Sports' Greg Biggins that he will be visiting Ohio State this weekend:
Shut the front door!
Sorry about your abbreviated stint in jail. That was my bad.
College Football Daily: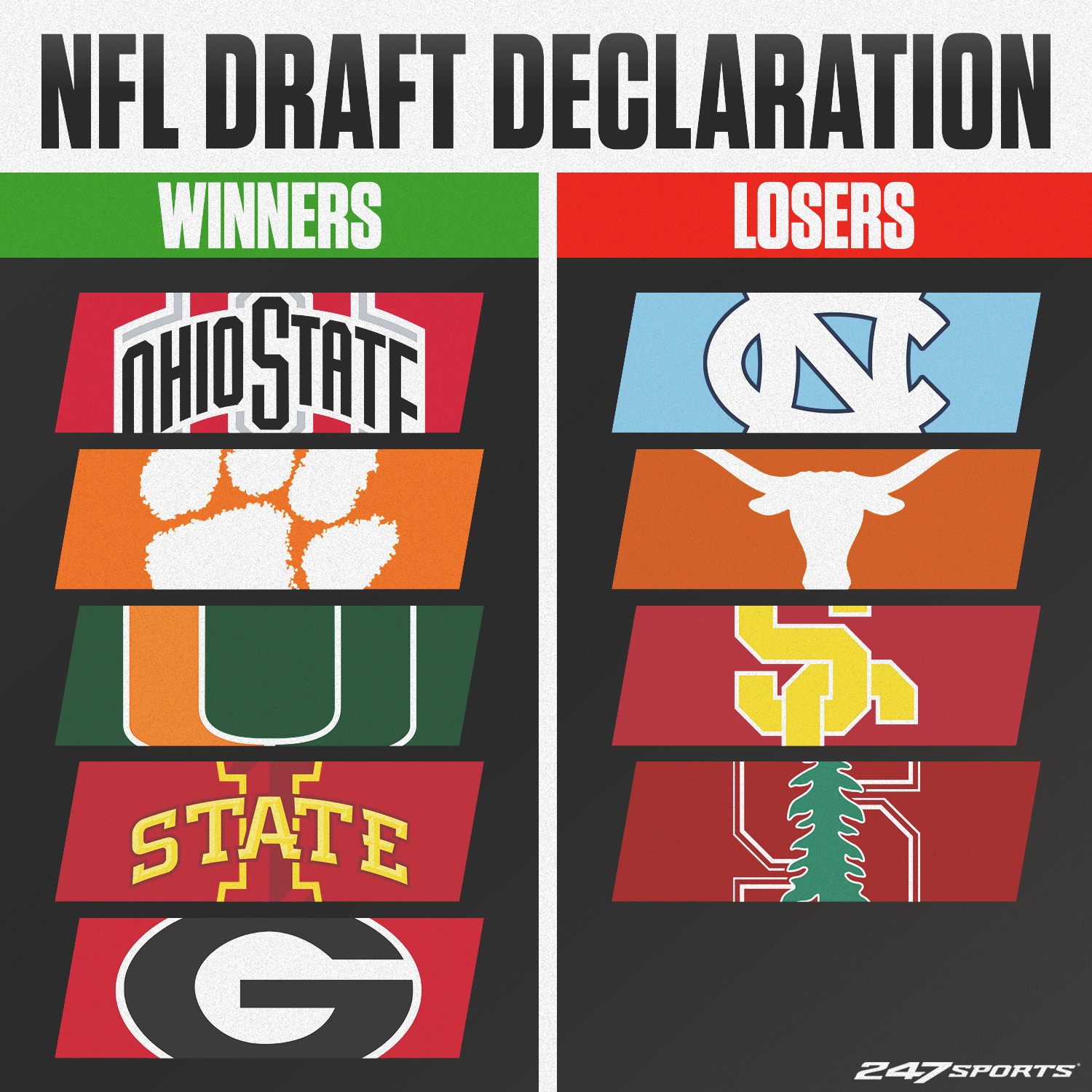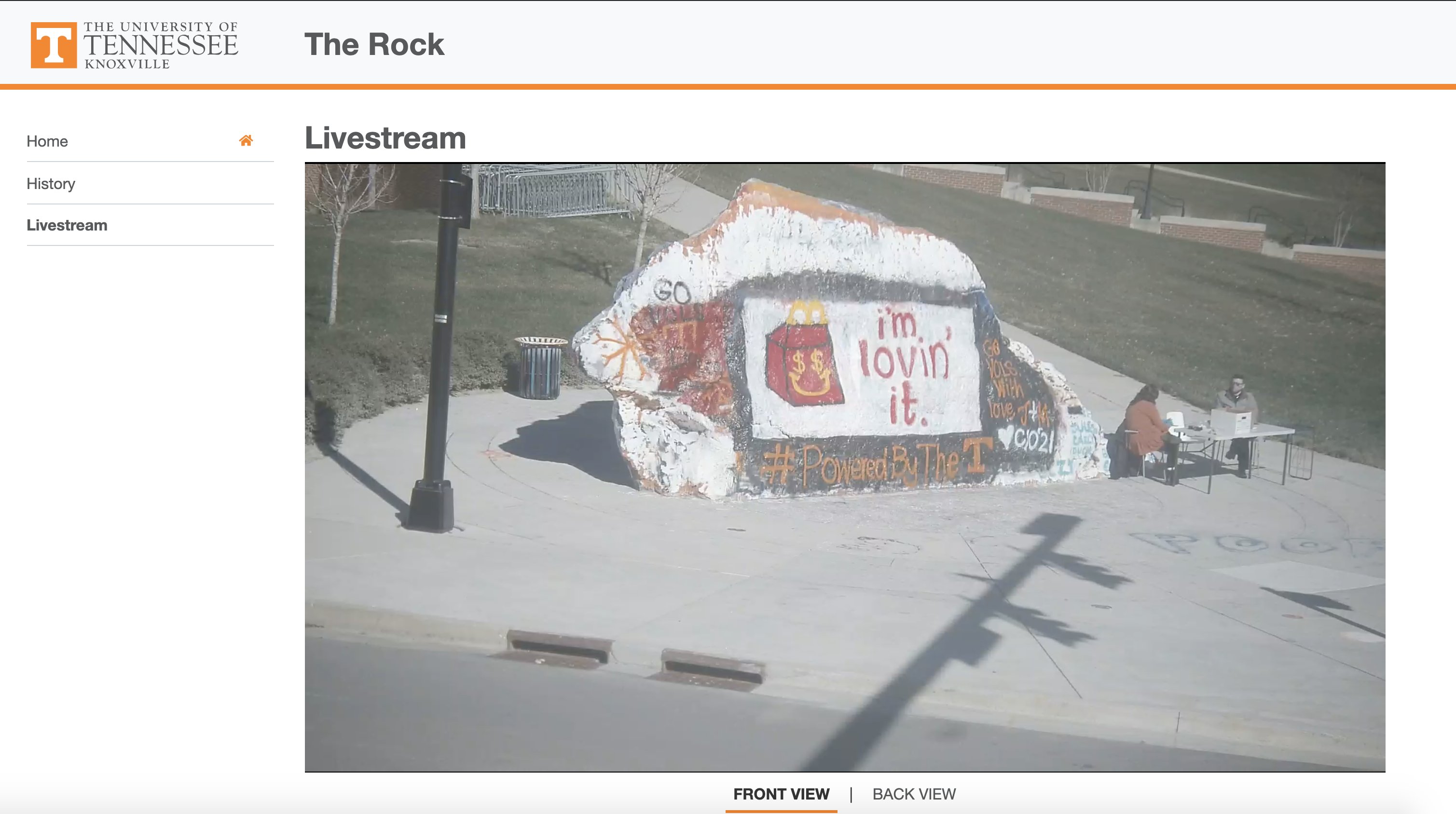 I just want to use this more
USC going to get 2 impressive players.....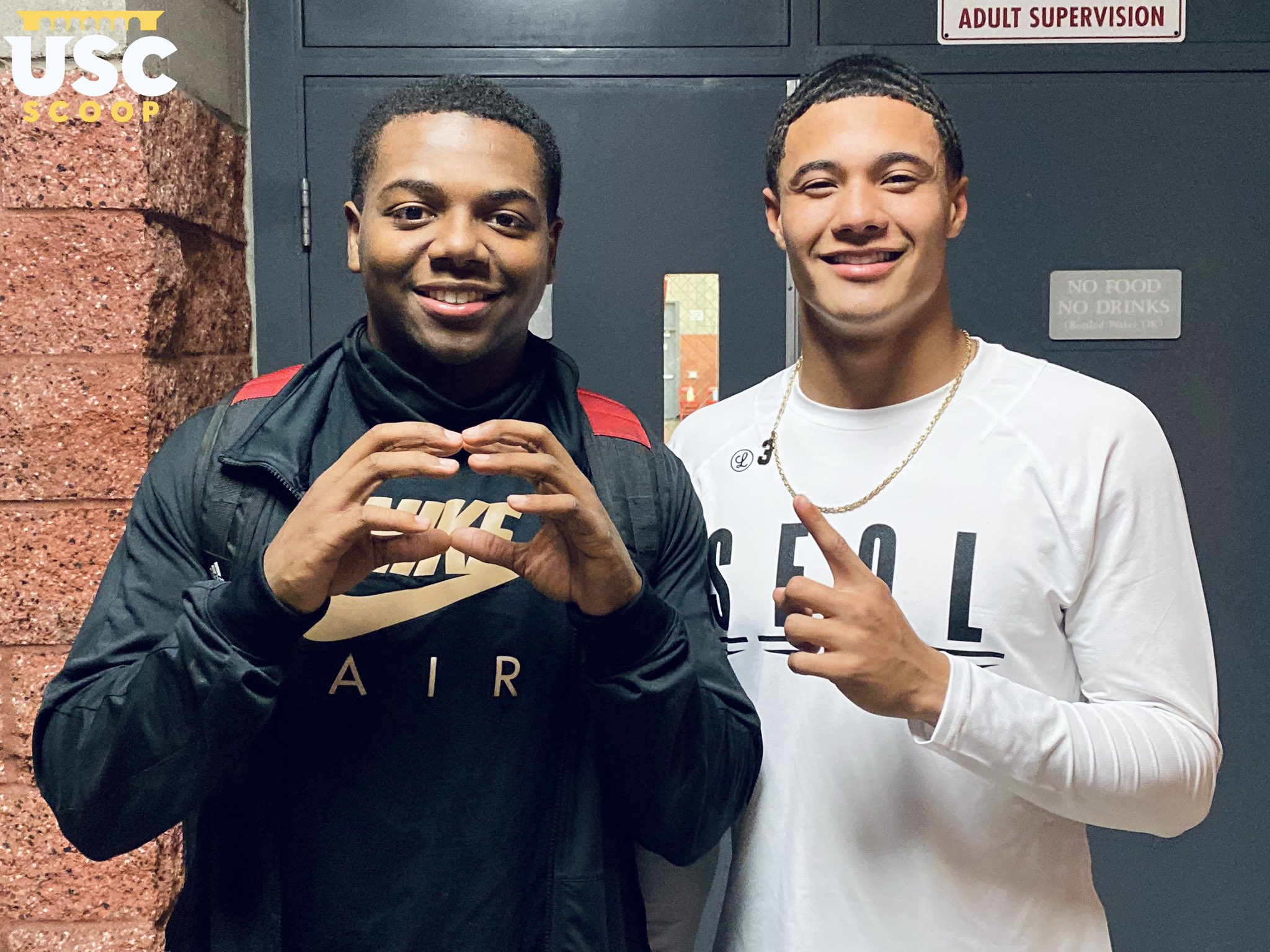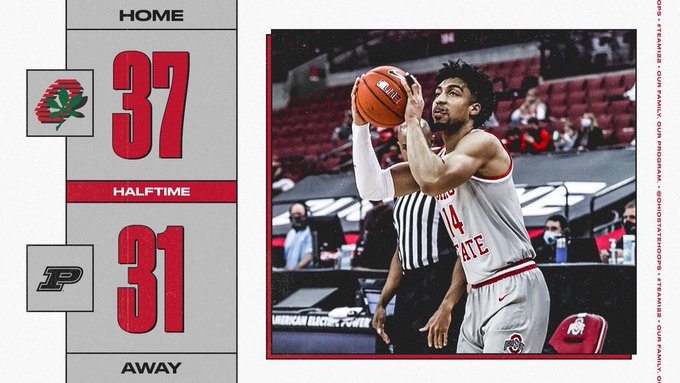 Hodges came to the Boilermakers after serving as Ohio State's assistant director of player personnel since December of 2016. He joined the Buckeyes' recruiting staff as an analyst in 2015 after previously serving as a strength & conditioning coach from 2012 to 2013.
Huh...make up call there?
Is it me, or is anyone else happy to see Ahrens shooting more