KBonay
Moderator
Orange County, CA
MEMBER SINCE December 12, 2011
Favorites
SPORTS MOMENT: 02 Title in AZ/ Rose Bowl vs ASU/ 2014 Undisputed in Texas
SOCCER TEAM: Really?
Recent Activity
Well deserved. Dude is going to ball out here.
Kinda. I surf at Church, but park at San O lot.
He literally scored 3 of the 4 TD's against us. Pointing to his lackluster rushing yards and saying 'meh' is like saying 'take out Dobbins two 60+ yard rushes and he really on rushed for 42 yards'.
The dude is a home-run threat every time he touches the ball.
Travis Etienne just declared he is returning. That's a major boost to Clemson. Veteran QB and RB. Wonder how Dabo will play the underdog roll now?!
Saw something on social media. Go back and add 'You Piece of Shit' to each of your favorite movie quotes.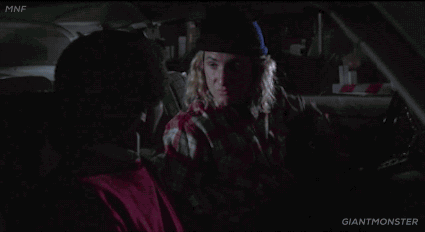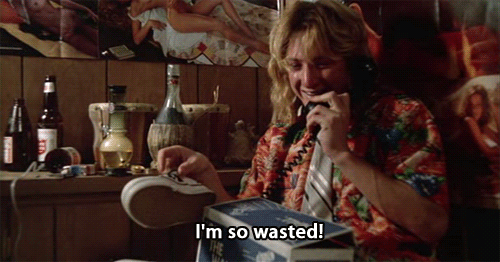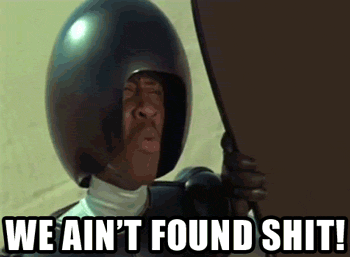 Since I surf right here.....
Holding spot for Evans.....
Can't wait to see him without the brace again...
Sorry, I really dont think its fair to the kids in the program to speculate like that. Clearly though, there will be attrition. Its impossible for there not to be.

— Jeremy Birmingham (@Birm) January 16, 2020
Olave's story isn't quite finished......
These two on the sideline together again...
Oklahoma used up all it's gimme's, they ain't getting back in unless they are undefeated and everyone else has a loss.
I blame their mascot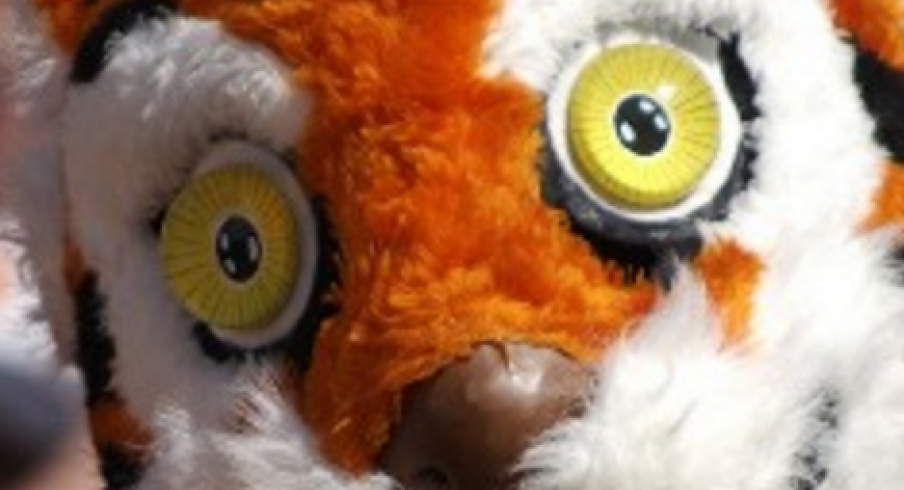 5 years + 1 day ago, I knew that feeling LSU fans. Watching Zeke just eat up clock.
Someone gonna ask Dabo about the favor of God after this one or what?

— Jason Priestas (@priestas) January 14, 2020
TL looks average at best tonight.