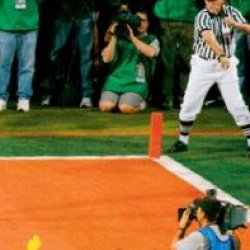 kalabuckzoo
---
Member since 14 December 2012 | Blog
Favorites
NFL TEAM: 49ers
MLB TEAM: Indians
Recent Activity
Raises glass to the prospect of number 2 this year
Seriously though, Schiano is wildly underpaid at this rate. I'd like to see OSU find the perfect assistants and overpay by a wide margin. 2M? Who cares. Lock these guys in for more than two years.
Big ten east champ 2x > big ten champ. I get the gist but there should be a 500k bonus for all on staff for beating TTUN.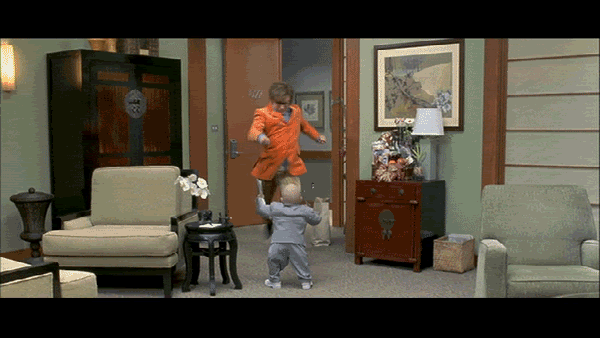 Hahaha that ref at the beginning of Eagles tape.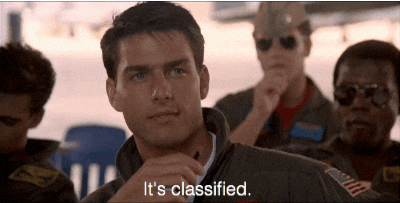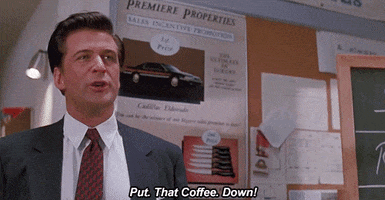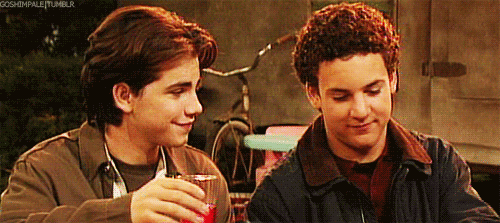 Cheers to that, with koolaid
Herman didn't need to go to Houston to get the Texas job. He could have been our OC for four years with a chance at three straight titles and still have gotten that gig this year. Why couldn't we put a stop to that by paying him 2-3 million a year? Better pay up to try and keep Schiano cuz our D is the only thing working.
Wow. Nice edit 11W staff. Honestly didn't look close enough at the original image. Good catch whoever took care of that. I quickly took the first image I found online. Thank you for the save!!!!!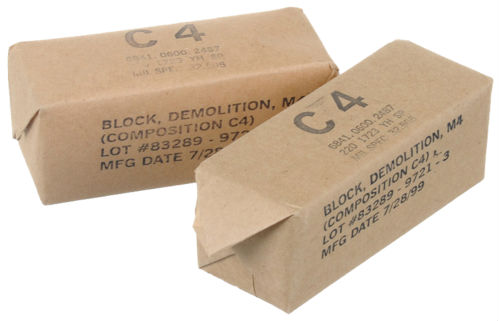 Tan explosive.
Penalties: Bama - 2/14, Fla - 7/53
How is Florida supposed to compete when the refs clearly had it out for them.
6 of the current top 8 if they make the natty. Would be an amazing final schedule.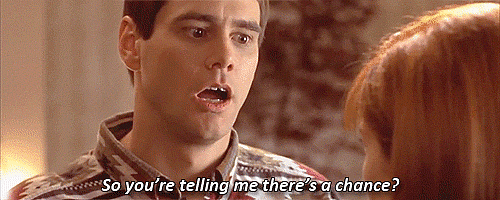 If OSU were to make it through to the natty, they will have played 6 of the top 11 teams in this weeks poll.
Gonna be a few minutes late to work cuz I had to watch that whole segment twice. Awesome.
Such.............a true statement.
Anyone else find Guiton and Barrett strikingly similar? I don't know if it's their style of play, the way they run, but something in my head makes me feel like I'm watching JT as if they were related.
Yes! This is great content, keep up the great work 11W.